---
25% Off Frezyderm Suncare Products At Chemist Direct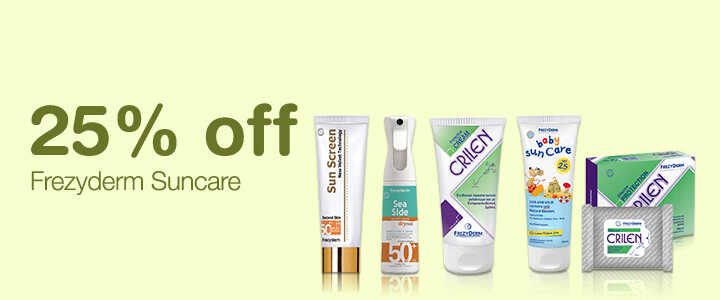 25% off Frezyderm Suncare Products at Chemist Direct.
Offer expires - Midnight 30.06.19
Click here to find out more.
Frezyderm Intimate Vaginal Douche is an intravaginal intimate cleanser.
Was £4.59
Now £3.44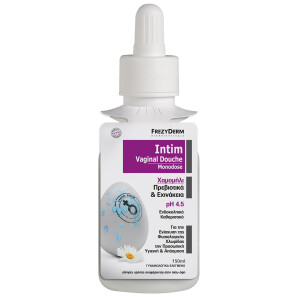 An innovative, transparent sun protection face cream with unique cosmetic behavior that spreads evenly with one touch.
Was £17.50
Now £13.13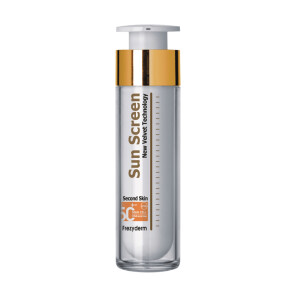 Emollient cream for the care of dry, sensitive atopic skin, that is prone to eczema and other skin conditions.
Was £17.99
Now £13.49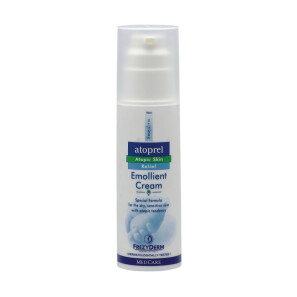 A baby bath wash that gently cleanses baby's delicate skin without drying it or interfering with its normal pH levels while protecting the skin flora.
Was £10.50
Now £7.88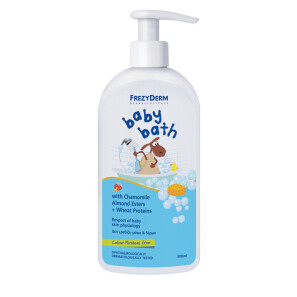 Frezyderm Anticort cream is an alternative to steroid cream to soothe itchy skin conditions.
Was £12.99
Now £9.74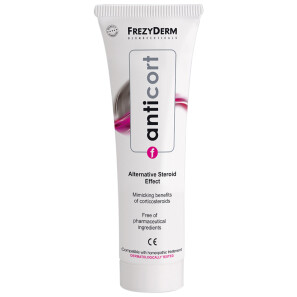 This nappy cream creates a protective barrier which prevents the development of nappy rash by protecting the skin from moisture, irritants and secretions.
Was £10.99
Now £8.24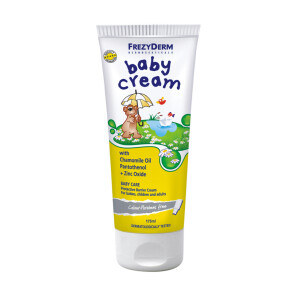 A velvety tinted facial sunscreen that melts into the skin. The cream provides very high protection from the sun and an even colour tone. The tint covers discolouration, scars and skin imperfections. While the revolutionary Second Skin Technology creates the feeling of an invisible 'second skin'.
Was £19.99
Now £14.99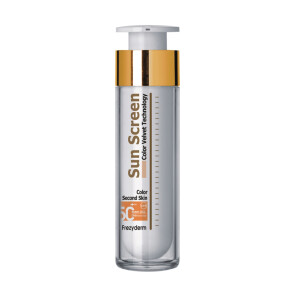 A liquid talc cream designed to care for and protect delicate baby skin. Unlike normal talcum powder, liquid talc can be precisely applied to the desired area without powder residue.
Was £9.99
Now £7.49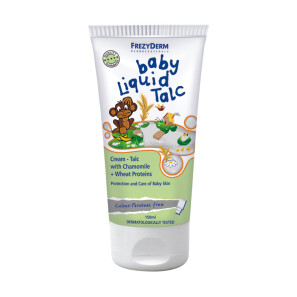 Sunscreen lotion for face and body, for babies, only with natural filters.
Was £14.99
Now £11.24