---
25% Off Frezyderm at Chemist Direct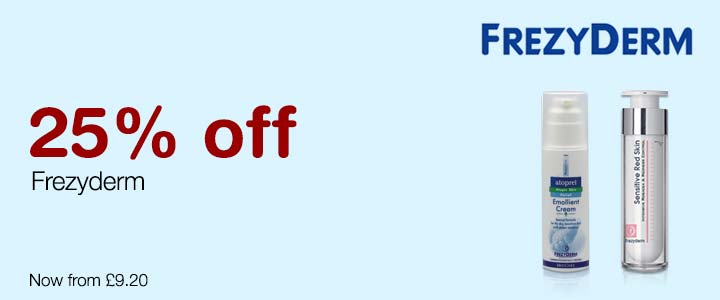 You can get 25% Off Frezyderm Baby Skincare at Chemist Direct, now from £9.20.
Please click here to check out our other great offers. 
Anhydrous gel to relieve colic
Was £9.99
Now £7.49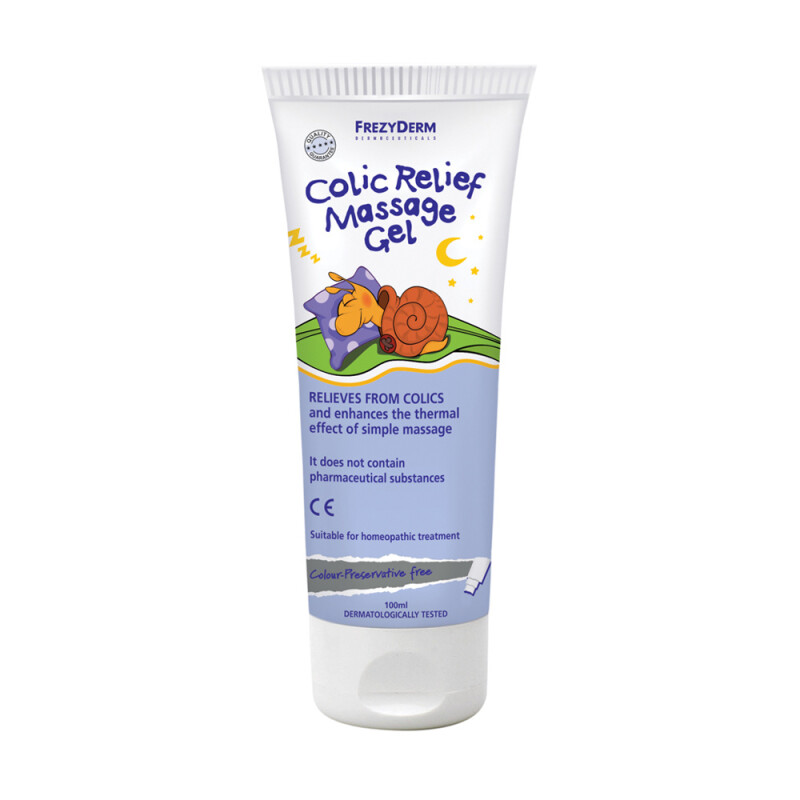 This nappy cream creates a protective barrier which prevents the development of nappy rash by protecting the skin from moisture, irritants and secretions.
Was £10.99
Now £8.24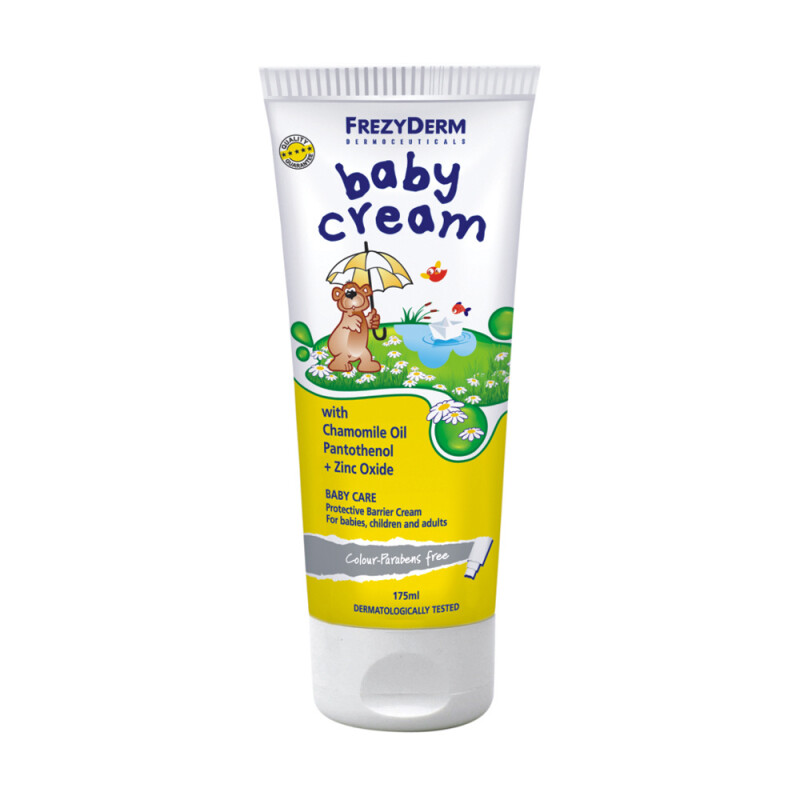 A baby bath wash that gently cleanses baby's delicate skin without drying it or interfering with its normal pH levels while protecting the skin flora.
Was £10.50
Now £7.87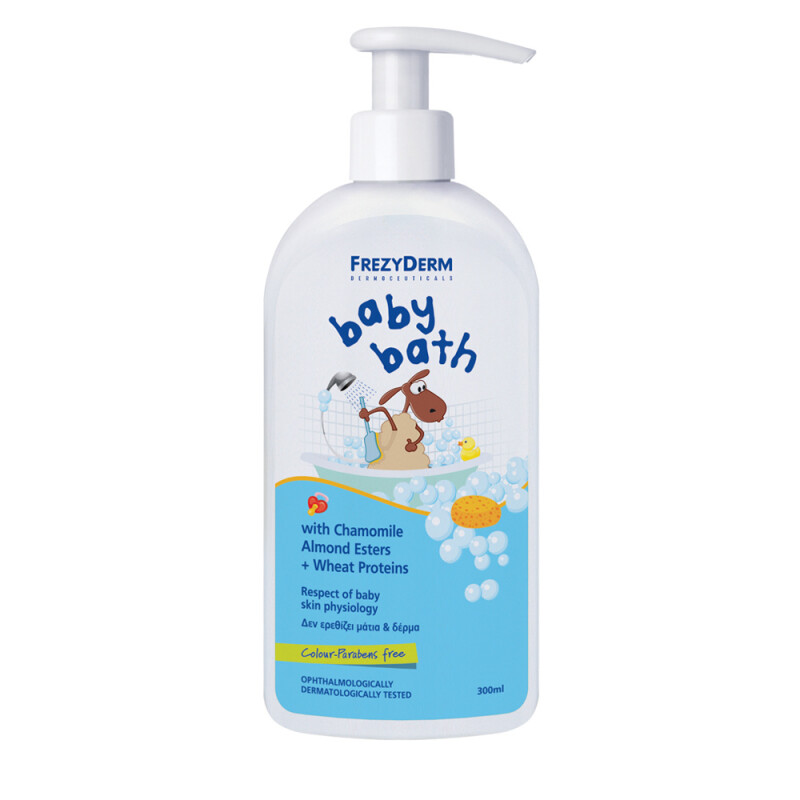 A moisturizing emulsion suitable for dry, irritated and sensitive baby skin. It cares for and softens baby's skin, while protecting it from dehydration and dryness.
Was £11.50
Now £8.62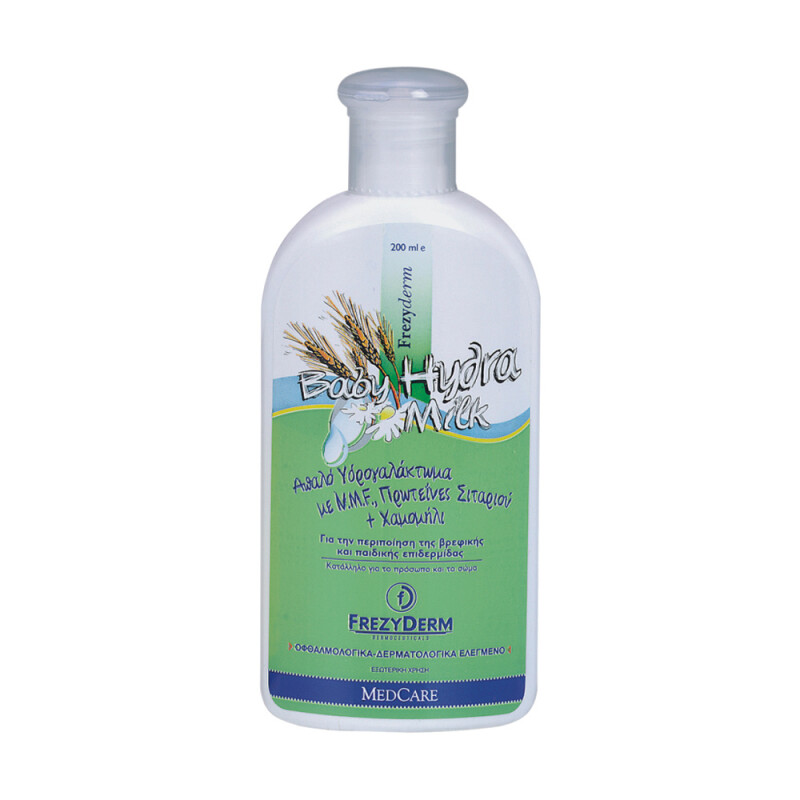 A liquid talc cream designed to care for and protect delicate baby skin. Unlike normal talcum powder, liquid talc can be precisely applied to the desired area without powder residue.
Was £9.99
Now £7.49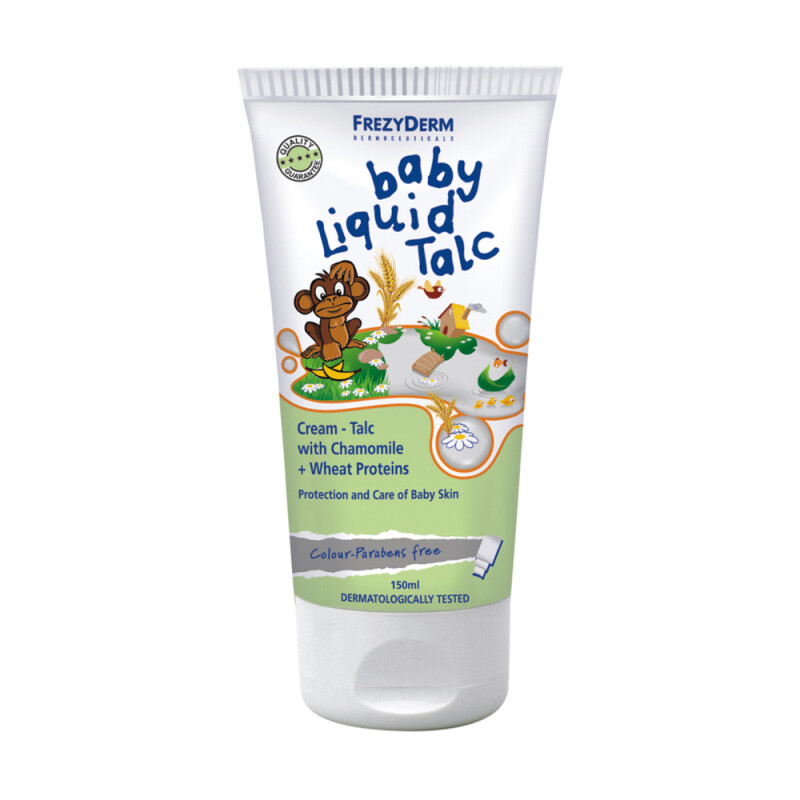 Ease sensitive irritated skin with this nourishing chamomile bath soak.
Was £11.50
Now £8.62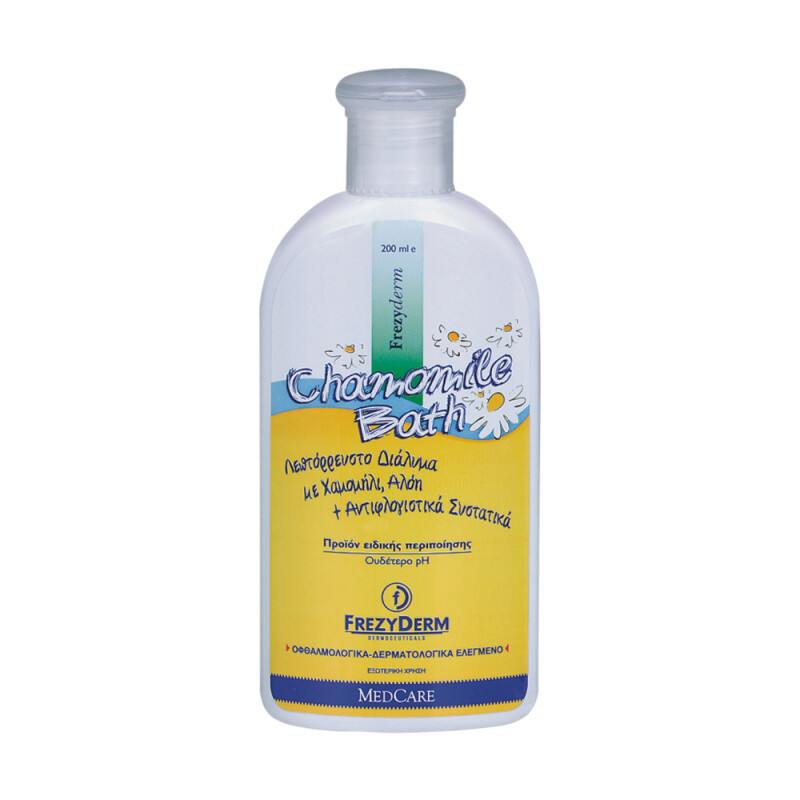 A mild cleansing foam that cleans and nourishes baby's skin. Gently cleanses, without irritation, and protects from external factors.
Was £9.99
Now £7.49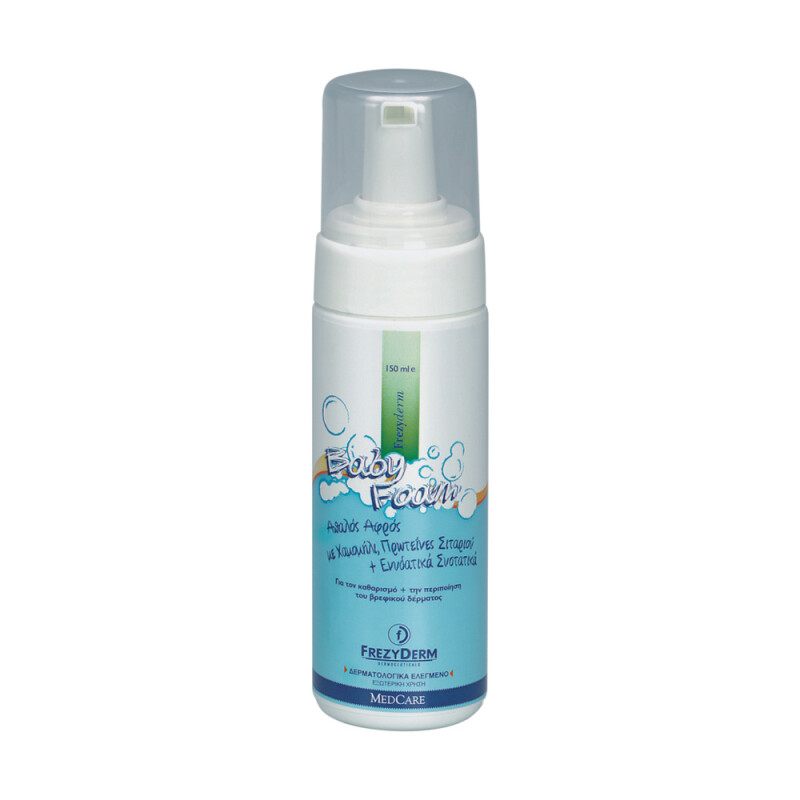 Soothing chamomile extract provides protection and relief from skin irritation and rash.
Was £9.50
Now £7.12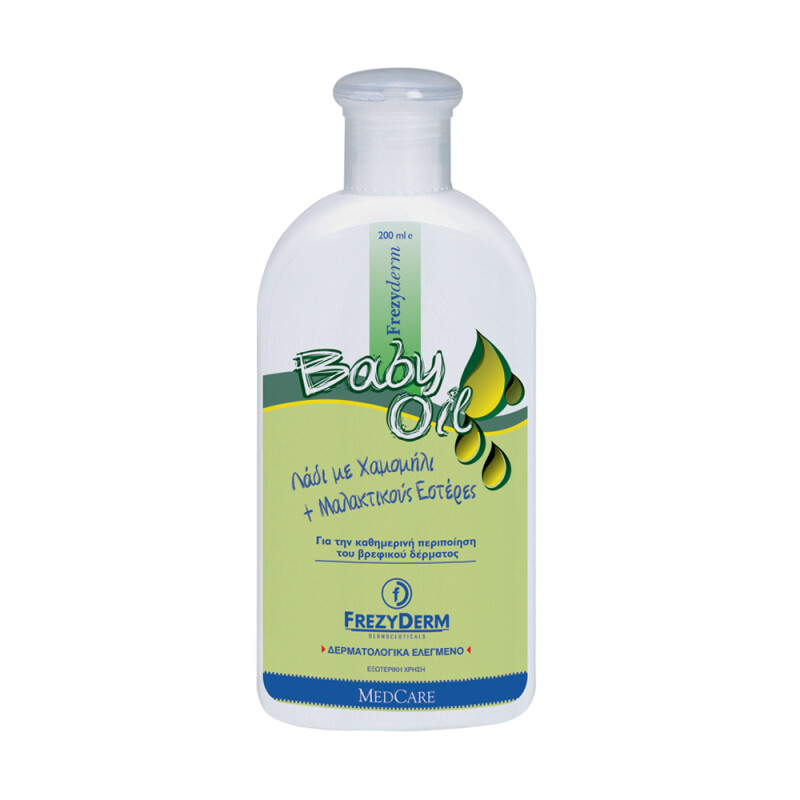 An extra-gentle daily shampoo for babies. Its mild formula maintains natural moisture levels of the hair and skin, without aggravating or stinging baby's eyes.
Was £9.99
Now £7.49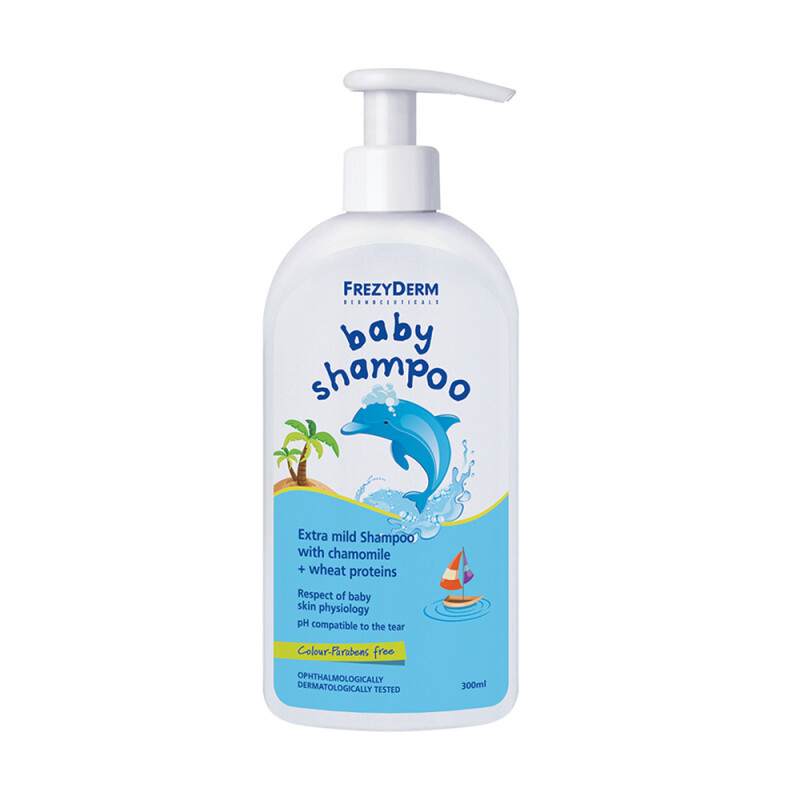 Gentle cream for pimples in neonatal, infant and child skin.
Was £8.79
Now £6.59