---
25% Off Fenjal at Chemist Direct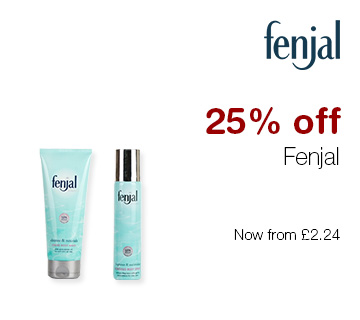 Today we are bringing you 25% Off Fenjal Body Lotion & Bath at Chemist Direct, now from £2.24.
Please click here to check out our other great offers. 
Fenjal Classic Luxury Creme Oil Body Wash is a unique creamy and smooth shower emulsion that nourishes the skin with a high share of precious plant-based oil.
Was £3.99
Now £2.99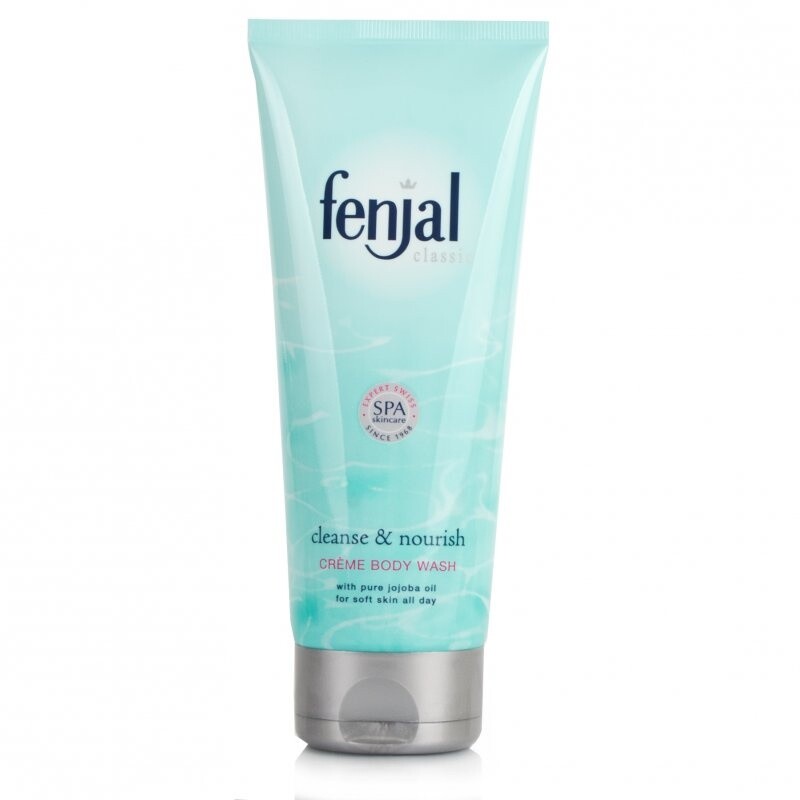 Fenjal Luxury Perfume Deo Spray has that classic Fenjal scent and will keep you dry and fresh throughout the day.
Was £4.19
Now £3.14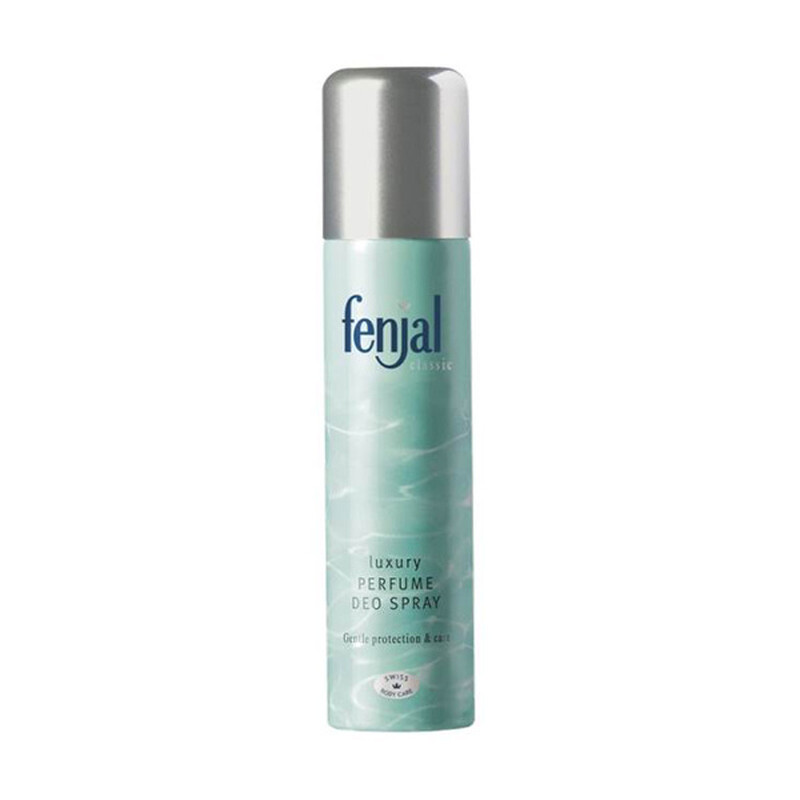 Fenjal Classic Roll-On gives 24 hour protection and care.
Was £2.99
Now £2.24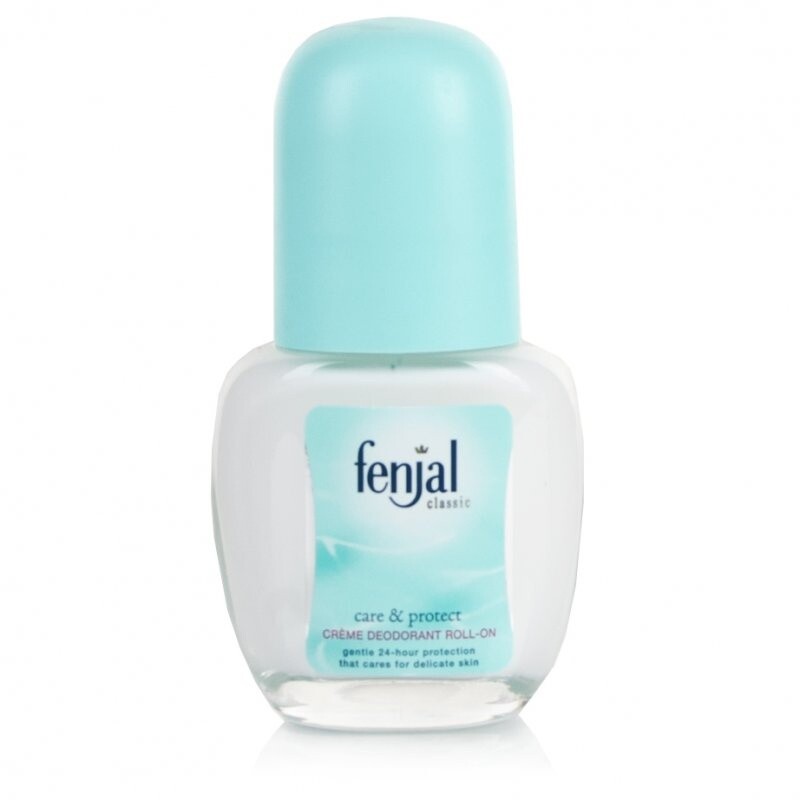 This unique 72 % plant-based Fenjal Luxury Creme Soap gently cleanses and cares for your skin, leaving it smooth and silky soft to the touch; whilst its delicate fenjal Classic fragrance makes it the ideal complement to your bathing or showering routine.
Was £3.49
Now £2.61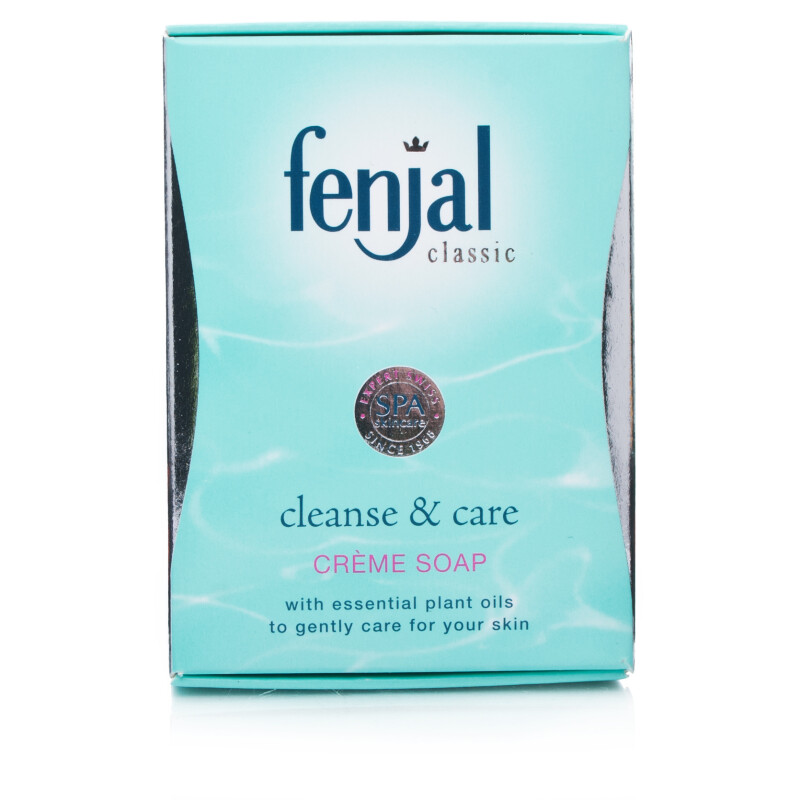 Fenjal Classic Hand Creme gives deep nourishment to your hands to make them visibly smoother, softer, and moisturised.
Was £3.99
Now £2.99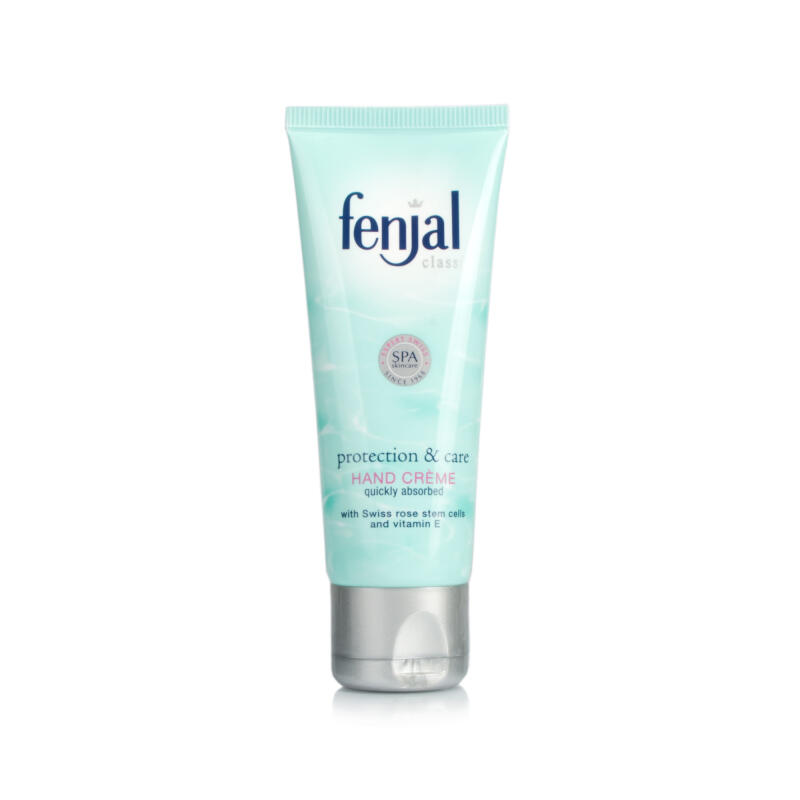 Fenjal Classic Hydrating Body Lotion gently caresses the skin with a protective combination of Vitamin E, C and B with light veil of lasting moisturizer.
Was £4.99
Now £3.74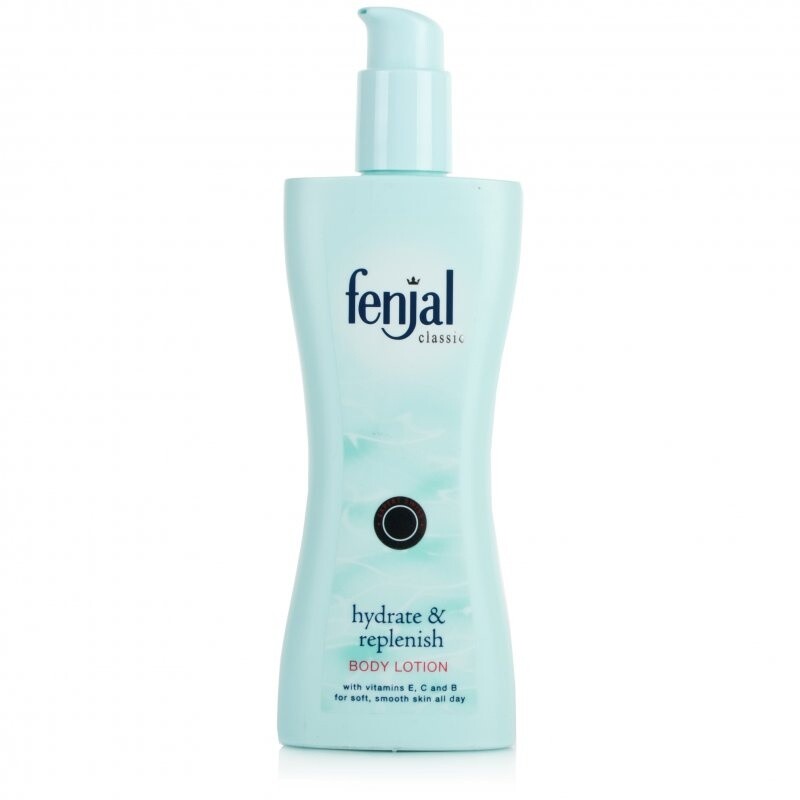 Treat your senses to the delicate fragrance of Fenjal Luxury Creme Bath and discover the luxurious feel of soft, silky smooth skin.
Was £11.49
Now £8.61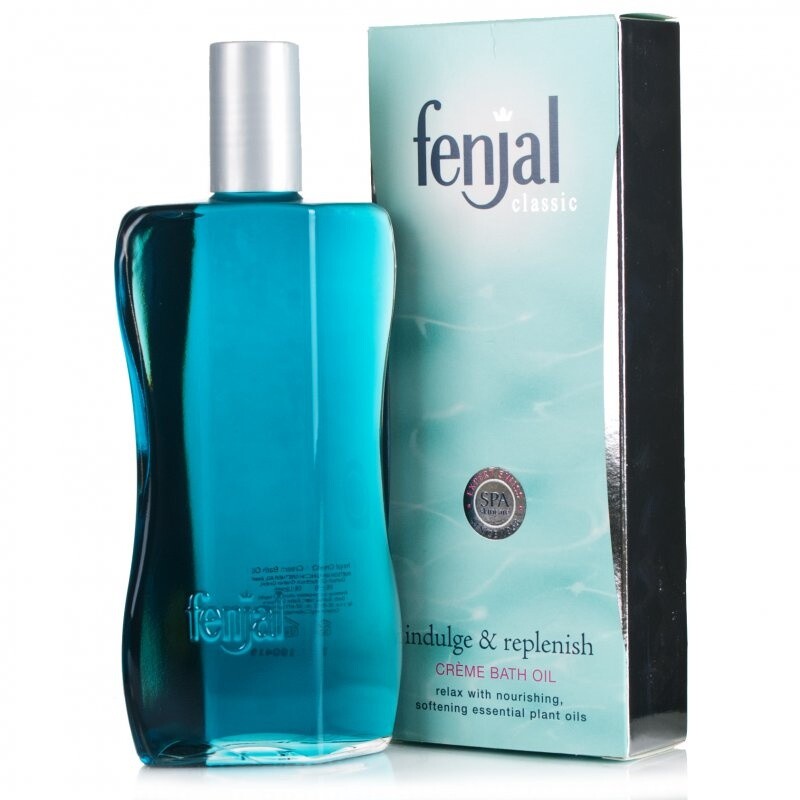 Fenjal Classic Shower Mousse: From your head to your toes, Fenjal Mousse gently caresses and cares for your skin, leaving you looking and feeling silky smooth.
Was £4.49
Now £3.36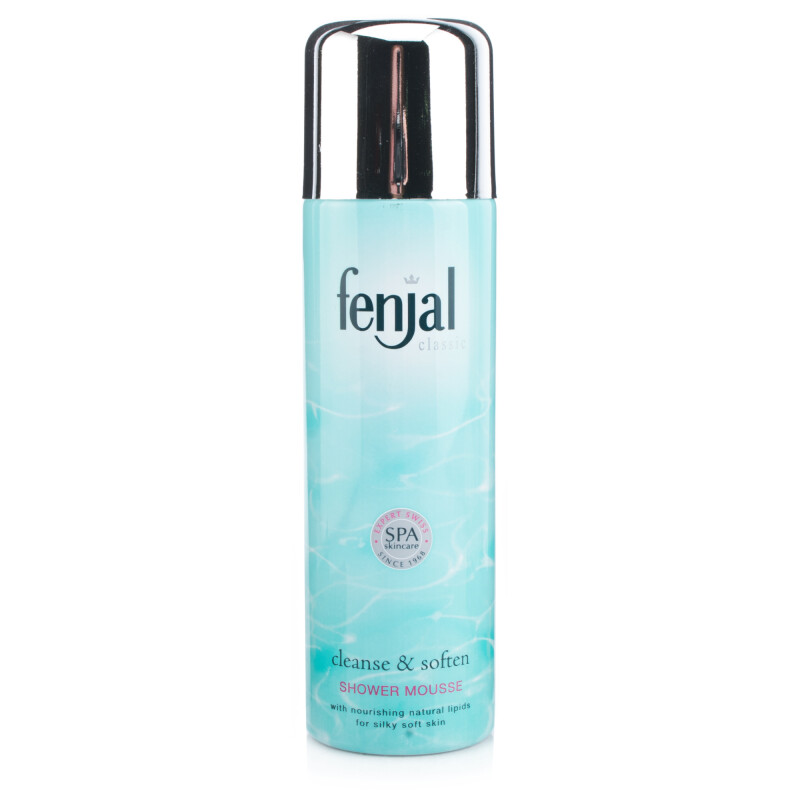 Fenjal Classic Creme Soap 6 Pack gives you a multipack of 6 plant-based, luxury cream soaps. These soaps gently cleanse your skin and leave it feeling silky soft and smooth to the touch.
Was £19.89
Now £14.90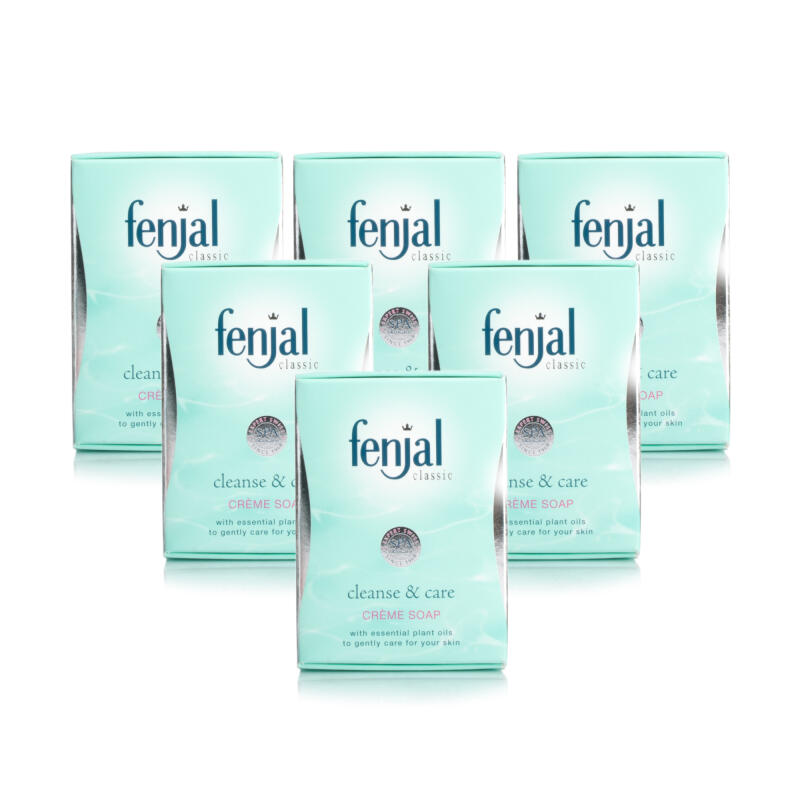 Fenjal Classic Body Spray combines a gentle moisturiser with the exclusive Fenjal Classic fragrance to leave your skin feeling beautifully soft and delicately fragranced.
Was £38.65
Now £30.84