---
25% Off Eucerin Skin Care at Chemist Direct

You can get 25% Off Eucerin Skin Care at Chemist Direct, now from £4.31.
Please click here to check out our other great offers.
Eucerin Intensive Lip Balm provides your lips with hydrating relief from dryness symptoms of chafing, cracks, and redness.
Was £5.75
Now £4.31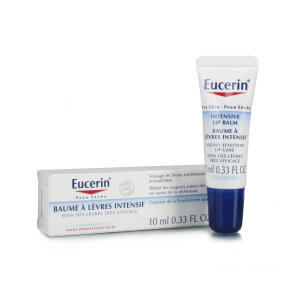 Eucerin Dry Scalp Relief Shampoo With 5% Urea effectively moisturises your scalp and protects it against further drying and scaling whilst gently cleansing, leaving the hair smooth and fresh.
Was £9.99
Now £7.49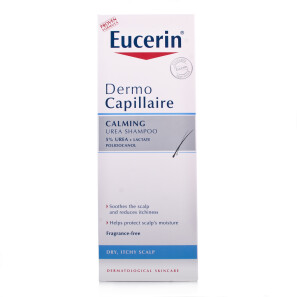 Eucerin Dry Skin Intensive 10% W/W Treatment Cream smoothes extremely dry skin and is suitable for smaller areas that require intensive care.
Was £11.99
Now £8.99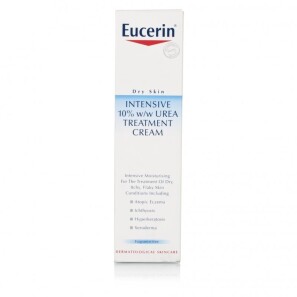 This after sun gel offers lasting relief for sensitive skin. It contains a complex of active ingredients to soothe and nourish the skin.
Was £12.99
Now £9.74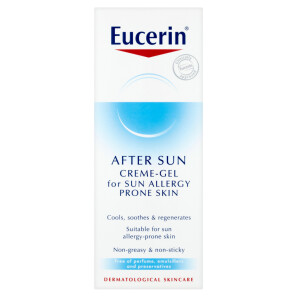 Eucerin Dry Skin Hand Creme - Eucerin Dry Skin Intensive Hand Cream contains 5% Urea to restore the skins natural balance and provide long lasting moisturisation.
Was £7.79
Now £5.84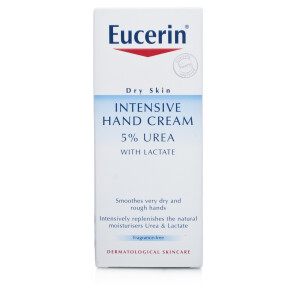 Eucerin Dermo Purifier Adjunctive Hydrating Care SPF30 is a hydrating cream for the face specifically formulated for dehydrated skin due to acne treatment.
Was £7.99
Now £5.99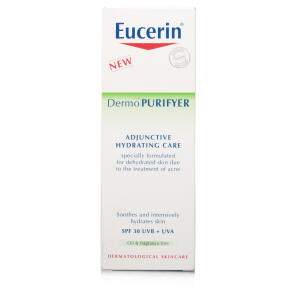 Eucerin Replenishing Face Cream actively improves the skin's ability to retain moisture and replenishes the Urea lost when your skin becomes too dry.
Was £9.99
Now £7.49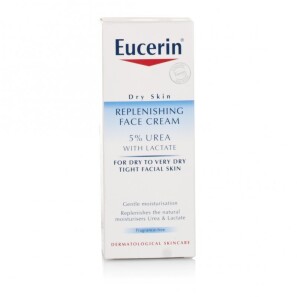 Eucerin Intensive Foot Cream 10% Urea With Lactate protects the skin and prevents further moisture loss.
Was £10.49
Now £7.87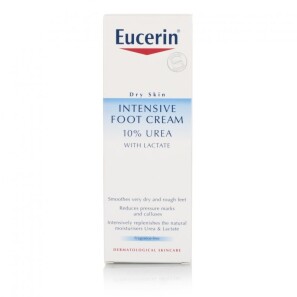 Eucerin Dermo Purifyer Toner – Clears blemish prone skin whilst unclogging pores with its gentle, oil free formula.
Was £8.49
Now £6.37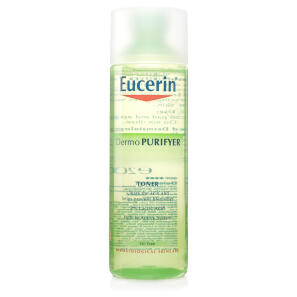 With ageing, skin undergoes structural changes. It loses elasticity, firmness, radiance and the number of wrinkles increase.
Was £23.99
Now £17.99