---
25% Extra British Flowers for FREE at Arena Flowers
Celebrate British Flowers Week with 25% extra flowers for FREE!
Simply:
Order one of our British bouquets*
Choose large or extra large size
Now proceed to checkout and use the code 'flowersweek' to claim 25% extra flowers.
*Please note the offer is available until this Sunday the 24th June 2018.
This gorgeous bouquet is bursting with elegant British alstroemerias, also known as Peruvian lilies, and is full of fresh and exciting colours.
Our Price £29.99
Bursting with the fragrance of a British summer, this is a classic seasonal bouquet that will be appreciated for its heady scent and sensational array of delicate pastel colours and beautiful peony blooms!
Our Price £34.99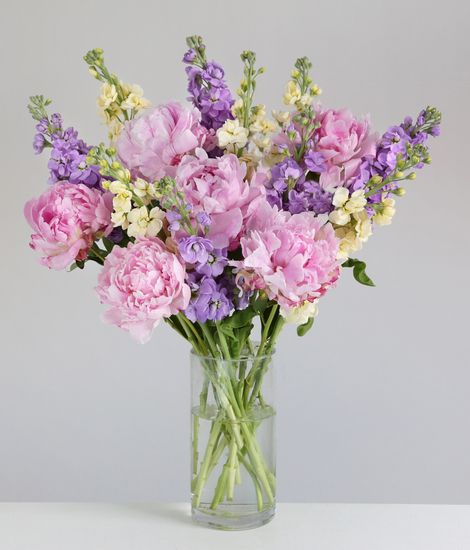 The Flower Garden is inspired by the beauty of seasonality. This collection of exquisite early summer stems is only available for a short time, so enjoy them while you can!
Our Price £44.99
These gorgeous scented stocks and Sweet Williams will fill your home with the glorious fragrance of a great British summer day!
Our Price £29.99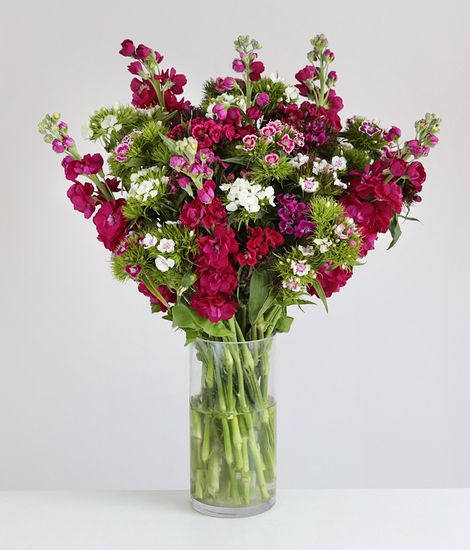 Reminiscent of summer fields, our June bouquet of the month is a mixture of British sunflowers and beautifully scented stocks.
Our Price £34.98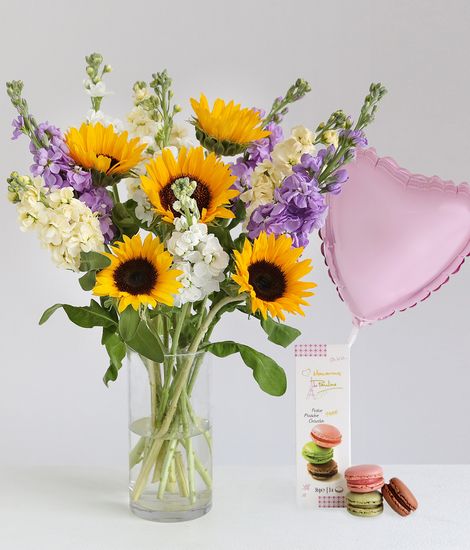 A combination of some classic summer stems that will only enhance that glorious summer feeling!
Our Price £31.99