---
2020 Travel Solutions at Expert Verdict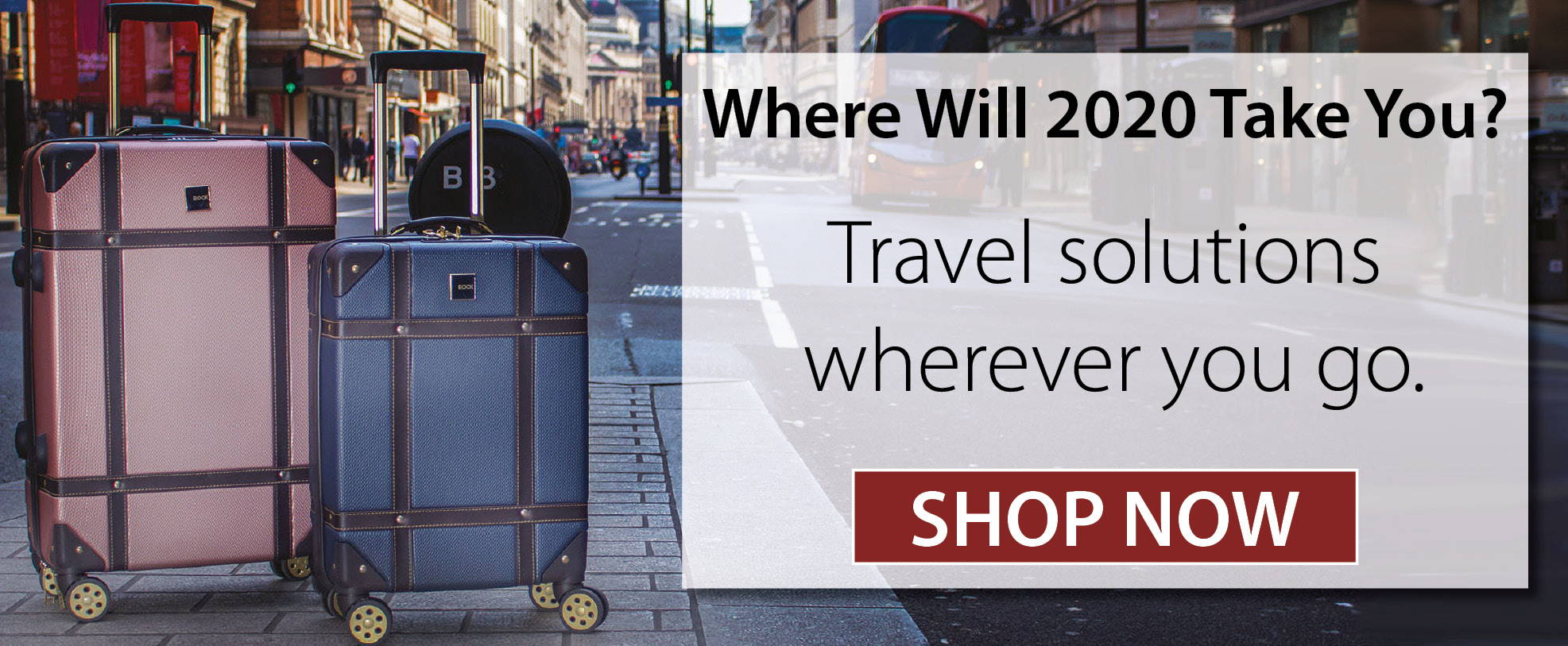 Stay perfectly organised and prepared wherever you go with our travel solutions, also makes for perfect gifts.
The same bag used by the much-travelled staff of one of the world's biggest airlines, this soft leather handbag is based on tried and tested design. Guaranteed to keep you totally organised, it's also unexpectedly roomy inside.
Our Price £79.95
The full-size Rucksack that folds away. Ideal for travel, cycling, walking and shopping. So much easier on trips to the supermarket than to carry heavy plastic carrier bags.
Our Price £19.95
Our Best Buy car accessory organiser, this one not only sorts out the cluttered mess in your boot but also keeps drinks, picnics and frozen food cool. It has 3 independently collapsible compartments and 2 extra side pockets, plus a removable zip-up cooler bag.
Our Price £15.95
This amazing cooling towel helps you stay far cooler than the ambient temperature. An essential if you're travelling to hot climates and a lifesaver if you suffer from hot flushes, it's also really soothing for headaches and migraines.
Our Price £12.95
Ideal for shopping, these 'intelligent' double-wall freezer bags maintain the temperature of chilled or frozen groceries for up to 6 hours.
Our Price £12.95
The adaptor's compatibility covers over 150 countries, and thanks to the 3.5amp USB output you can charge multiple devices without increasing charging times.
Our Price £19.95
This solar powered, installation-free tyre pressure warning system could save you fuel, tyre wear, or even your life.
Our Price £69.95
The ingenious Uriwell® could be your saviour when you're stuck in traffic jams, for instance, or if you're confined to a bed or wheelchair. No bigger than a soft drinks can, it can be discreetly carried in your handbag or car glovebox.
Our Price £24.95
WingLights substantially increase the likelihood of your being seen by drivers and other cyclists, providing crucial 360-degree visibility in all light and weather conditions.
Our Price £24.95