---
20% Off Selected Frezyderm at Chemist Direct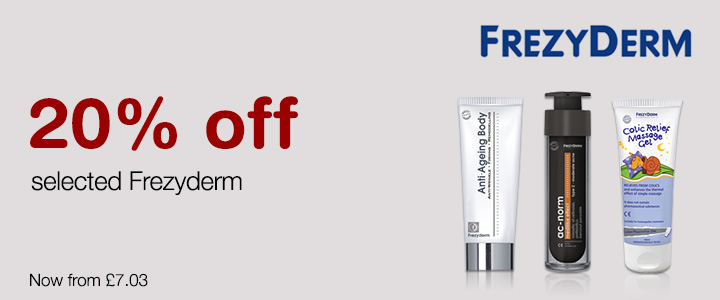 You can grab 20% off selected Frezyderm at Chemist Direct, now from £7.03.
Please click here to check out our other great offers. 
This nappy cream creates a protective barrier which prevents the development of nappy rash by protecting the skin from moisture, irritants and secretions.
Was £10.99
Now £8.79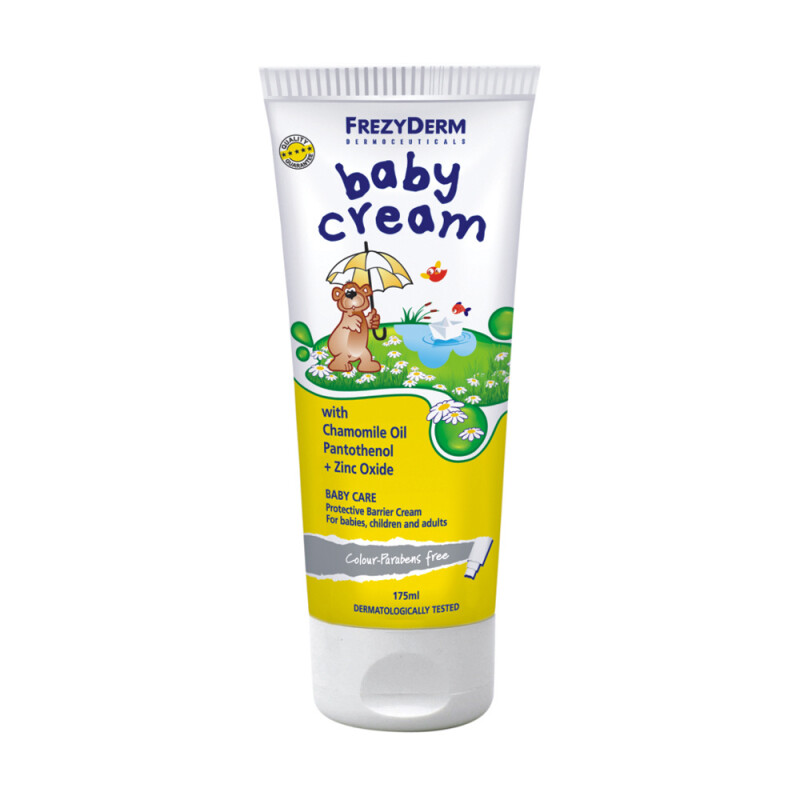 This anhydrous cleansing gel is activated when it is mixed with water, becoming an easily rinsed away milk. The formula is enriched with plant derived salicylic acid, which gently cleanses, treats spots, decongests comedones, reduces irritation from oil overproduction and prevents blackheads.
Was £14.50
Now £11.60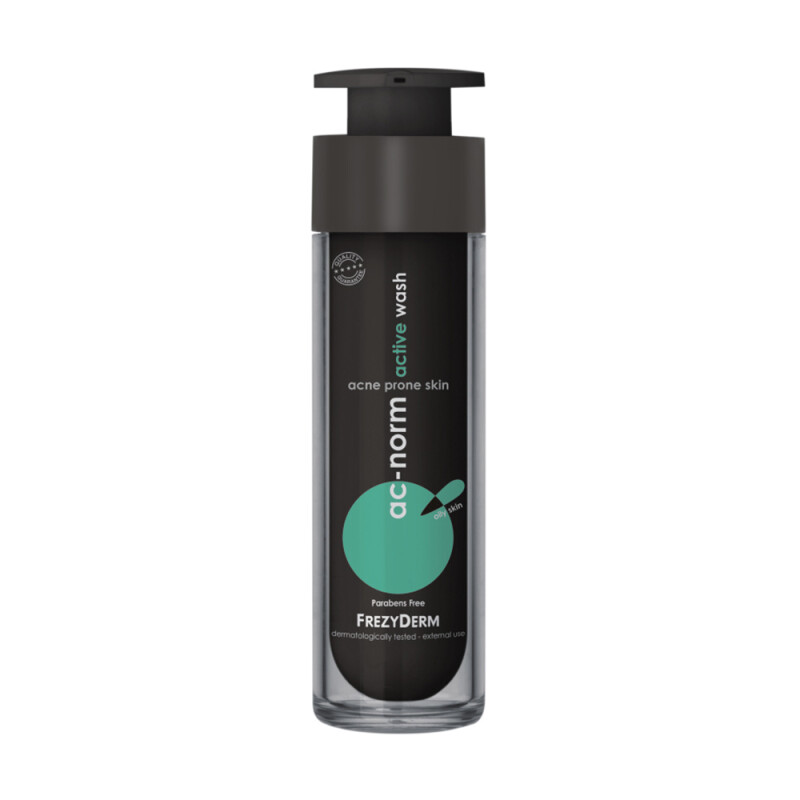 A baby bath wash that gently cleanses baby's delicate skin without drying it or interfering with its normal pH levels while protecting the skin flora.
Was £10.50
Now £8.40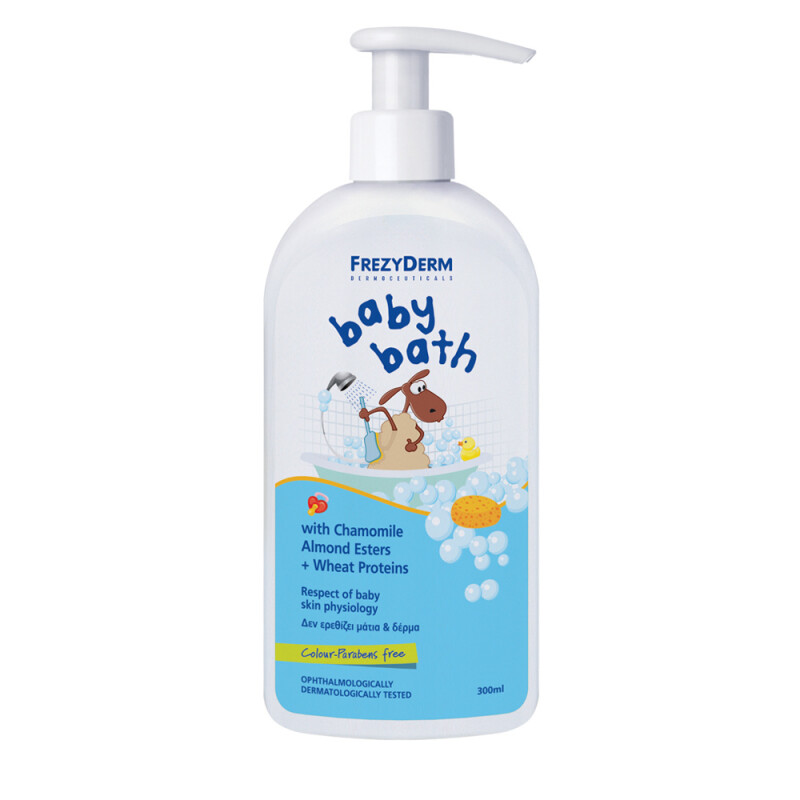 An instant face lifting serum for an instantly younger-looking face.
Was £33.99
Now £27.19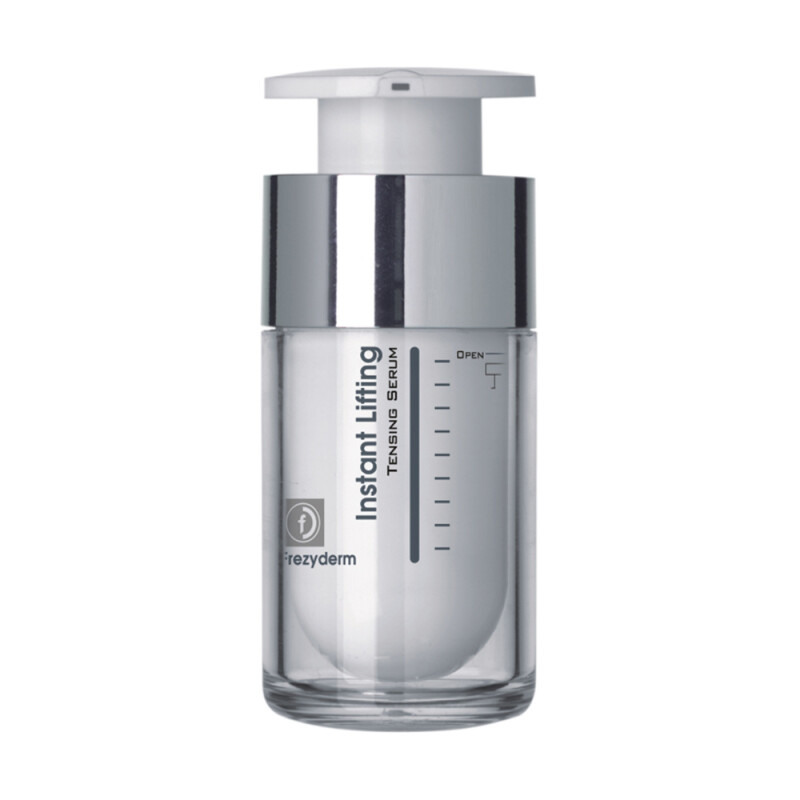 This moisturizing serum can be used to treat skin with mild, moderate and severe acne. The oil-free formula deeply hydrates the skin and increases elasticity.
Was £18.09
Now £15.19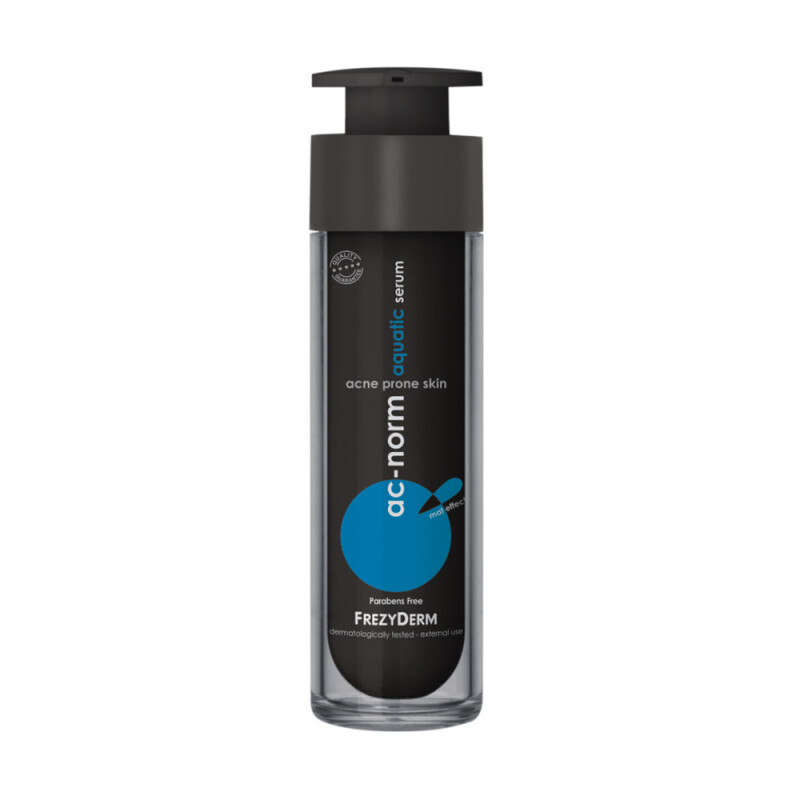 A moisturizing emulsion suitable for dry, irritated and sensitive baby skin. It cares for and softens baby's skin, while protecting it from dehydration and dryness.
Was £11.50
Now £9.20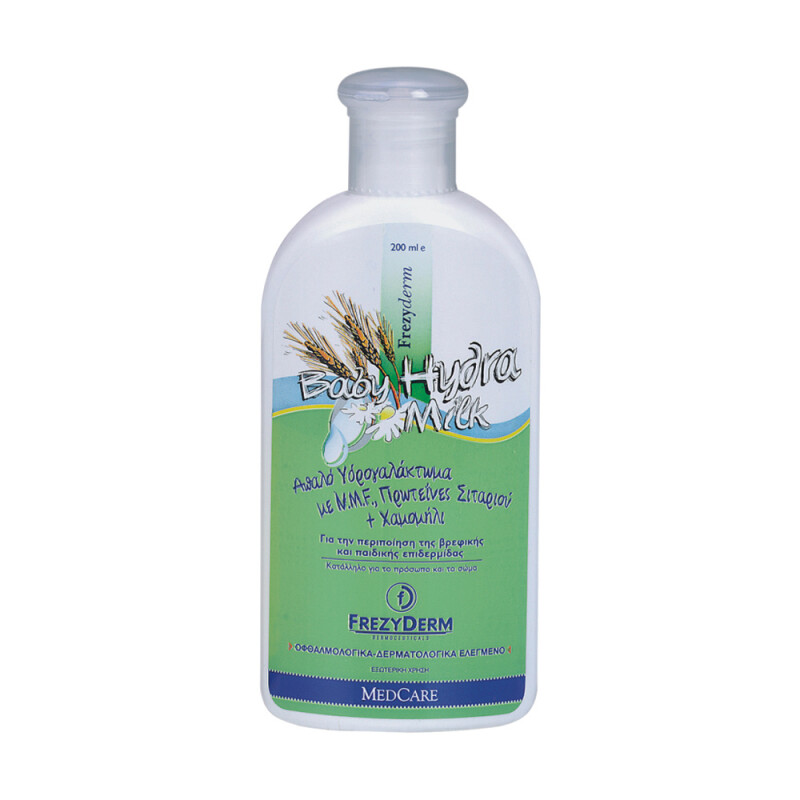 This moisturizing, sunscreen for acne-prone and oily skin provides in-depth hydration, and sunscreen protection due to the SPF 15 index, while active plant ingredients protect the skin from environmental pollutants.
Was £17.50
Now £14.00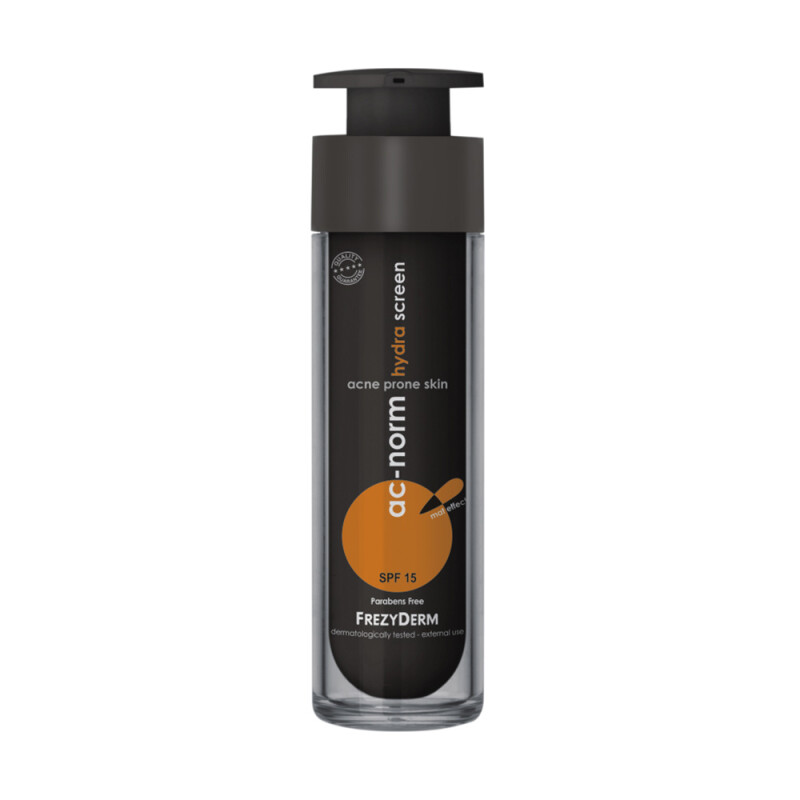 This firming body cream is enriched with turmeric extract, which provides 5 times more anti-oxidant protection than vitamin E.
Was £16.50
Now £13.20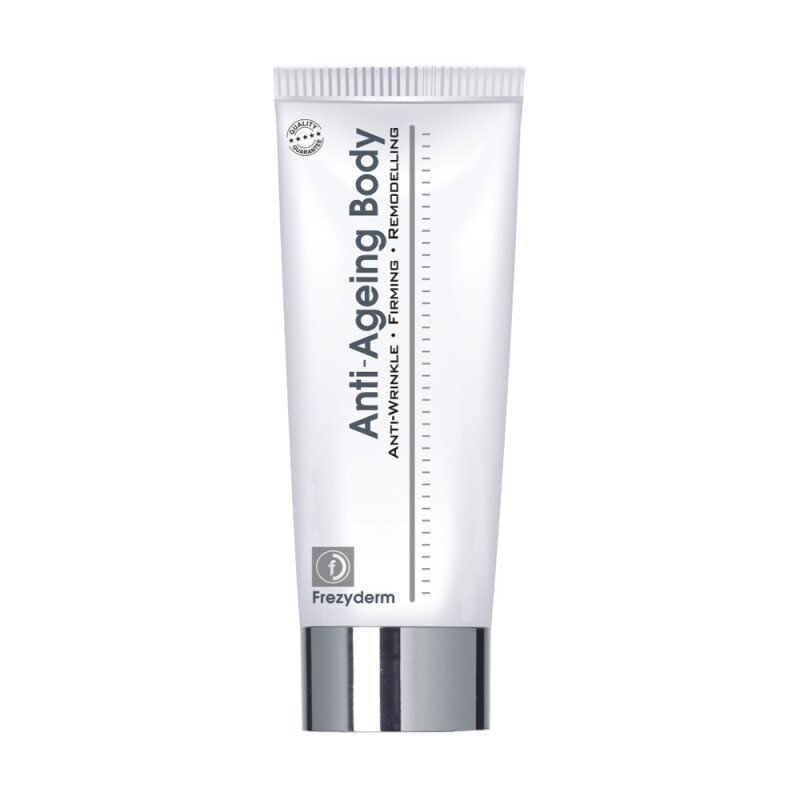 A revolutionary body milk that combines exfoliating and moisturizing agents, which rejuvenate the skin.
Was £32.00
Now £25.60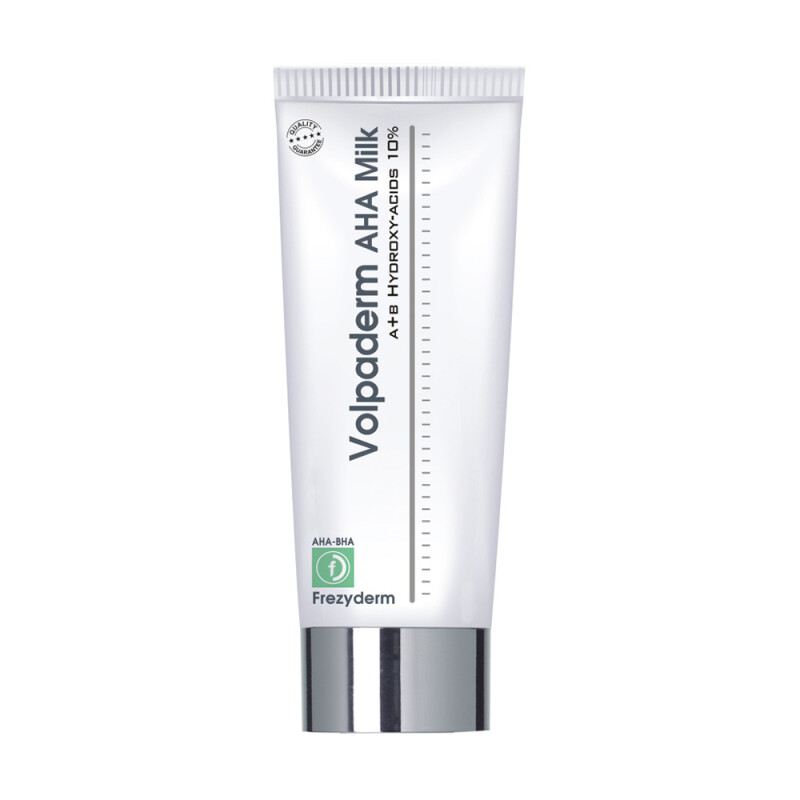 Soothing chamomile extract provides protection and relief from skin irritation and rash.
Was £9.50
Now £7.60