---
Up To 20% Off Mother & Baby Products at Chemist Direct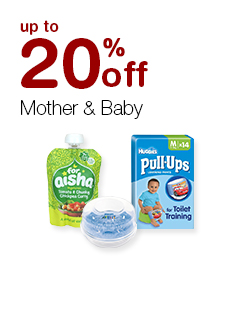 You can grab Up To 20% off Mother & Baby Products at Chemist Direct.
Please click here to check out our other great offers. 
Milton Mini Steriliser Tablets 50 Tablets are designed for use with mini portable sterilisers.
Was £2.95
Now £2.36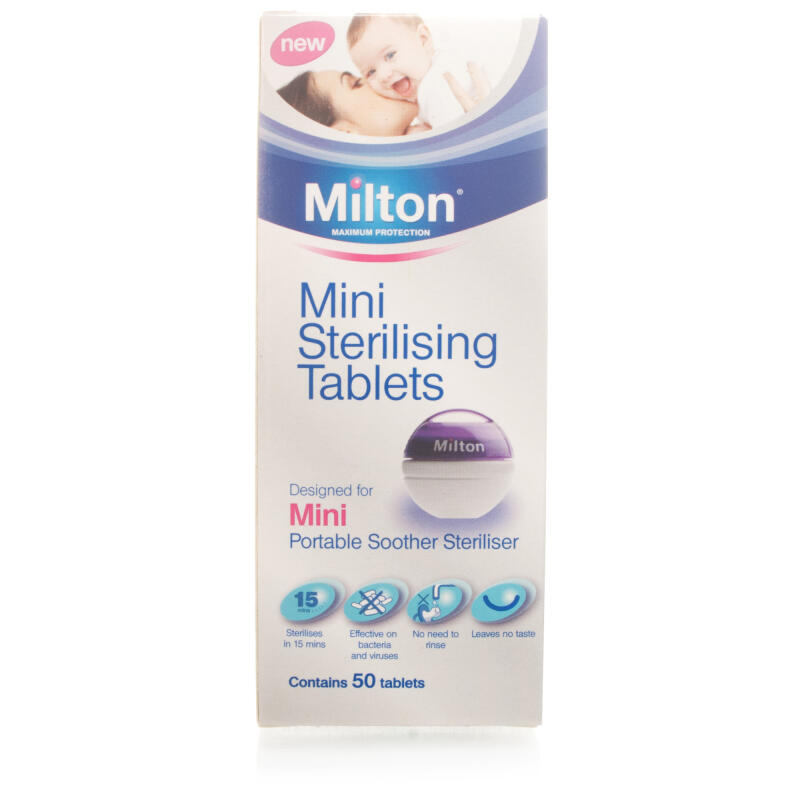 Huggies Pure Baby Wipes provides exceptional, gentle cleansing for your baby's delicate skin. The mild formula does not contain harmful chemicals and additives, and is effectively just like using cotton wool and water.
Was £1.49
Now £0.75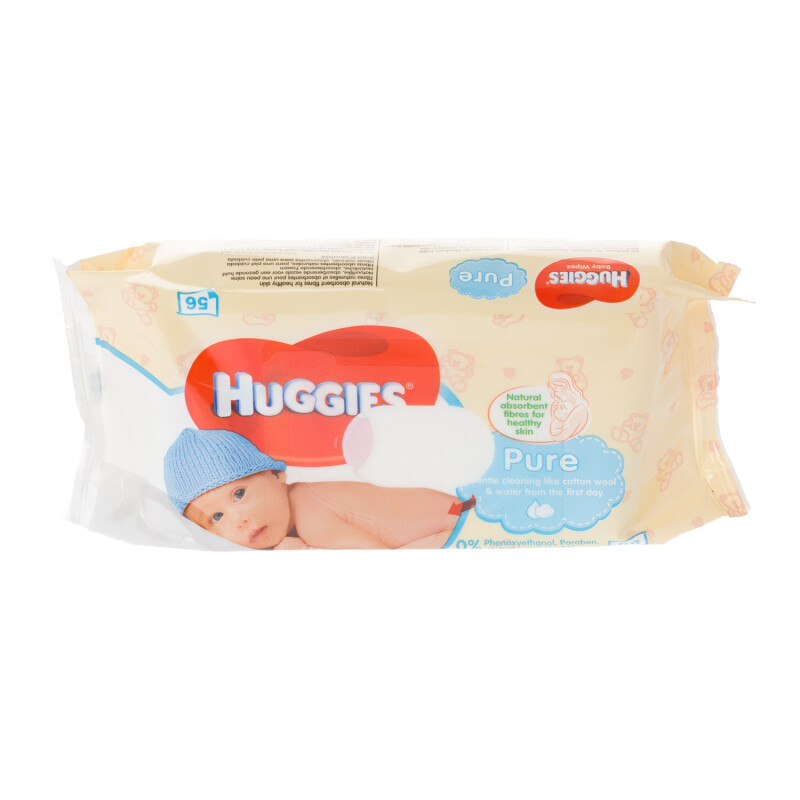 Helps to calm, soothe and relax your baby after an active day. Your baby's skin is precious – so to bathe baby after an active day choose nothing but warm water and the precious natural plant extracts in Calendula Bath.
Was £12.95
Now £10.36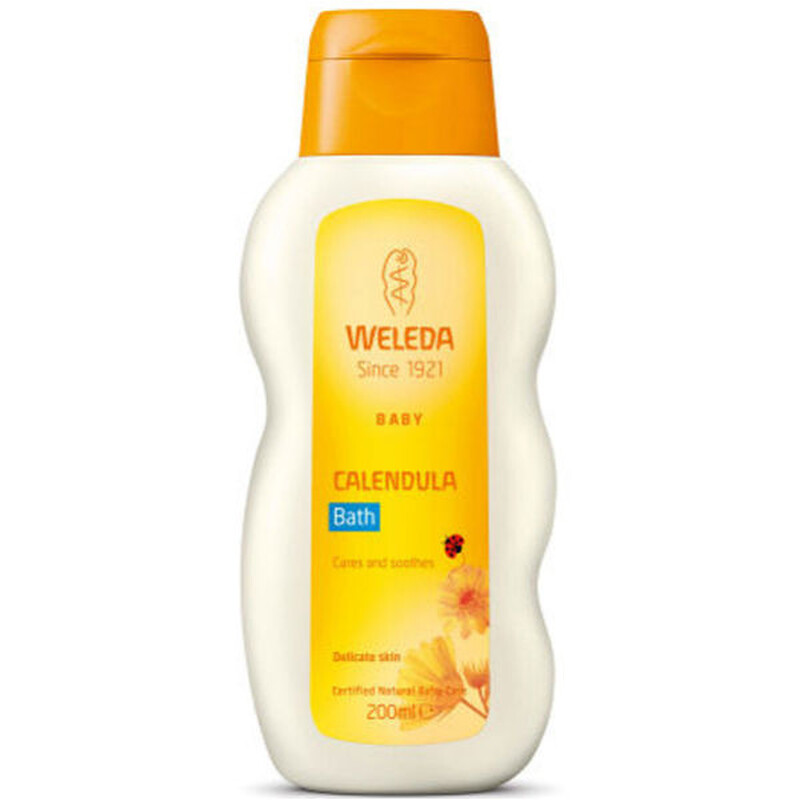 Babies can relax in comfort and style because MAM soothers are created by designers and developed together with dentists and orthodontists.
Was £4.69
Now £3.75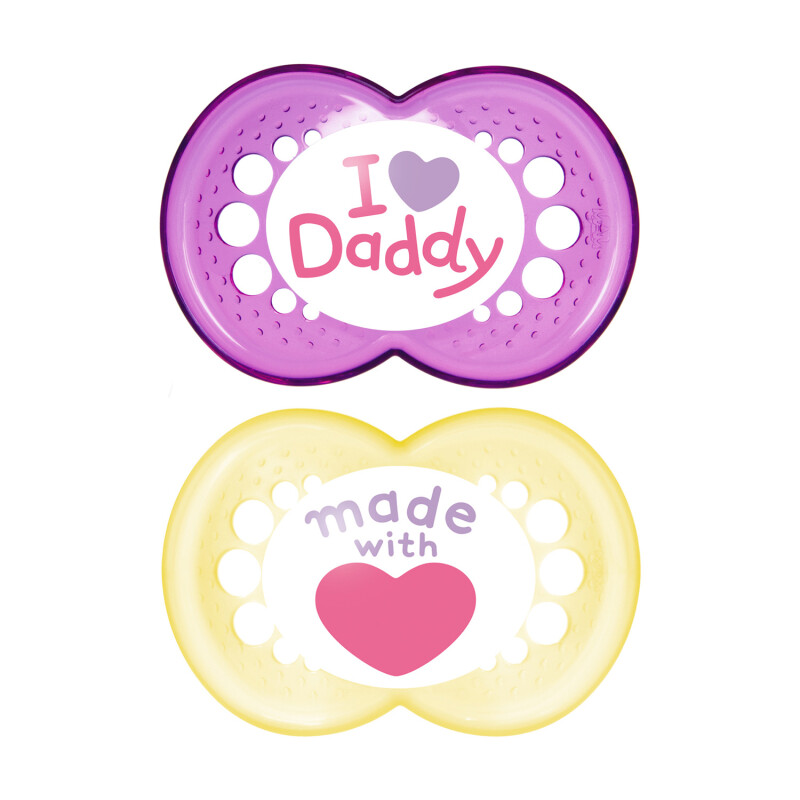 Mustela 2 in 1 Hair & Body Wash is a gentle cleansing gel for bathing your babyÃ?Æ??Ã?¢Ã?¢Ã?¢??Ã?¬Ã?¢Ã?¢??Ã?¢s body and hair in a single step. It is soap-free and gently cleansing the skin and scalp without causing any irritation or dryness.
Was £7.49
Now £5.99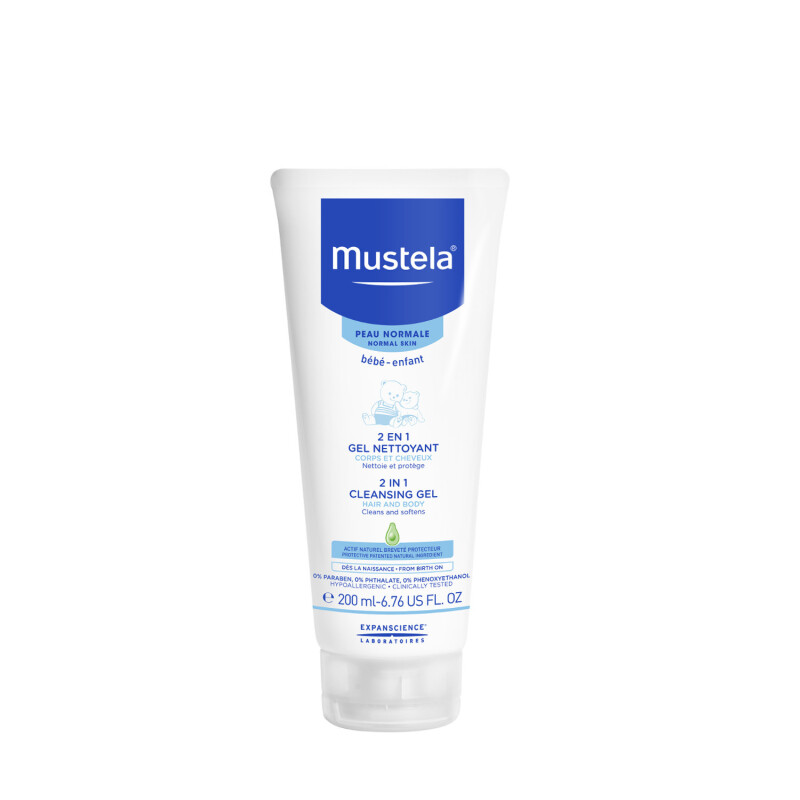 Avent Teat Silicone Medium Flow with its soft wide shape encourages your baby to open the mouth wide when feeding and to literally 'latch on' to the teat.
Was £3.99
Now £3.19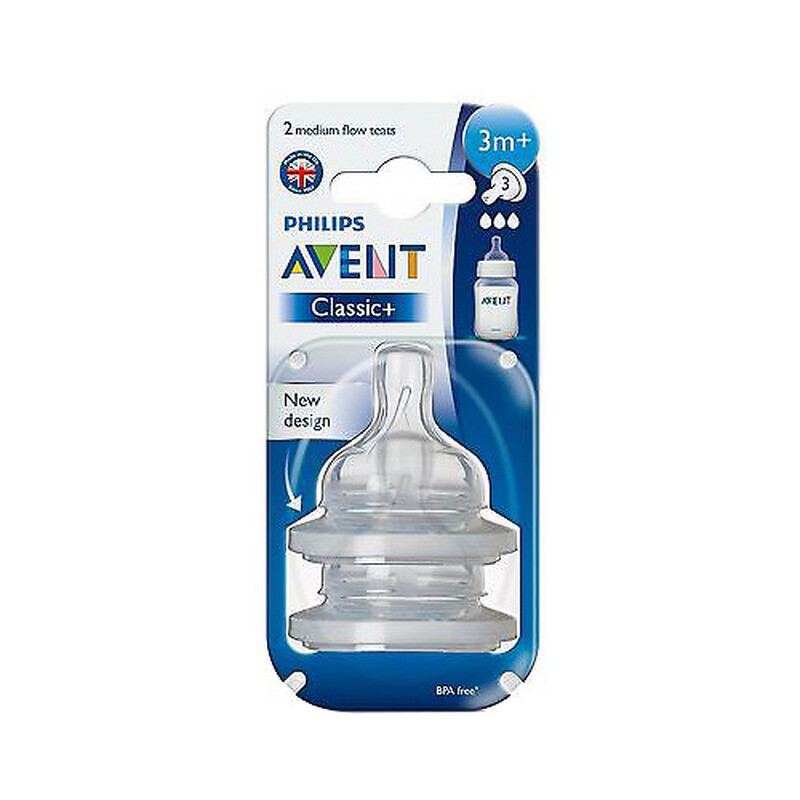 Sudocrem Care & Protect ointment has triple action formula that protects against the causes of nappy rash by creating a layer which acts as a protective barrier, conditions and guards against infection.
Was £3.79
Now £3.03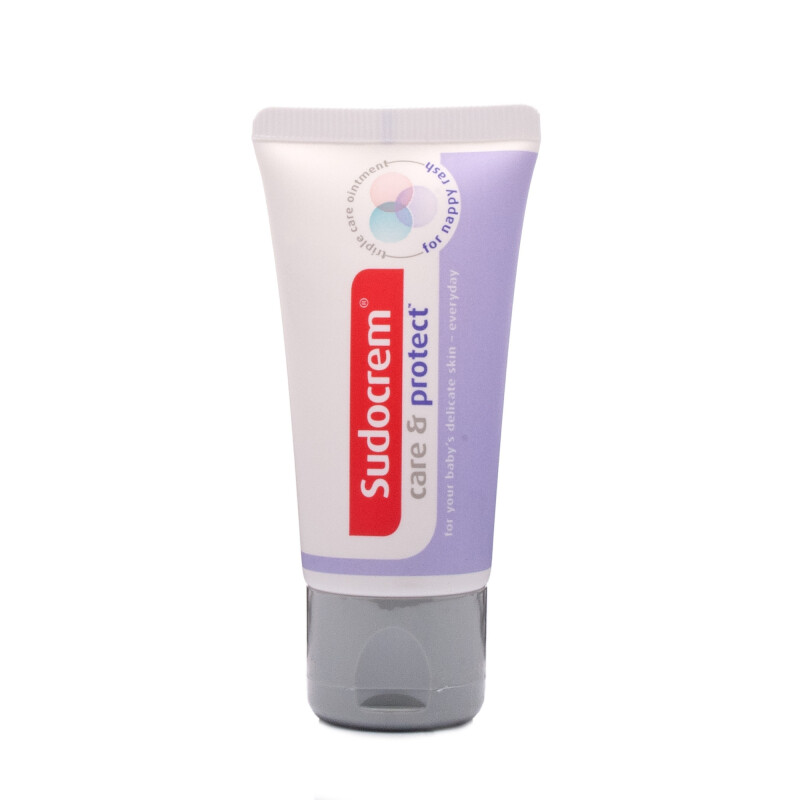 Weleda Baby Tummy Oil is a pure, natural formula to use for a gentle massage of your baby's tummy. The addition of gentle almond oil and essential oils of roman chamomile and cardamom will sooth and relax your little one.
Was £9.99
Now £7.99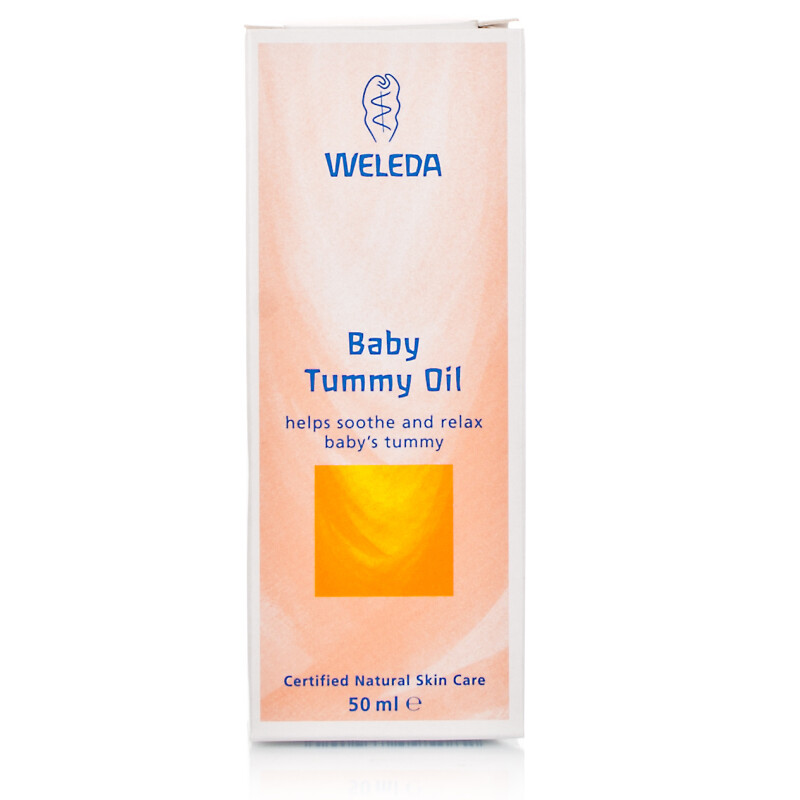 The MAM Breast Pads stay dry for longer and are ultra thin, ensuring they are invisible through clothing. These fully absorbent breast pads feature fixing strips to stay in place and provide maximum comfort for breastfeeding mums.
Was £4.49
Now £3.59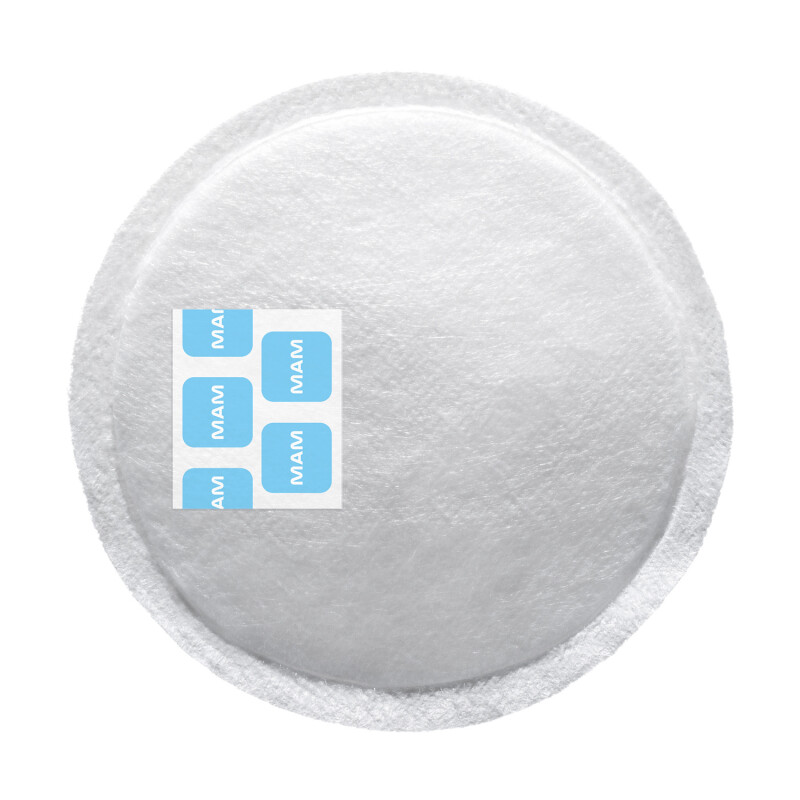 The Annabel Karmel by NUK Food Cube Trays 3 x 3. With a convenient clip on lid.
Was £5.49
Now £4.39