---
20% Off Men Rock at Chemist Direct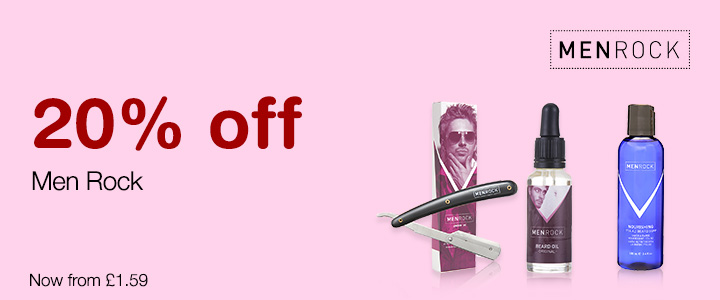 Grab 20% Off Men Rock at Chemist Direct, now from £1.59.
Please click here to check out our other great deals.
Shave Cream - Sandalwood is a thick shaving cream with the lovely scent of sandalwood.
Was £9.45
Now £7.52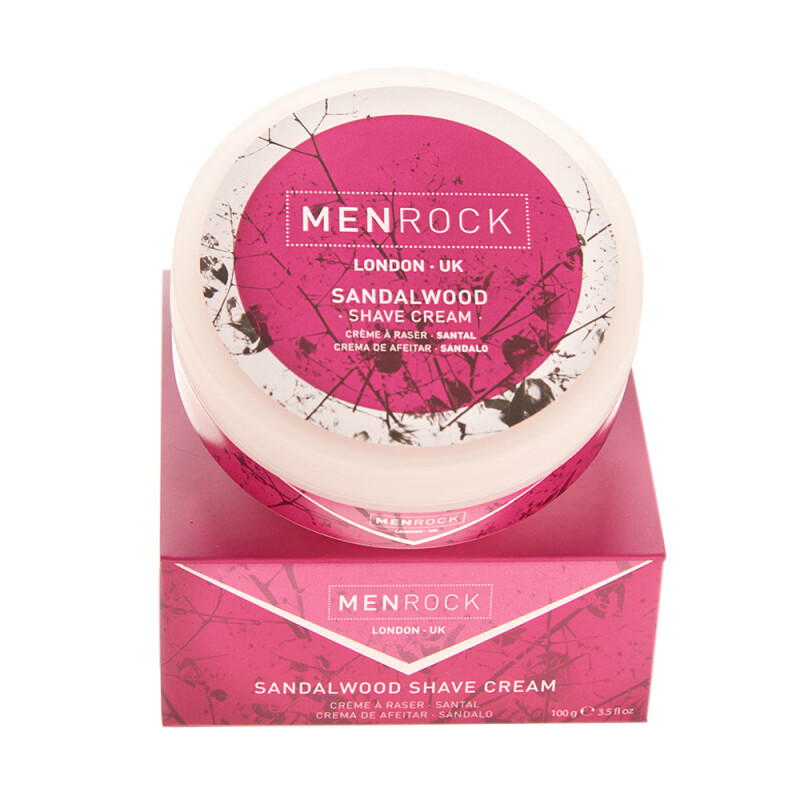 Men Rock Double Edged Razor Blades - contains 5 blades per box.
Was £2.00
Now £1.59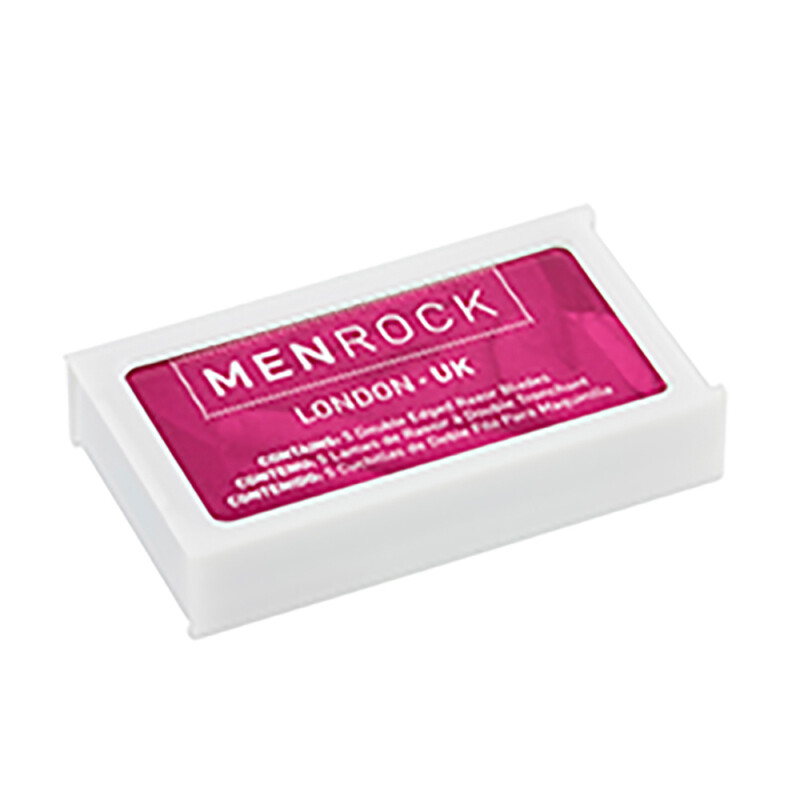 Awakening Beardy Beloved - Green is a complete beard grooming set, with the lovely fresh scent of citrus and with added caffeine to kick-start stubble growth.
Was £28.45
Now £22.65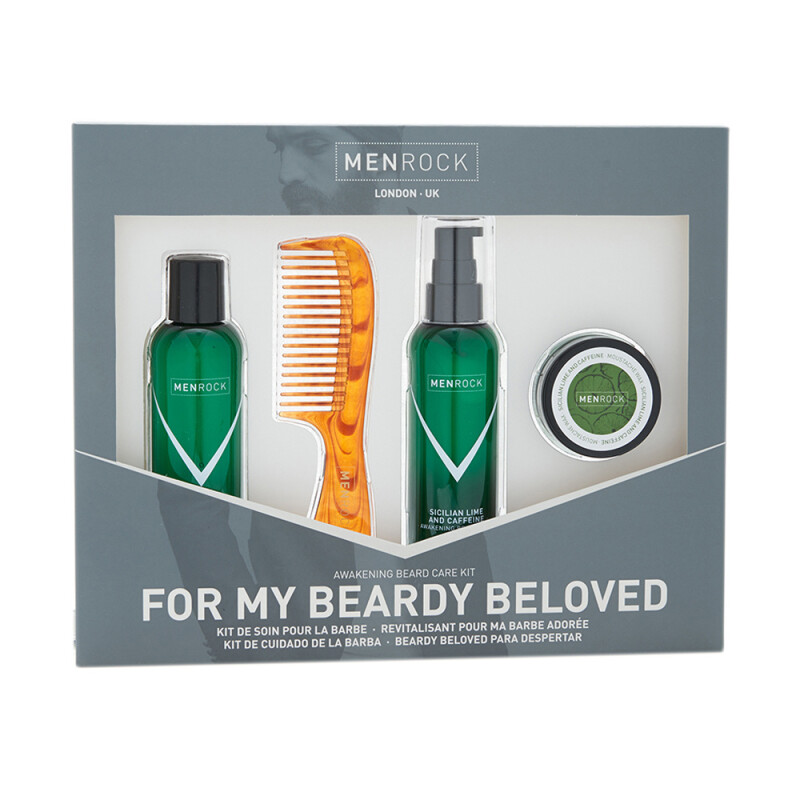 Beard Oil - Blues uses all natural ingredients to nourish the beard, relieving any itchiness in the process.
Was £13.78
Now £10.96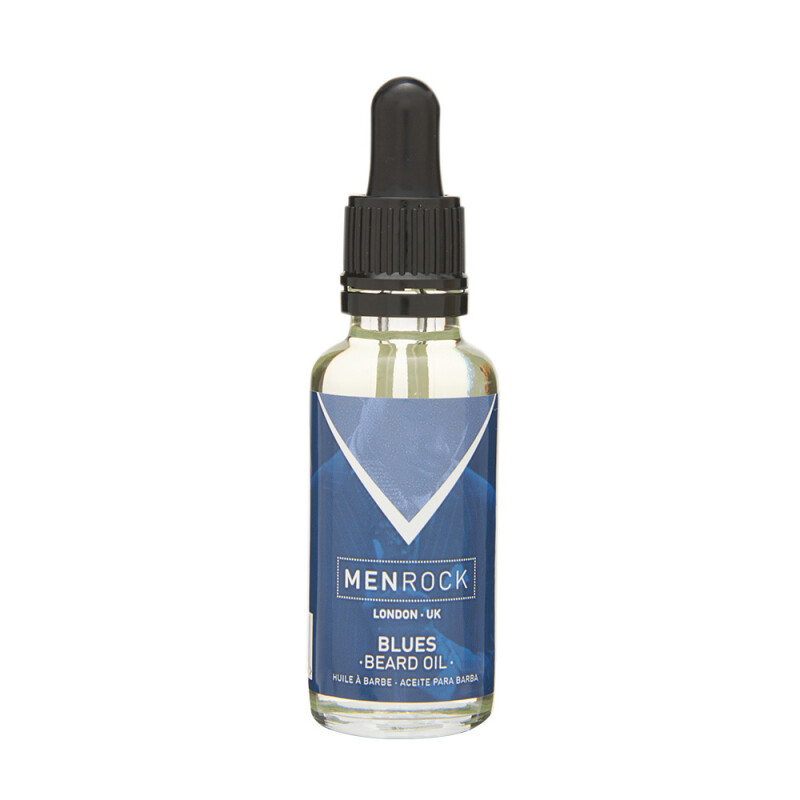 The Men Rock Beard Oil Collection has all four beard oils in one package: original, jazz, soul and blues.
Was £42.75
Now £34.03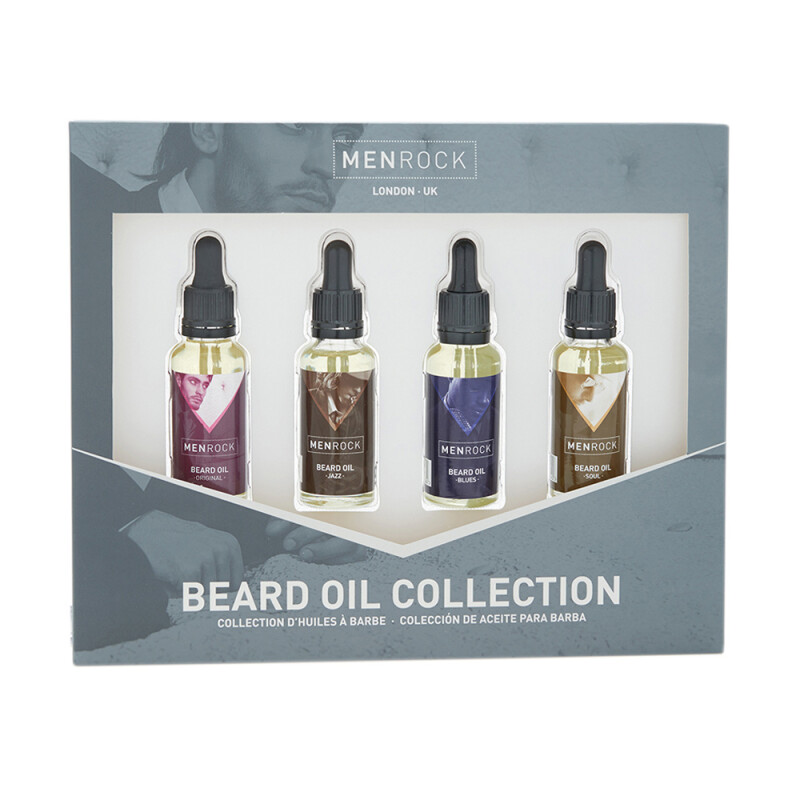 Nourishing Beard Balm - 1714 AD is scented wth a mix of Bergamot and Cedar and is designed to deeply moisturise your facial hair and the skin below.
Was £13.30
Now £10.59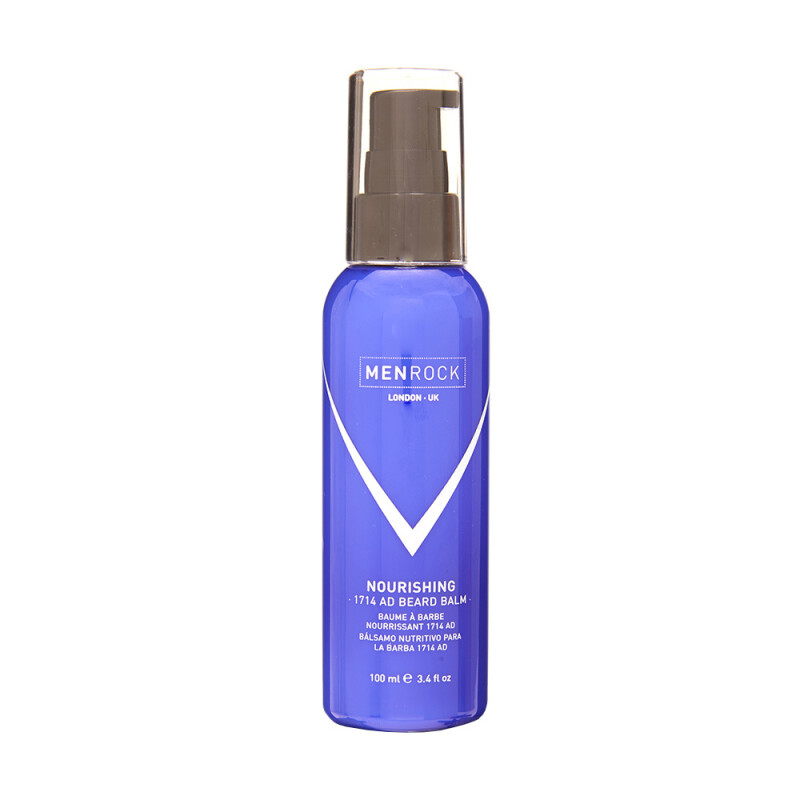 Soothing Beardy Beloved- Brown is the ultimate gift-set for the bearded man in your life. The set contains beard soap, balm and styling wax as well as a comb to keep every strand in place.
Was £28.45
Now £22.65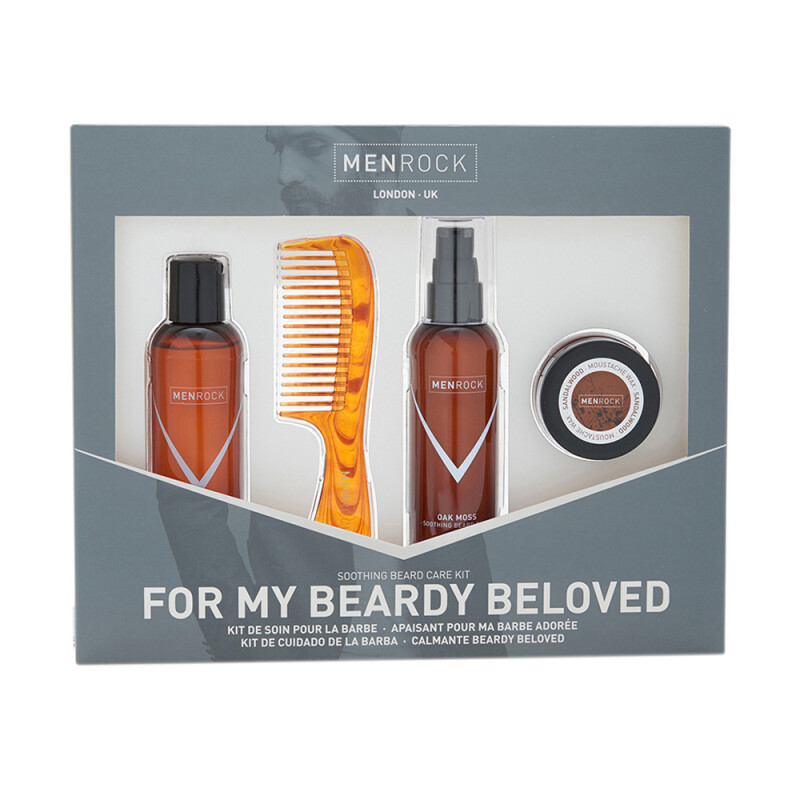 Men Rock Stainless Steel Shaving Bowl is perfect for use with a shaving brush.
Was £16.15
Now £12.86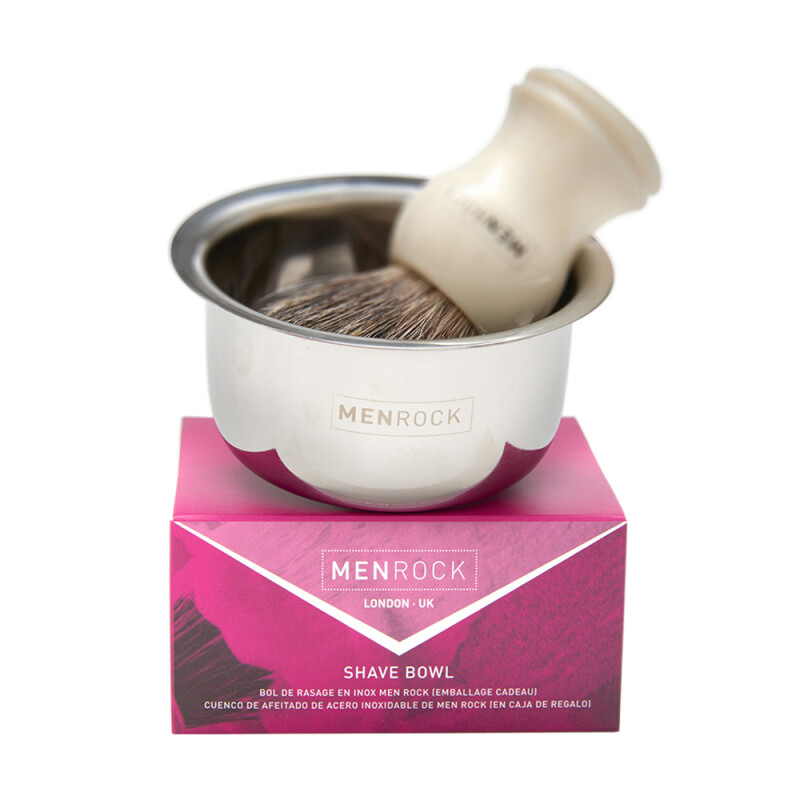 Men Rock Styptic Matches contain an antiseptic which helps heal shaving cuts.
Was £2.00
Now £1.59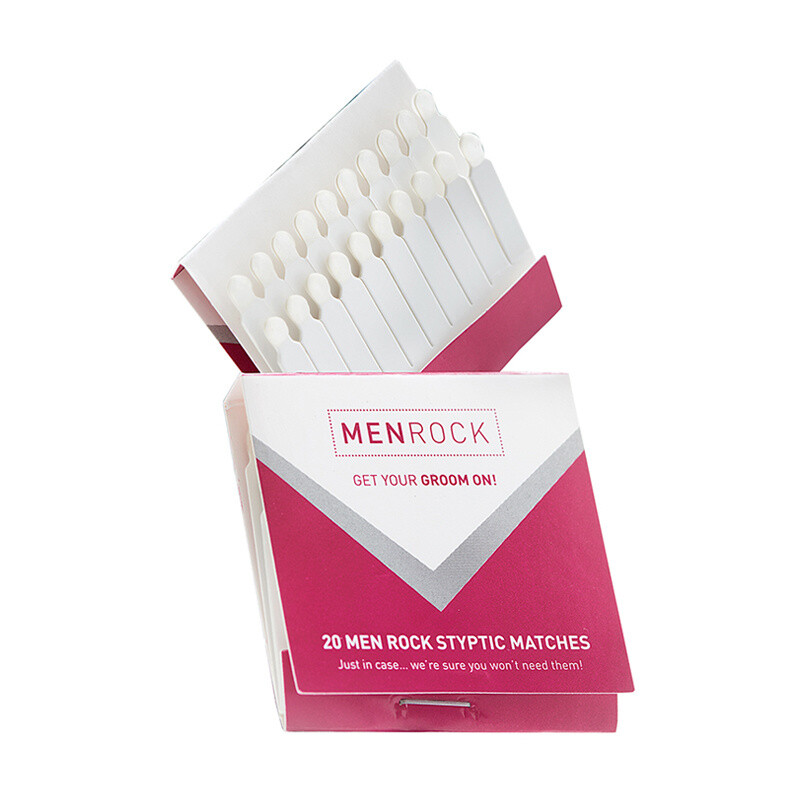 The Double Edged Razor ensures a safe, smooth and comfortable shave.
Was £33.25
Now £26.47