20% off for PAYDAY - get shopping now at IWOOT!
Happy Chinese New Year and Happy Payday!
How are you going to celebrate?
Pay day is finally here and that means you now have enough money to buy those valentines presents for your loved one, a secret crush or your best friend! To celebrate the influx of money we have a 20% off code for this weekend so you can make your pay cheque stretch a little bit longer. We also have some great free gifts when you buy homeware and valentines gifts, so you can get more than you bargained for!
Please get in contact (Madeleine.Leaf@thehutgroup.com) to book in Q1 exposure, I am happy to discuss exclusive codes, commission increases and competitions.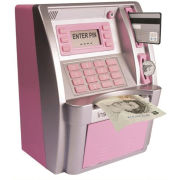 20% off to celebrate PAYDAY
Code: FEB14
Ends 04/02/14
Deeplink:
http://www.awin1.com/cread.php?awinmid=1202&awinaffid=!!!id!!!&clickref=&p=http%3A%2F%2Fwww.iwantoneofthose.com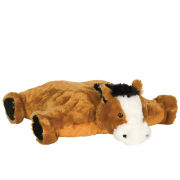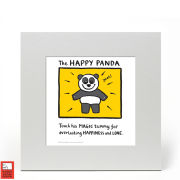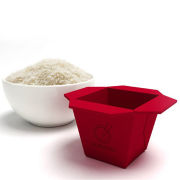 15% off Chinese New Year
Code: CHINESE15
Ends 05/02/14
Deeplink:
http://www.awin1.com/cread.php?awinmid=1202&awinaffid=!!!id!!!&clickref=&p=http%3A%2F%2Fwww.iwantoneofthose.com%2Foffers%2Fchinese-new-year.list
15% off when you spend over £30
Code: 15OFFJAN
Ends 05/02/14
Usual exclusions apply
Deeplink:
http://www.awin1.com/cread.php?awinmid=1202&awinaffid=!!!id!!!&clickref=&p=http%3A%2F%2Fwww.iwantoneofthose.com
20% off when you spend over £50
Code: 20OFFJAN
Ends 05/02/14
Usual exclusions apply
Deeplink:
http://www.awin1.com/cread.php?awinmid=1202&awinaffid=!!!id!!!&clickref=&p=http%3A%2F%2Fwww.iwantoneofthose.com%2F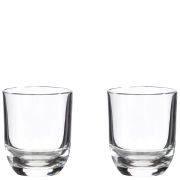 FREE shot glasses worth £14.99 when you spend £20 on homeware
Code: SHOT20
Ends 06/02/14
Deeplink:
http://www.awin1.com/cread.php?awinmid=1202&awinaffid=!!!id!!!&clickref=&p=http%3A%2F%2Fwww.iwantoneofthose.com%2Fhome-garden%2Fall-homewares.list
Get a little romantic…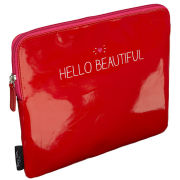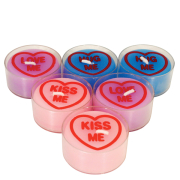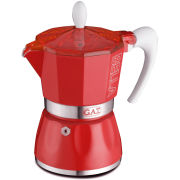 10% off Valentines Gifts
Code: VAL14
Ends 14/02/14
Deeplink:
http://www.awin1.com/cread.php?awinmid=1202&awinaffid=!!!id!!!&clickref=&p=http%3A%2F%2Fwww.iwantoneofthose.com%2Foffers%2Fvalentines-gifts.list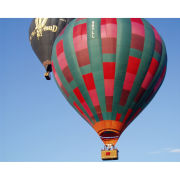 10% off Valentines Experience Days
Code: VALENTINESEXP
Ends 14/02/14
Deeplink:
http://www.awin1.com/cread.php?awinmid=1202&awinaffid=!!!id!!!&clickref=&p=http%3A%2F%2Fwww.iwantoneofthose.com%2Fexperience-days%2Ffor-couples.list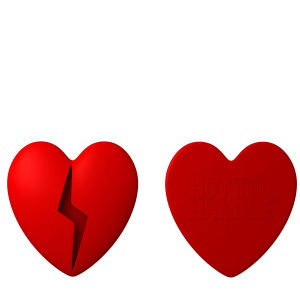 FREE 'Too Hot to Handle' oven mitt when you spend £20 on valentines gifts
Code: LOVE
Ends 14/02/14
Deeplink:
http://www.awin1.com/cread.php?awinmid=1202&awinaffid=!!!id!!!&clickref=&p=http%3A%2F%2Fwww.iwantoneofthose.com%2Foffers%2Fvalentines-gifts.list
Don't Miss Out On Our Daily Deals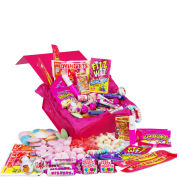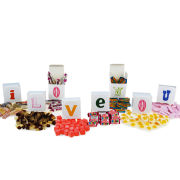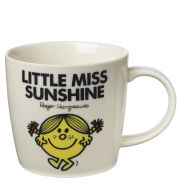 IWOOT Daily Deals
Deeplink:
http://www.awin1.com/cread.php?awinmid=1202&awinaffid=!!!id!!!&clickref=&p=http%3A%2F%2Fwww.iwantoneofthose.com%2Foffers%2Fdaily-deals.list
FREE Next Day Delivery on orders over £40
Code: NDD40
Deeplink:
http://www.awin1.com/cread.php?awinmid=1202&awinaffid=!!!id!!!&clickref=&p=http%3A%2F%2Fwww.iwantoneofthose.com
FREE international delivery over £10
Deeplink:
http://www.awin1.com/cread.php?awinmid=1202&awinaffid=!!!id!!!&clickref=&p=http%3A%2F%2Fwww.iwantoneofthose.com
*Usual exclusions apply: Electronics, entertainment, consoles, LEGO and photo gifts*
Please take the time to take our affiliate survey for the chance to win some vouchers!
It won't take long and is a great chance to give us some feedback.
https://www.surveymonkey.com/s/HK7L8K9
The IWOOT Affiliate Team (Part of The Hut Group)
Other related programmes from The Hut Group include:
Zavvi
The Hut
and more