---
20% Off Eukanuba Pet Food at Chemist Direct
Eukanuba maintains the highest levels of testing to guarantee product safety and quality for your dog or cat, so keep on the lookout for these tailor-made products at Chemist Direct.
You can also get 20% Off Eukanuba Pet Food at Chemist Direct!
Click here to find out more.
Eukanuba Veterinary Diet Dog Dermatosis Fp Formula provides diet food that is formulated to nutritionally manage food allergy, skin and coat conditions, and related gastrointestinal issues.
Was £18.55
Now £14.84
Save £3.71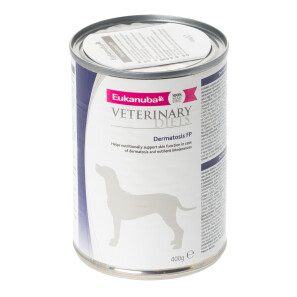 Eukanuba Dermatosis Fp Formula is a diet that is formulated to nutritionally manage food allergy, skin and coat conditions and related gastrointestinal issues that often occur. In addition, these it helps address other indications that may benefit from the nutritional content, plus provide nutrients needed to support overall health and well-being.
Was £47.99
Now £38.39
Save £9.60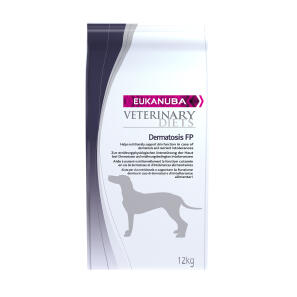 Eukanuba Healthy Extras Puppy & Junior 200g provides an additional food source fortified with key nutrients along with a great taste to support healthy growth. This is suitable for puppies of all breed sizes.
Was £2.49
Now £1.99
Save £0.50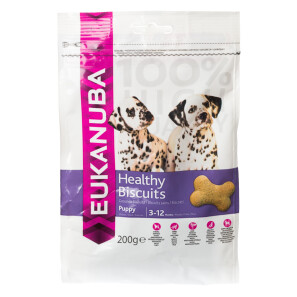 Eukanuba German Shepherds provides your dog with a complete and balanced daily food that is designed to promote healthy digestion, firm stools, and long term agility. By nature German Shepherds are lively and alert large breed dogs that are always keen to please their owner. In order to maintain good digestion and long term agility they may benefit from special nutritional care.
Was £41.49
Now £33.19
Save £8.30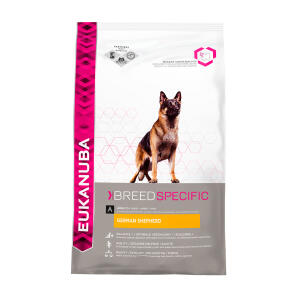 Eukanuba Adult Light Large Breed provides is a diet for dogs who are overweight or have lower activity levels The diet has a reduced fat level to help your dog maintain a healthy weight and minimise joint stress. Certain fats have been replaced with lower calorie carbohydrates without losing any nutritional value.
Was £39.99
Now £31.99
Save £8.00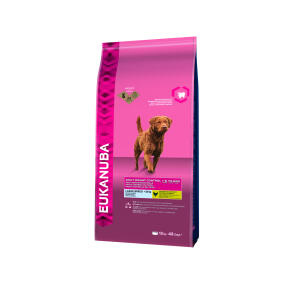 Eukanuba Veterinary Diet Dog Dermatosis Fp Formula helps you care for cats with food allergies and skin diseases. Factors like allergies, pollen, dust, mould, parasites, mites, and lice can negatively influence pets with skin problems
Was £26.50
Now £21.20
Save £5.30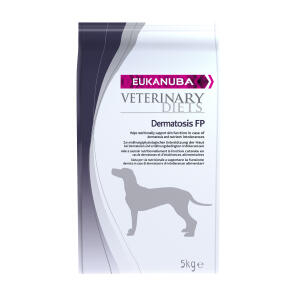 Was £48.99
Now £39.19
Save £9.80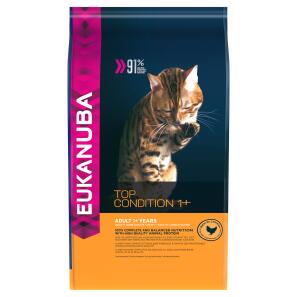 Eukanuba Adult Cocker Spaniel is formulated with L-Carnitine and natural Taurine, which are important nutrients to keep your dog's heart healthy - and the tailored level of L-Carnitine will help him naturally burn fat.
Was £31.99
Now £25.59
Save £6.40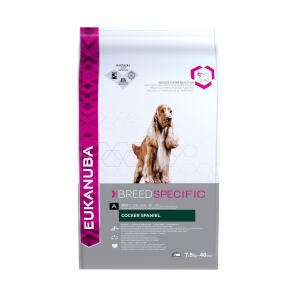 Was £43.99
Now £35.19
Save £8.80