---
20% Off Elemis at Chemist Direct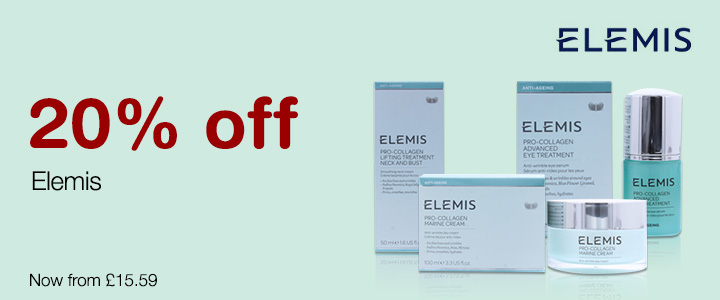 You can get 20% off Elemis at Chemist Direct, now from £15.59.
Please click here to check out our other great offers. 
Elemis Rehydrating Rosepetal Cleanser deeply nourishes your skin and effectively removes make-up and impurities.
Was £19.49
Now £15.59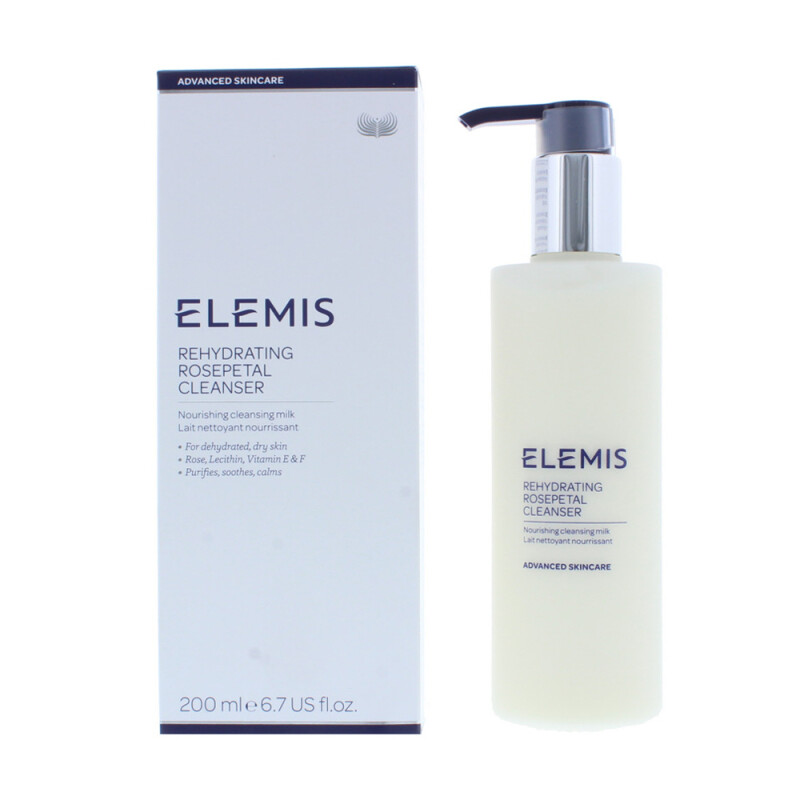 Elemis Pro-Collagen Cleansing Balm is an award-winning cleansing balm which dissolves make-up, pollutants and grime leaving you with radiant skin.
Was £34.99
Now £27.99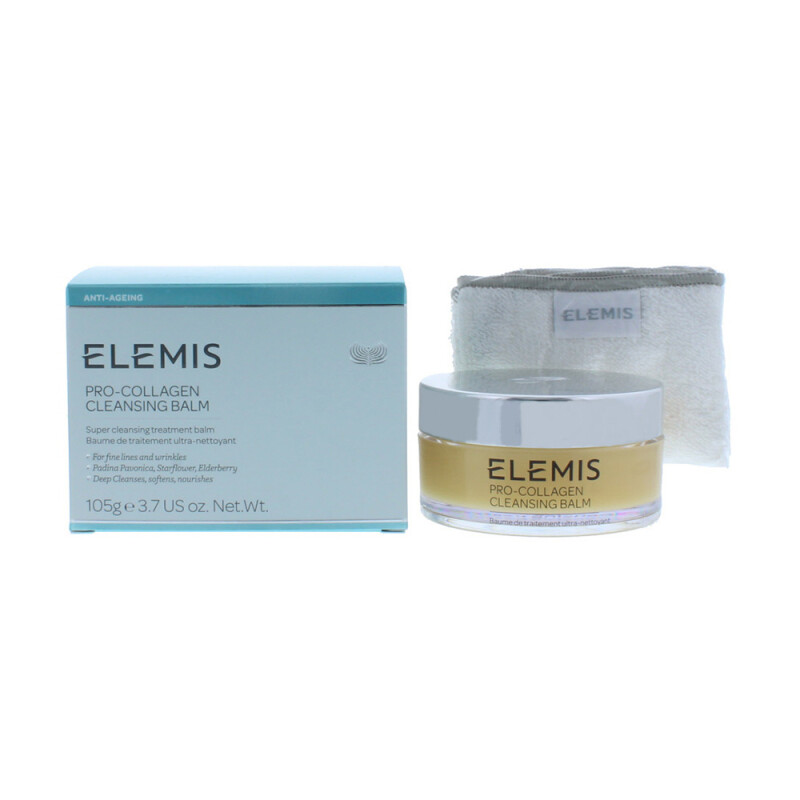 Elemis Aching Muscle Super Soak is a natural foaming bath soak with an energising and uplifting herbal aroma.
Was £34.99
Now £27.99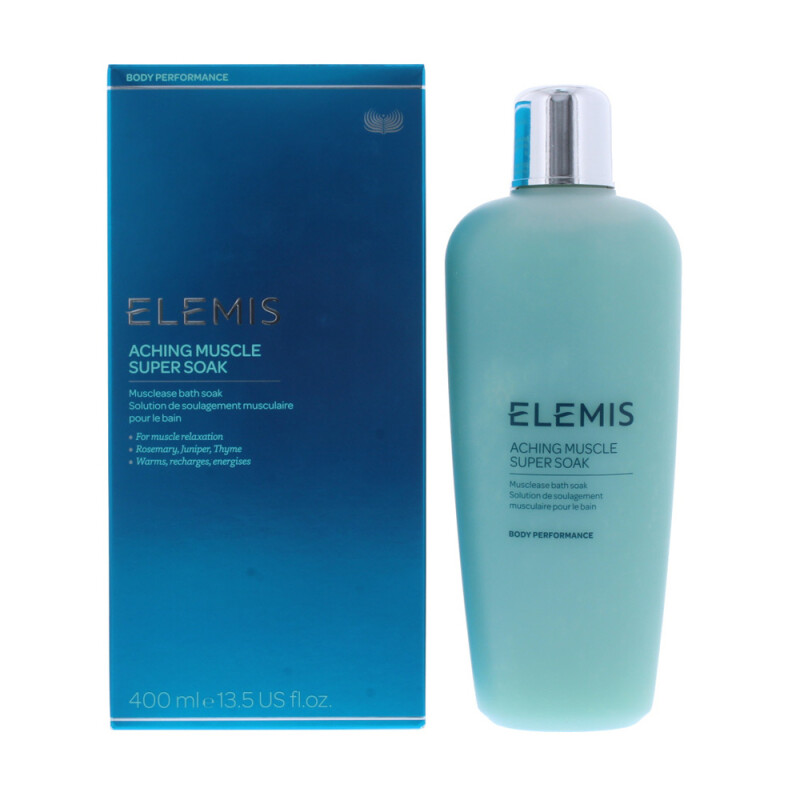 Elemis Cellutox Active Body Oil is an invigorating oil aimed at detoxing your skin, which can be used as part of an anti-cellulite programme.
Was £29.99
Now £23.99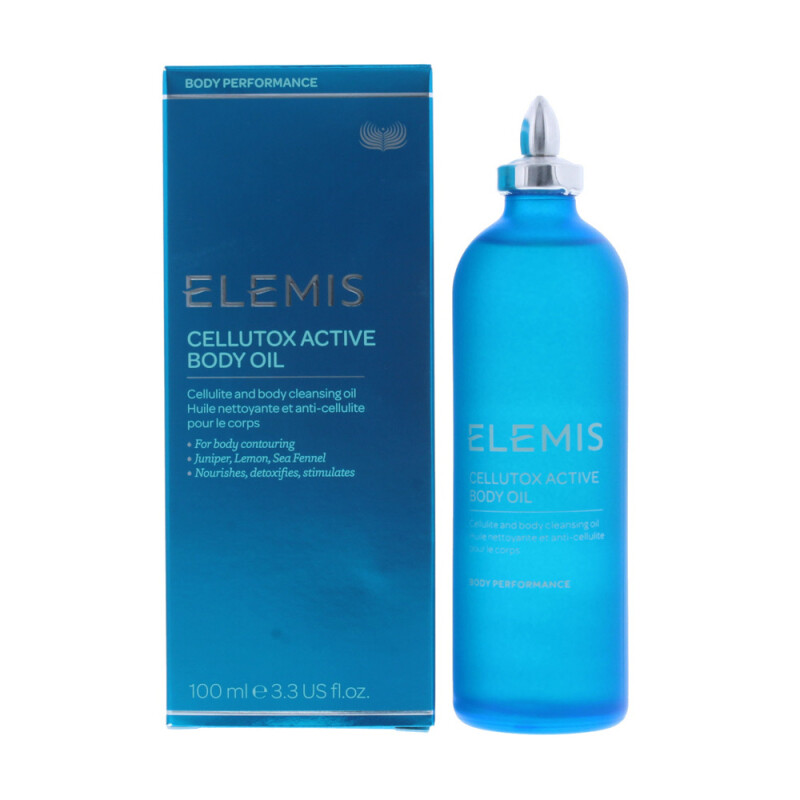 Elemis Frangi Monoi Shower Cream is a luxurious body wash, which leaves the skin beautifully scented, soft and supple
Was £24.99
Now £19.99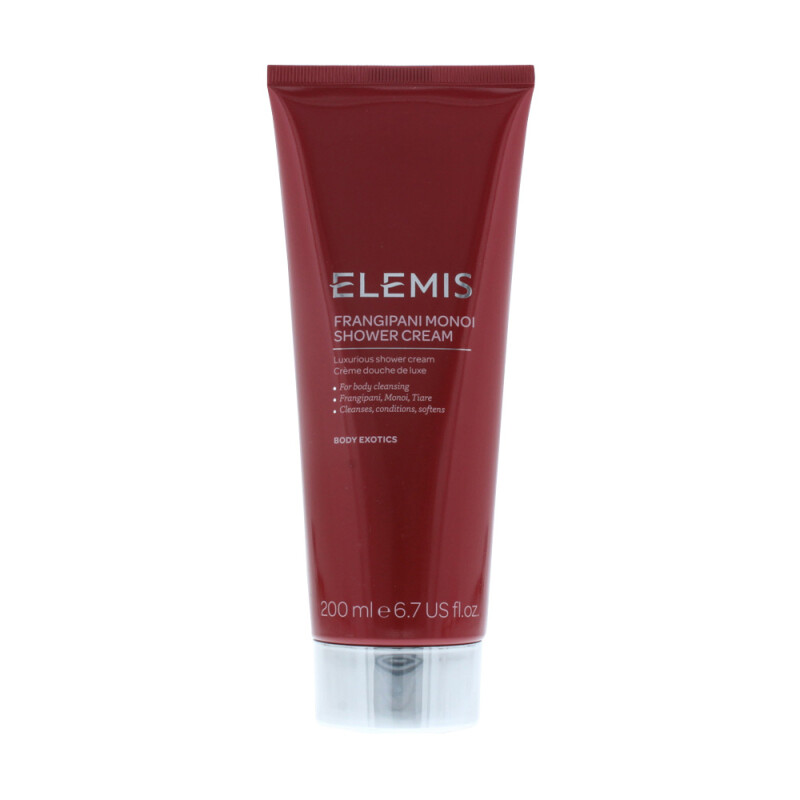 Elemis Liquid Layer Sunscreen Spf 30 is a broad spectrum and water resistant sunscreen containing moisturising active ingredients.
Was £25.99
Now £20.79

Elemis Daily Moisture Boost hydrating day lotion has been developed for men, to intensely moisturise their skin after shaving.
Was £27.99
Now £22.39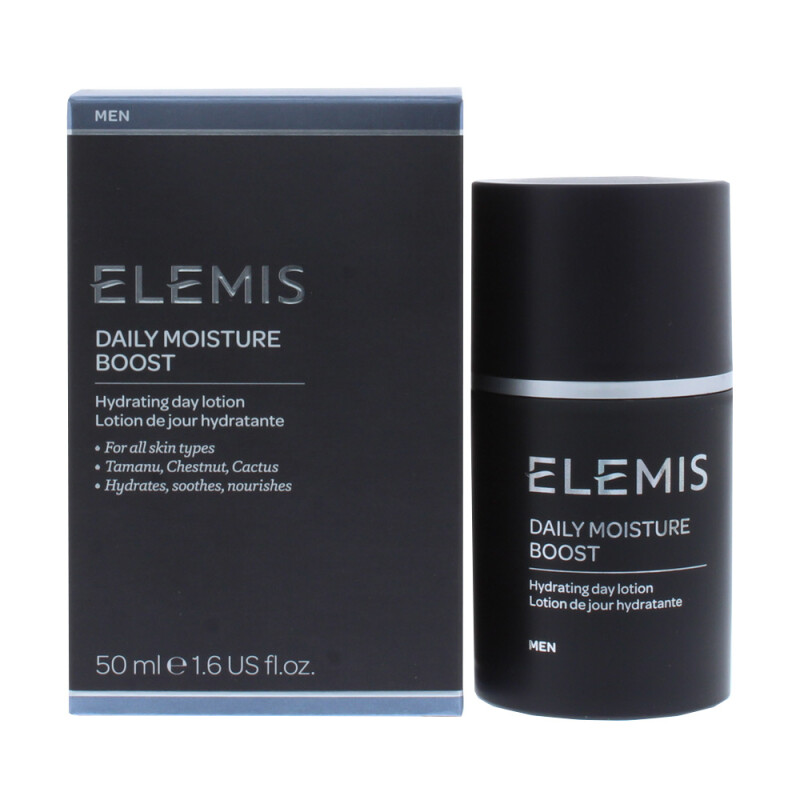 Elemis Exotic Frangipani Monoi Hand and Nail Cream is a delicately scented, deeply nourishing cream which will leave hands replenished and soft.
Was £19.99
Now £15.99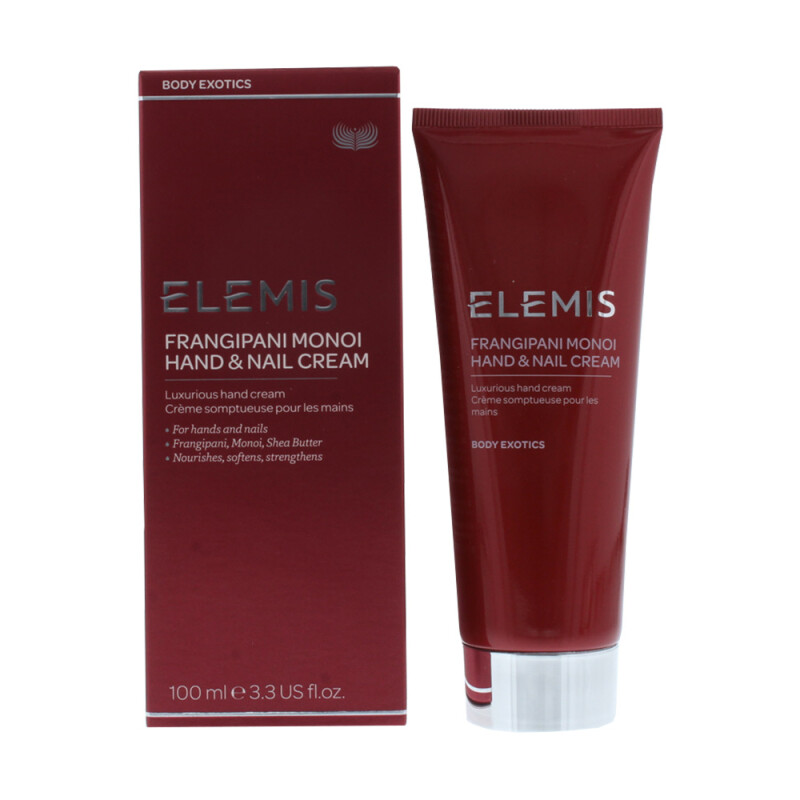 Elemis Frangipani Monoi Salt Glow contains mineral rich salts and herbal ingredients to thoroughly cleanse and exfoliate your skin.
Was £33.99
Now £27.19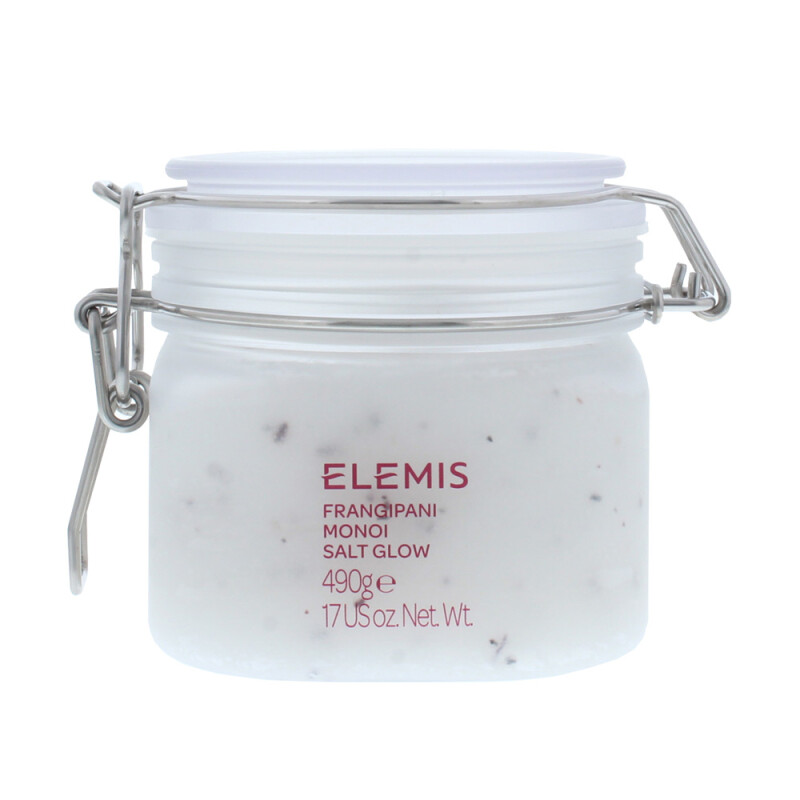 Elemis Pro-Collagen Advance Eye Treatment effectively targets the skin around the eyes, for a smoothing and firming effect.
Was £36.99
Now £29.59