---
20% Off Durex At Chemist Direct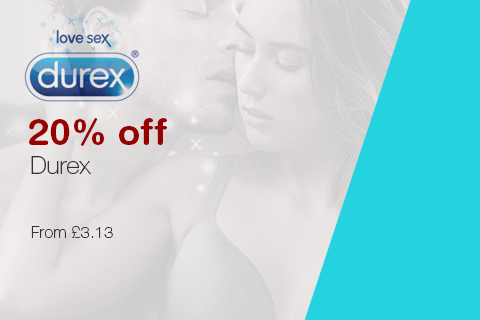 Get 20% Off Durex At Chemist Direct.
Now From Only £3.13.
Durex Thin Feels 12's provide a sleeker fit and feel, while still maintaining a high level of reassurance and protection. It is shaped for easier wear and fitting during sex.
Was £8.99
Now £7.19
Save £1.80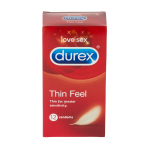 Light silky lube to increase sensitivity. Safe to use with condoms.
Was £6.99
Now £5.59
Save £1.40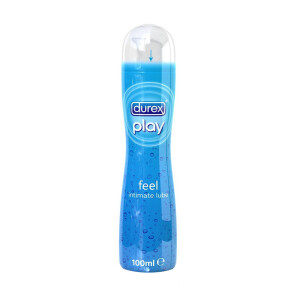 Durex Play Feel Pleasure Gel smoothed onto any erogenous and your partner's touch will immediately feel far more sensual and intense.
Was £4.89
Now £3.91
Save £0.98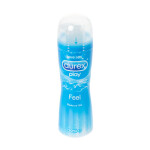 Durex Intense Orgasmic Gel is specially designed for women to intensify orgasmic pleasure.
Was £9.49
Now £7.59
Save £1.90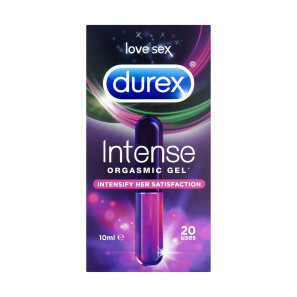 Durex Play Tingling Lubricant Gel creates a pleasurable, tingling sensation wherever you put it. It is long lasting and so silky it can be used all over the body.
Was £4.89
Now £3.91
Save £0.98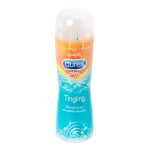 Durex Play Cherry is an intimate lube for you and your partner to enjoy. It is a sugar-free, cherry flavoured lubricant designed to maximize pleasure and enhance sensitivity.
Was £4.89
Now £3.91
Save £0.98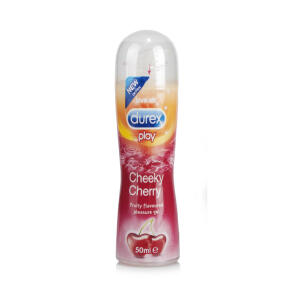 Durex Invisible Extra Sensitive 12's are the thinnest condoms, created for extra sensitivity and enhanced sensations, while still providing a high level of security and protection.
Was £13.49
Now £10.79
Save £2.70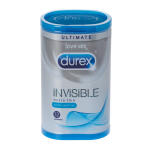 Durex Thin Feel Condoms are extra thin for an experience that feels almost condom-free, without compromising on protection. They have been designed slightly thinner in order to provide more sensitivity as well as an unforgettable experience
Was £4.59
Now £3.67
Save £0.92