20% Flash Sale this weekend at IWOOT
Happy Friday!
Are you looking forward to the weekend? What are your plans? Here at IWOOT we are planning on giving our customers lots of great codes as well as a flash sale this Saturday! We have some brilliant spend and saves, discounts on gifting and also some top homeware and clothing deals. Sometimes the best way to cheer yourself up in January is to grab a fantastic bargain and that is just what we are offering so relax and shop online!
WEEKEND FLASH SALE
We have 20% off this Saturday and Sunday so you can make the most of the cold weather and shop from the comfort of your duvet.
20% off Flash Sale
Code: JAN20
Sat-Sun
http://www.awin1.com/cread.php?awinmid=1202&awinaffid=!!!id!!!&clickref=&p=http%3A%2F%2Fwww.iwantoneofthose.com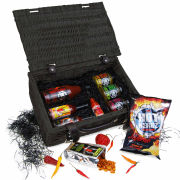 15% off when you spend over £30
Code: 15OFFJAN
Ends 05/02/14
Usual exclusions apply
http://www.awin1.com/cread.php?awinmid=1202&awinaffid=!!!id!!!&clickref=&p=http%3A%2F%2Fwww.iwantoneofthose.com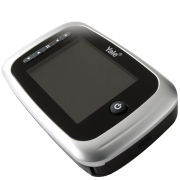 20% off when you spend over £50
Code: 20OFFJAN
Ends 05/02/14
Usual exclusions apply
http://www.awin1.com/cread.php?awinmid=1202&awinaffid=!!!id!!!&clickref=&p=http%3A%2F%2Fwww.iwantoneofthose.com%2F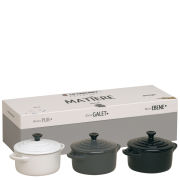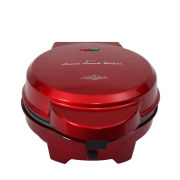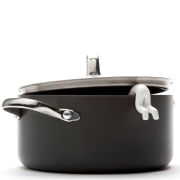 15% off Kitchenware
Code: KITCHEN15
Ends 31/01/14
http://www.awin1.com/cread.php?awinmid=1202&awinaffid=!!!id!!!&clickref=&p=http%3A%2F%2Fwww.iwantoneofthose.com%2Fhome-garden%2Fkitchen.list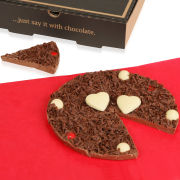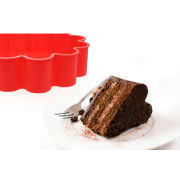 10% off Valentines Gifts
Code: VAL14
http://www.awin1.com/cread.php?awinmid=1202&awinaffid=!!!id!!!&clickref=&p=http%3A%2F%2Fwww.iwantoneofthose.com%2Foffers%2Fvalentines-gifts.list
31/01/14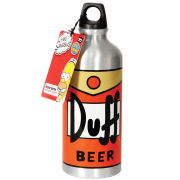 Extra 10% off Gifts for Him
Code: FORHIM
http://www.awin1.com/cread.php?awinmid=1202&awinaffid=!!!id!!!&clickref=&p=http%3A%2F%2Fwww.iwantoneofthose.com%2Fgifts%2Fgifts-for-him.list
01/03/14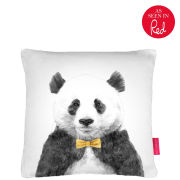 Extra 10% off Gifts for Her
Code: 10FORHER
http://www.awin1.com/cread.php?awinmid=1202&awinaffid=!!!id!!!&clickref=&p=http%3A%2F%2Fwww.iwantoneofthose.com%2Fgifts%2Fgifts-for-her.list
01/03/14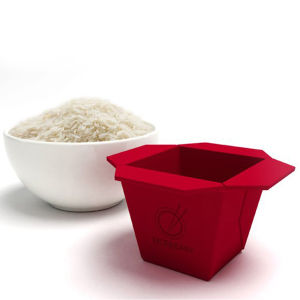 Let's get ready for Chinese New Year…
http://www.awin1.com/cread.php?awinmid=1202&awinaffid=!!!id!!!&clickref=&p=http%3A%2F%2Fwww.iwantoneofthose.com%2Foffers%2Fchinese-new-year.list
Ends tomorrow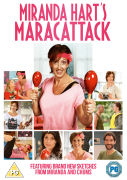 10% off Fitness
Code: GETFITNOW
Ends 25/01/14
http://www.awin1.com/cread.php?awinmid=1202&awinaffid=!!!id!!!&clickref=&p=http%3A%2F%2Fwww.iwantoneofthose.com%2Fgadgets%2Ffitness.list

FREE Next Day Delivery on orders over £40
Code: NDD40
http://www.awin1.com/cread.php?awinmid=1202&awinaffid=!!!id!!!&clickref=&p=http%3A%2F%2Fwww.iwantoneofthose.com
31/01/14
FREE international delivery over £10
http://www.awin1.com/cread.php?awinmid=1202&awinaffid=!!!id!!!&clickref=&p=http%3A%2F%2Fwww.iwantoneofthose.com
www.iwantoneofthose.com
*Usual exclusions apply: Electronics, entertainment, consoles, LEGO and photo gifts*
Please take the time to take our affiliate survey for the chance to win some vouchers!
It won't take long and is a great chance to give us some feedback.
https://www.surveymonkey.com/s/HK7L8K9
The IWOOT Affiliate Team (Part of The Hut Group)
Thehutgroup@affiliatewindow.com
Other related programmes from The Hut Group include:
Zavvi
The Hut
and more