---
5% Off EVERYTHING at Advanced MP3 Players
At Advanced MP3 Players you can get 5% off EVERYTHING when you use code '5AFFAMP3' at checkout. Shop our range of high-quality headphones, turntables, amps and more. Code expires 5th July 2020. Excludes clearance and Sonos items.
The PLENUE R2 delivers 32bit, 384kHz high-definition sound through two premium, ultra-high-quality DACs. Its advanced dual-DAC design and tuning eliminate even the slightest unwanted noise to draw you into audio that is as pure and clear as crystal.
Our Price £429.00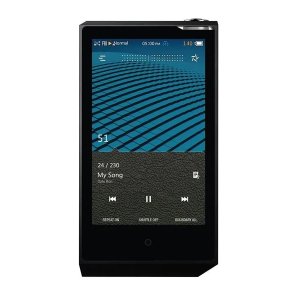 With 5 Knowles Balanced Armature driver units each side, the iBasso AM05 produces brilliant sound and offer rich and crisp music experience.
Our Price £259.00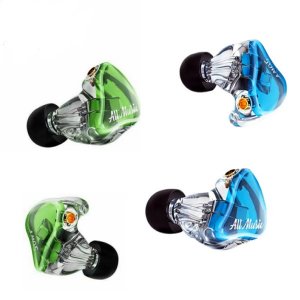 DragonFly Cobalt, AudioQuest's new flagship DAC, takes what music lovers around the world have come to expect from the multi-award-winning DragonFly family—naturally beautiful, seductive sound—and strips away fuzz and fog that weren't even noticeable until Cobalt removed them.
Our Price £269.00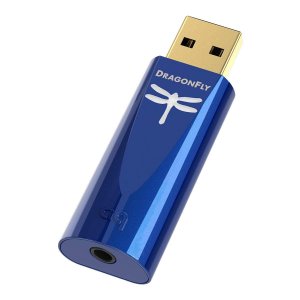 Much work has been done to ensure the M11 has exceptionally good sound, especially with vocal and treble.
Our Price £449.99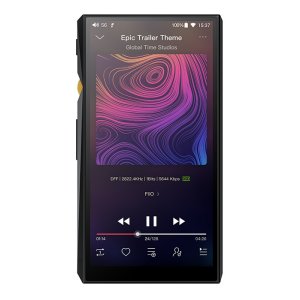 The PLENUE X30's unibody housing and nozzle design provides exceptional robustness and sound clarity. The anodized finish protects the metal surface and prevents corrosion and abrasion for improved durability.
Our Price £405.00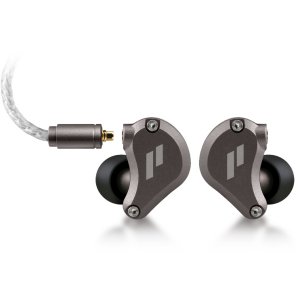 A portable DAC/amp designed to pair with smartphones and other mobile devices, the Audirect Beam is sure to kick your on-the-go listening experience up a notch.
Our Price £89.99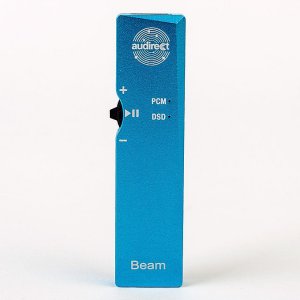 Get brilliant sound anywhere with the weatherproof and drop-resistant Move. Control with your voice, the Sonos app, and Apple AirPlay 2 at home, and stream via Bluetooth when WiFi isn't available.
Our Price £399.00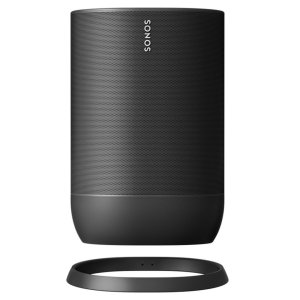 PLENUE D2 uses dual CS43131 DACs, a next-generation premium DAC with a high-resolution headphone amplifier, to achieve perfect HD sound with minimal noise. With the high-quality 2.5mm balanced output, DSD128 is native, allowing you to hear your music as clear as possible.
Our Price £259.00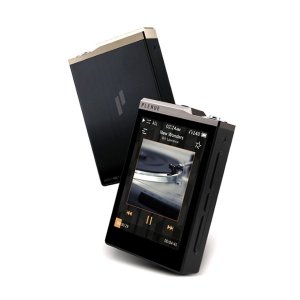 The DX120 is the new entry level DAP from iBasso, featuring 2.5mm, 3.5mm and coaxial outputs, an AK4495 DAC, 2 micro SD card slots, USB DAC mode and DSD support.
Our Price £249.99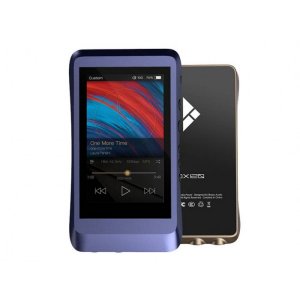 Building off what made the BTR3 so good, the BTR3K implements balanced output. It is a truly balanced design, with a DAC and amplifier carefully paired for the left and right channels each, for the purest sound possible.
Our Price £63.99