Up To 50% Off Oral B Products at Chemist Direct
---
Up To 50% Off Oral B Products at Chemist Direct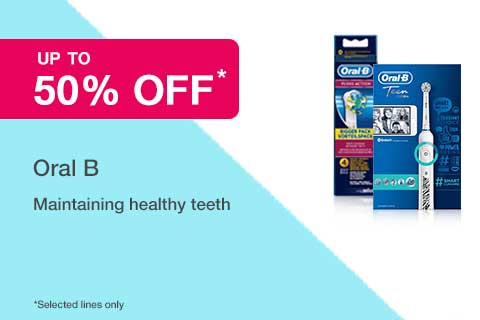 Up to 50% off Oral B Products at Chemist Direct.
Offer expires - Midnight 31/12/19.
Click here to find out more.
Oral-B Super Floss is ideal for cleaning braces, bridges, and wide gaps between teeth. It is designed with three unique components - a stiffened-end dental floss threader, spongy floss, and regular floss - all of which work together for maximum cleaning benefits, in a fresh mint flavour. This pack contains 50 pre-cut strands.
Was £3.19 Now £1.60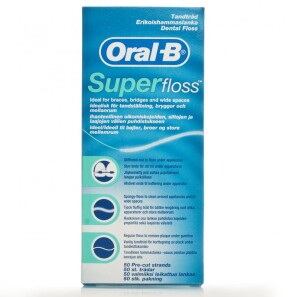 Helps rejuvenate gums & repair enamel in 2 weeks and defends teeth against acid erosion & helps repair the enamel
Was £3.99 Now £2.66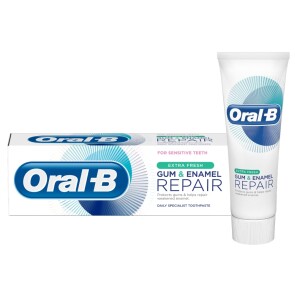 Oral B Satin tape effectively cleans out plaque and particles between your teeth and below the gumline, so your teeth feel squeaky clean.
Was £2.49 Now £1.25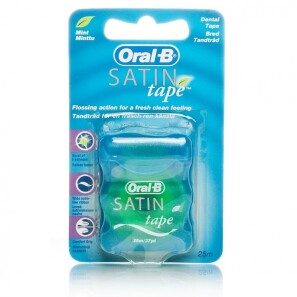 Promotes easy flossing even between tight teeth, and is gentle on fingers and gums
Was £3.49 Now £1.75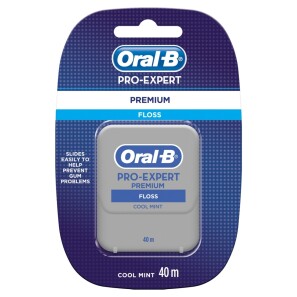 Oral-B Pro Expert Professional Protection Clean Mint contains a polyflurite system consisting of an antibacterial fluoride and active clean crystals to provide a unique cleaning sensation.
Was £3.49 Now £2.33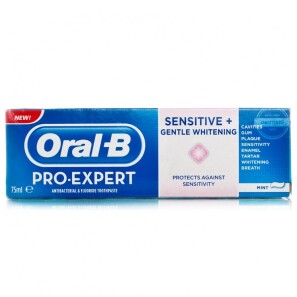 Up to 100% more plaque removal: round head cleans better for healthier gums. Dynamic movement helps you achieve enhanced cleaning results. Dentist-inspired round brush head oscillates, rotates and pulsates to break up and remove plaque.
Was £49.99 Now £25.00

Oral-B Pro Expert Sensitive & Gentle Whitening Toothpaste offers outstanding protection for those with sensitive teeth.
Was £3.49 Now £2.33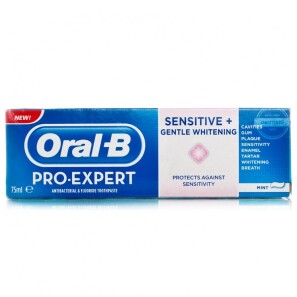 Dentists recommend replacing your toothbrush head about every 3-4 months, or when bristles are faded and wornCompatible with the entire lineup of Oral-B rechargeable electric toothbrush handles, except for Oral-B Sonic toothbrushes
Was £15.99 Now £10.66

Perfectly angled to reach deep between teeth. Bristles clean tooth by tooth to help remove up to 100% plaque
Was £17.99 Now £11.99

Oral-B 3D White Arctic Fresh Toothpaste removes up to 80% surface stains. Strengthens, protects and freshens.
Was £3.99 Now £2.00