---
15% Off Weleda Products at Chemist Direct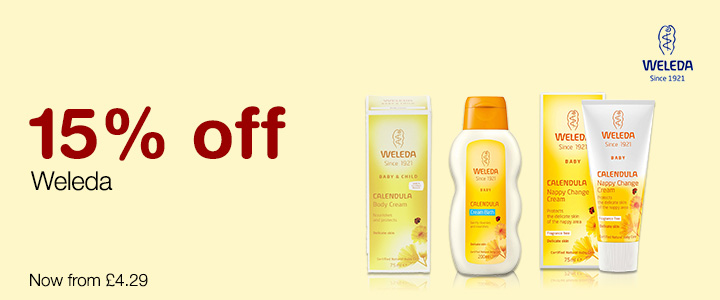 Today we bring you 15% Off Weleda Beauty & Skin Care Products at Chemist Direct, now from £4.29.
Please click here to check out our other great offers.
Weleda Chamomilla 3x Granules contain soothing chamomile root to relieve colic and teething pain for babies and small children.
Was £4.99
Now £4.24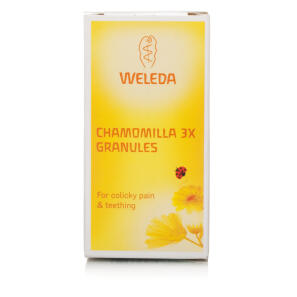 Gentle protection from soreness on delicate skin.
Was £6.95
Now £5.90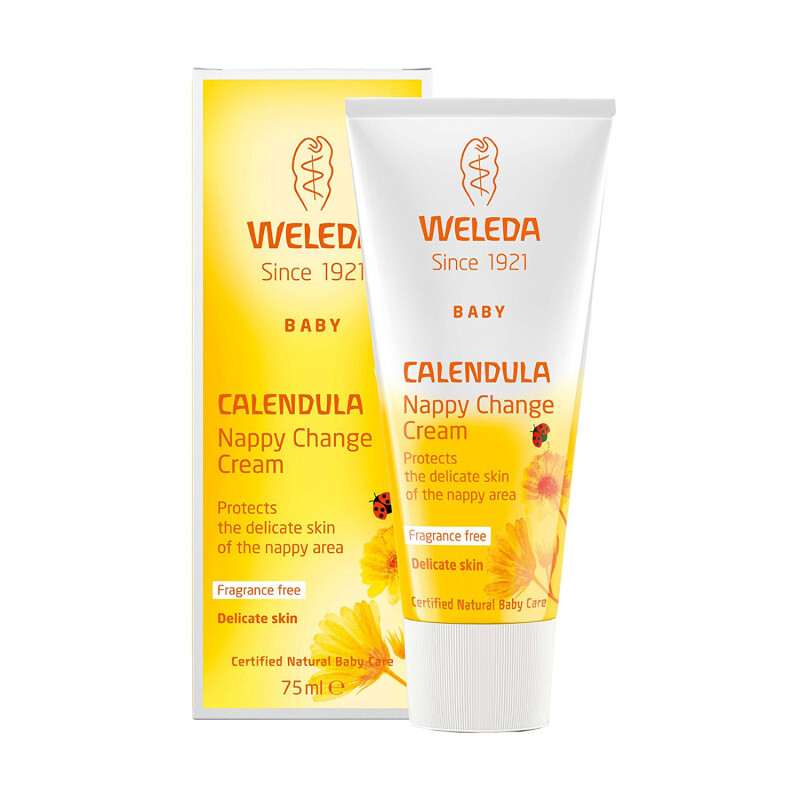 Organic fragrance free baby oil for delicate skin.
Was £9.50
Now £8.07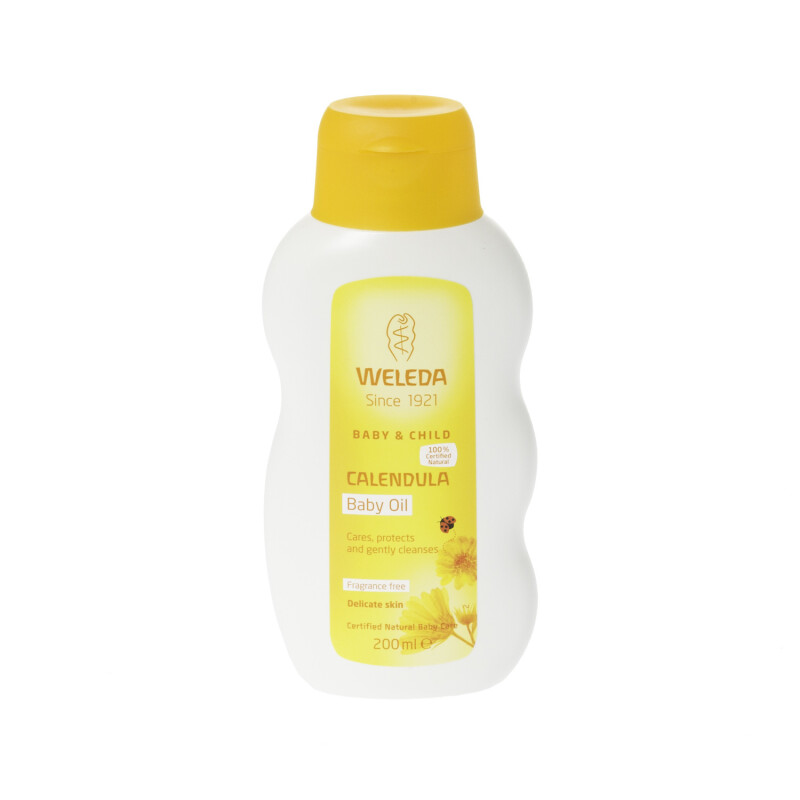 Protection for delicate baby skin in harsh weather.
Was £8.95
Now £7.60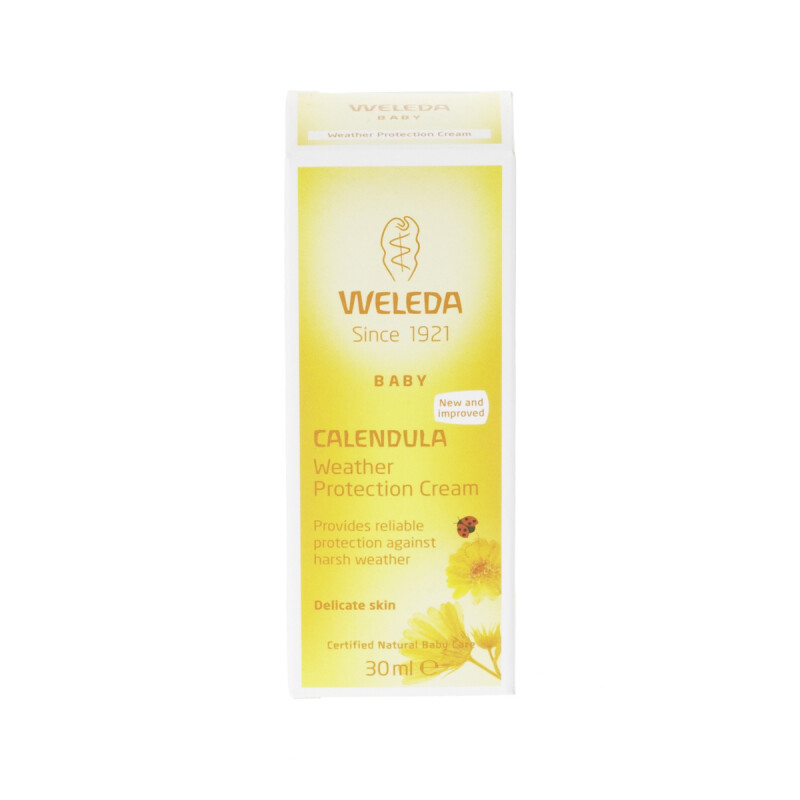 Helps to calm, soothe and relax your baby after an active day. Your baby's skin is precious – so to bathe baby after an active day choose nothing but warm water and the precious natural plant extracts in Calendula Bath.
Was £12.95
Now £11.00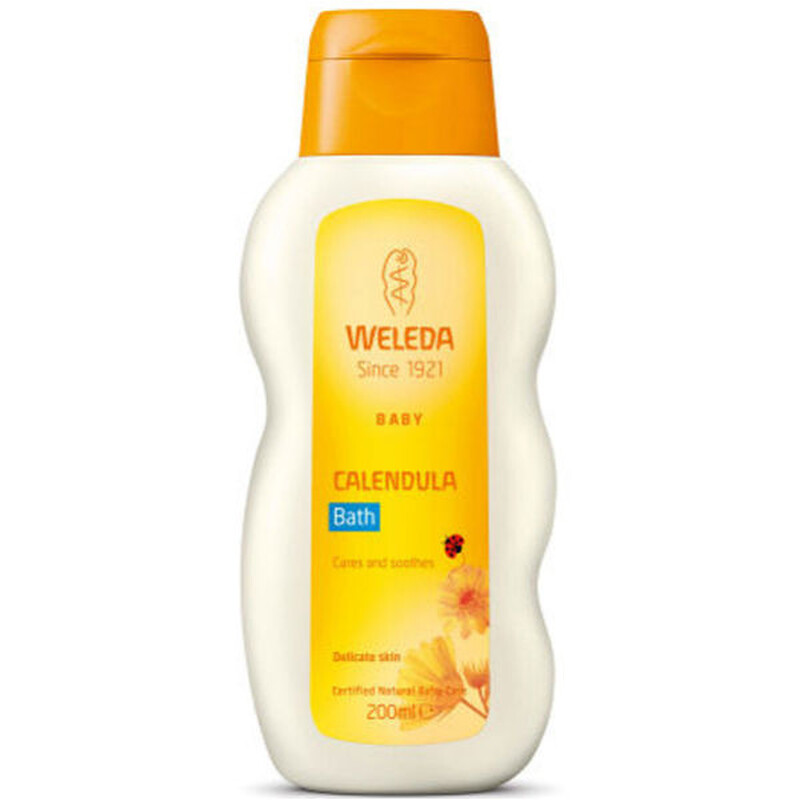 Gently cleanse and nourish delicate baby skin
Was £7.95
Now £6.75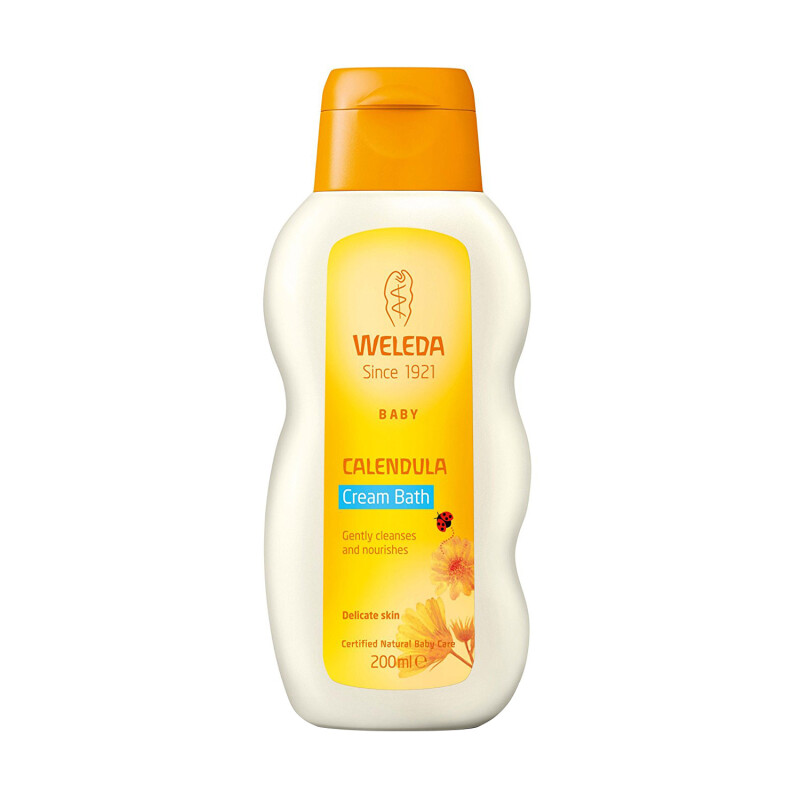 Weleda Baby Tummy Oil is a pure, natural formula to use for a gentle massage of your baby's tummy.
Was £9.99
Now £8.49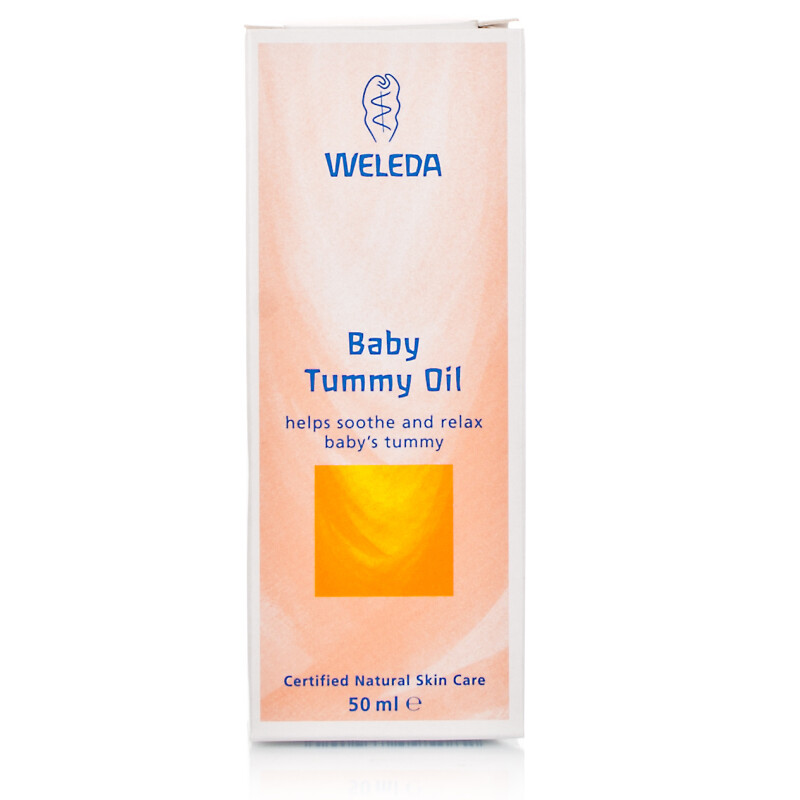 Weleda Calendula Baby Lotion naturally moisturises and cares for your baby's delicate skin.
Was £8.95
Now £7.60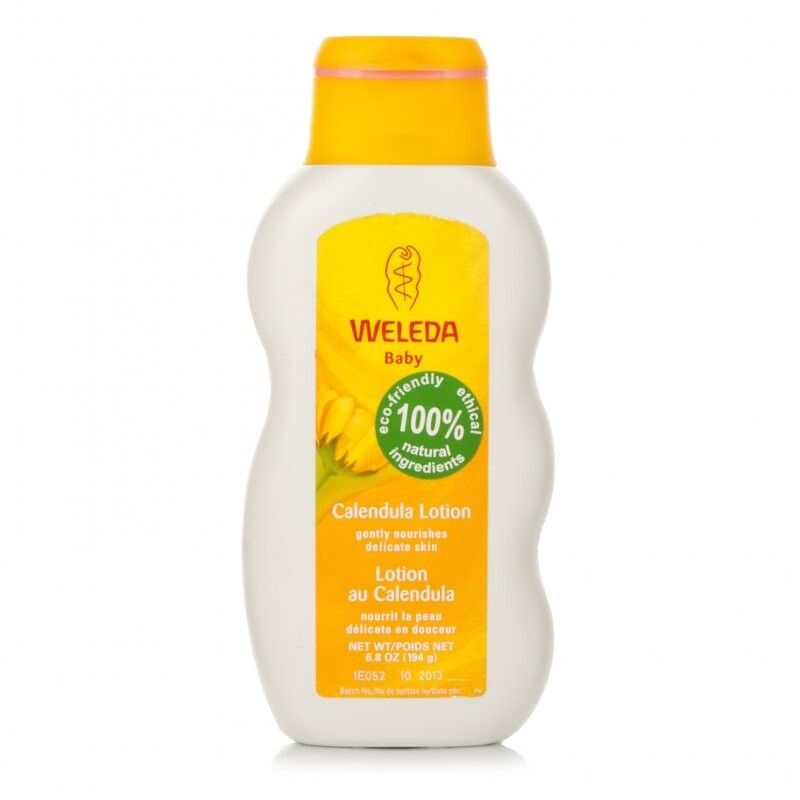 Weleda Calendula Facial Cream is a protective cream formulated for delicate facial skin to moisturise and protect against dryness.
Was £8.95
Now £7.60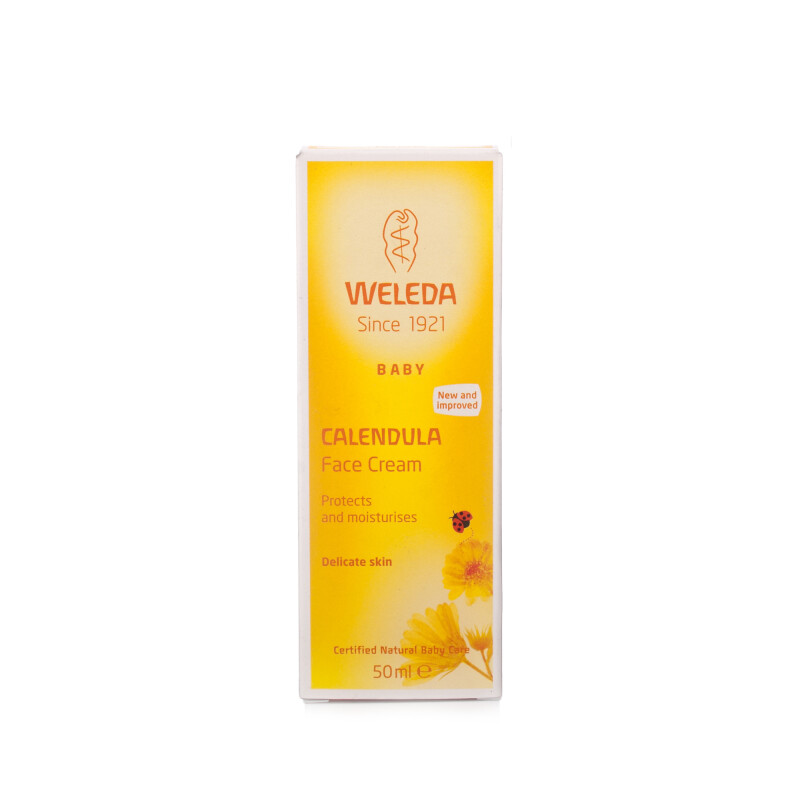 Extremely gentle and lightly scented, Weleda Calendula Soap contains pure extracts of calendula and chamomile, making it perfect to cleanse baby's delicate skin.
Was £5.05
Now £4.29