---
15% Off Scholl at Chemist Direct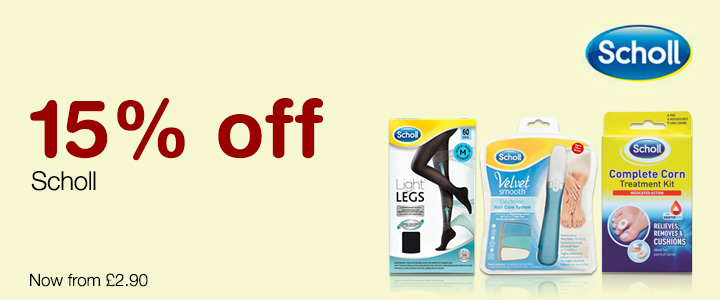 Today we bring you 15% Off Scholl Foot Care at Chemist Direct, now from £2.90.
Please click here to check out our other great offers.
Scholl Fresh Step Shoe Spray keeps your shoes and feet smelling fresh and clean for up to 24 hours.
Was £3.89
Now £3.31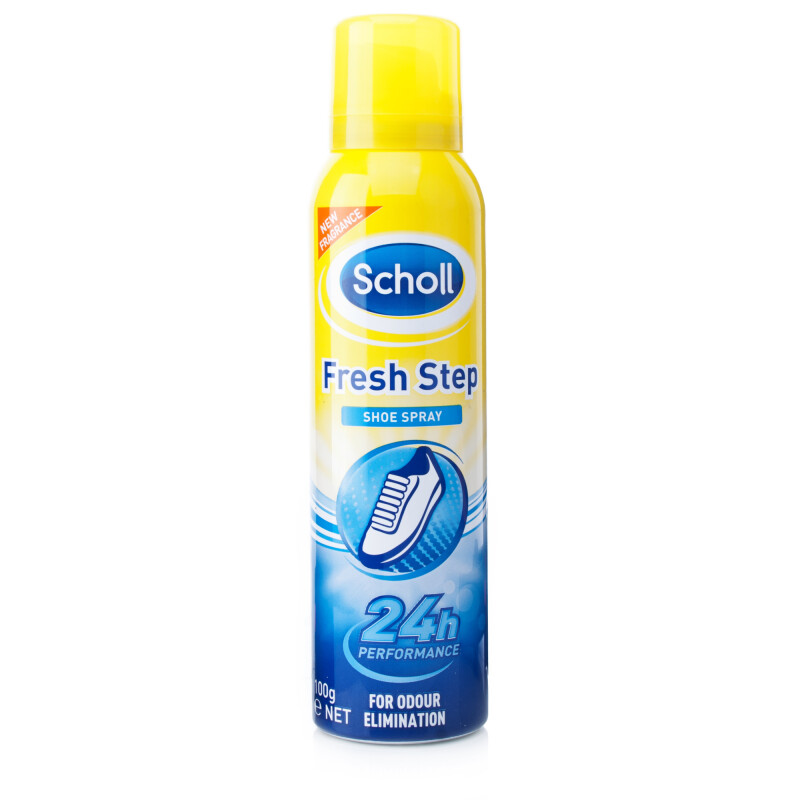 Scholl Gel Activ Work Insoles For Men effectively supports your feet throughout the working day.
Was £14.99
Now £12.74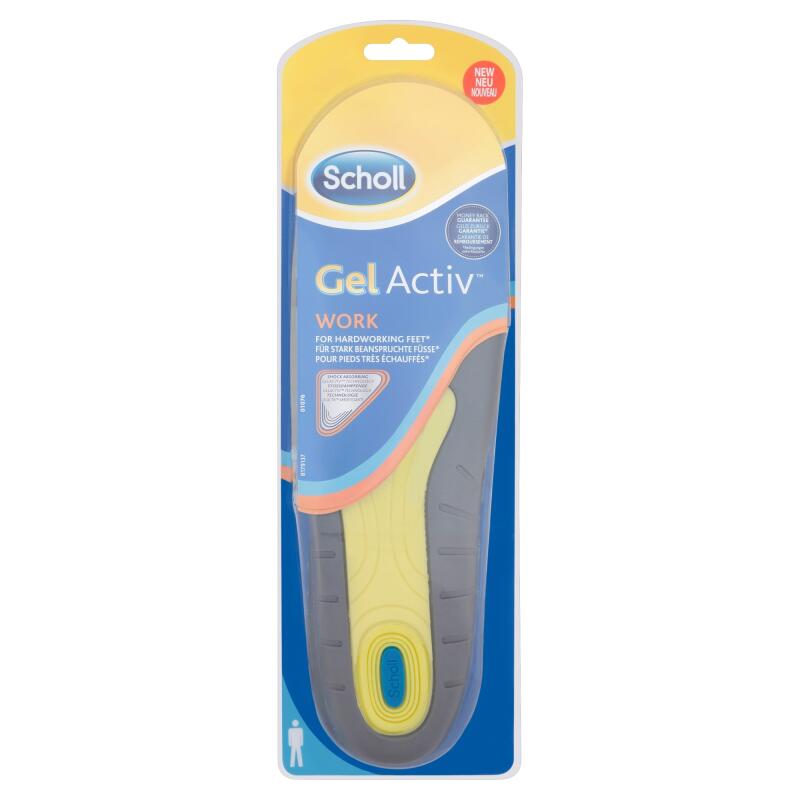 Scholl Gel Activ Everyday Insoles For Women effectively reduce the pressure walking and other everyday activities have on your feet.
Was £14.99
Now £12.74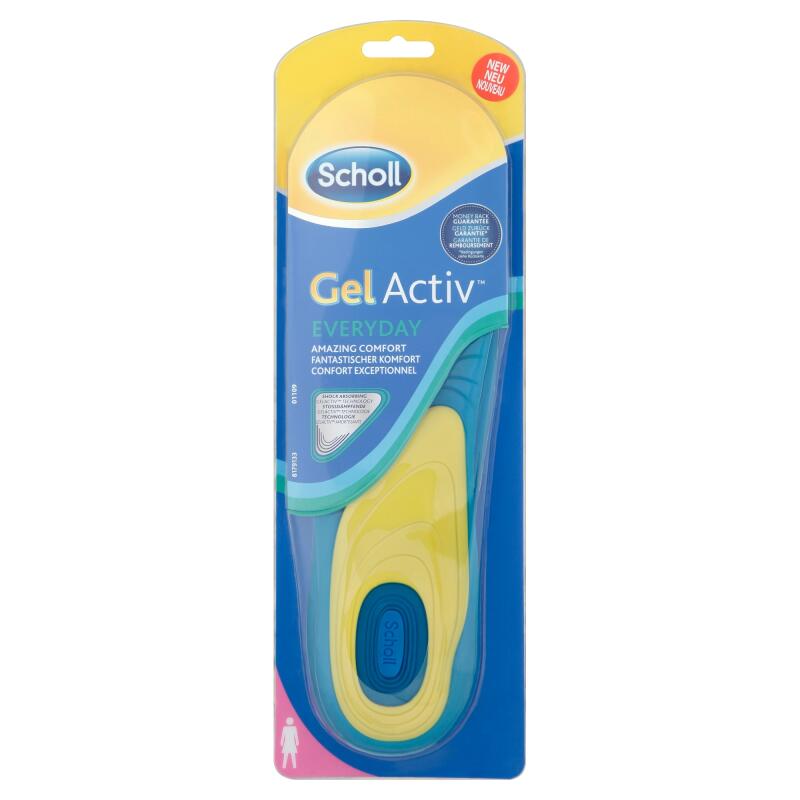 Scholl Hard Skin Softening Cream with salicylic and lactic acid, reduces hard skin and callus in 7 days.
Was £5.99
Now £5.09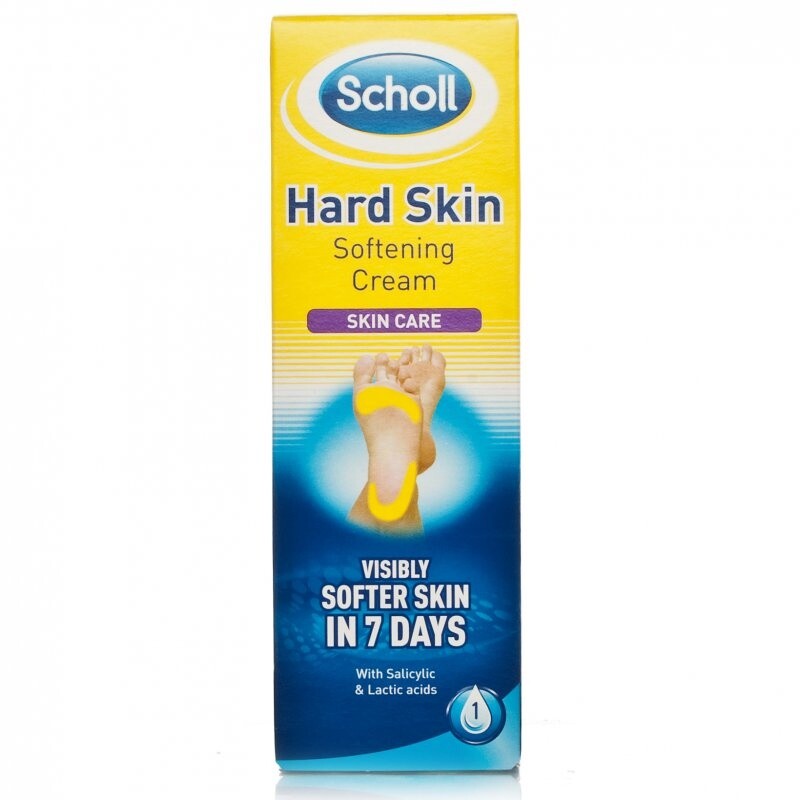 Scholl Cotton Feel Flight Socks have been developed by experts to reduce the risk of deep vein thrombosis (DVT) during flights, making sure you have peace of mind during your travels.
Was £14.99
Now £12.74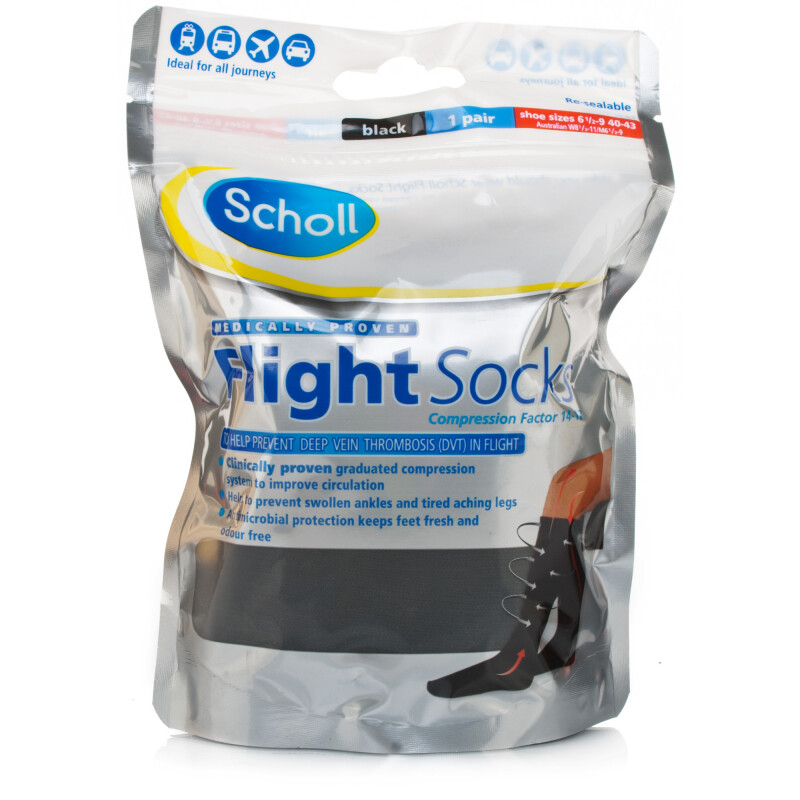 Scholl Fungal Nail Treatment - A uniquely designed nail treatment system, which is clinically proven to help treat mild fungal nail infections.
Was £18.49
Now £15.72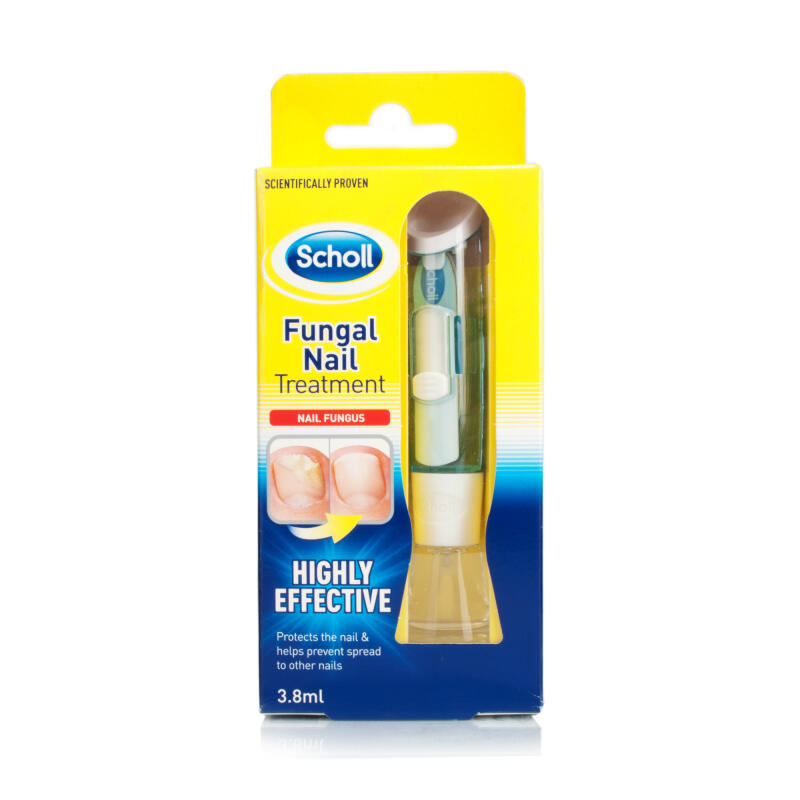 Scholl Blister Shield Plasters are thin and transparent and offer increased protection for blisters.
Was £4.99
Now £4.24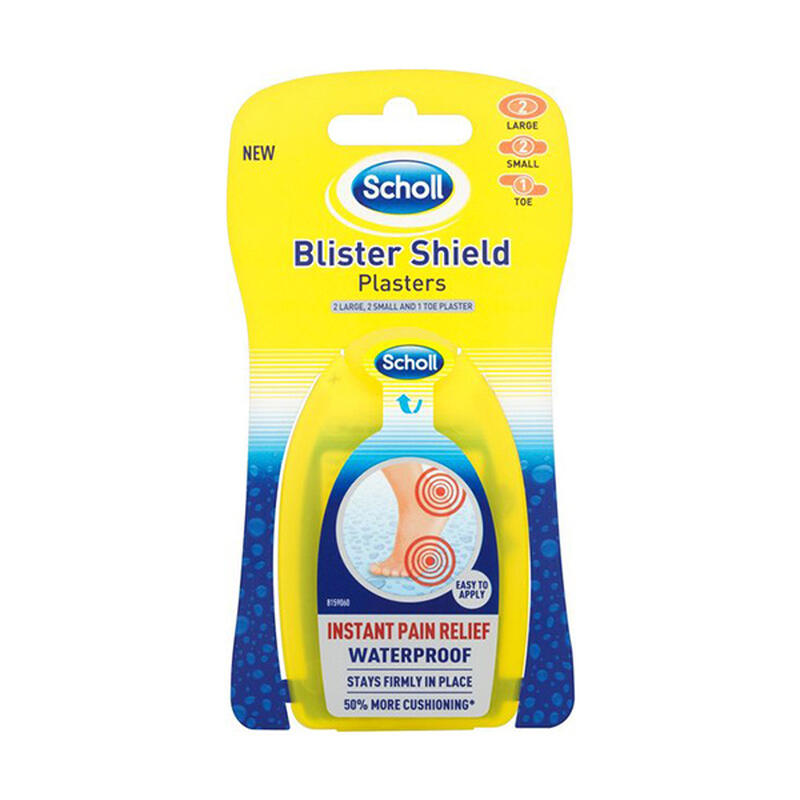 Get fabulously soft feet with Scholl's Velvet Smooth pedi. A quick and safe solution for removing hard skin.
Was £29.99
Now £25.49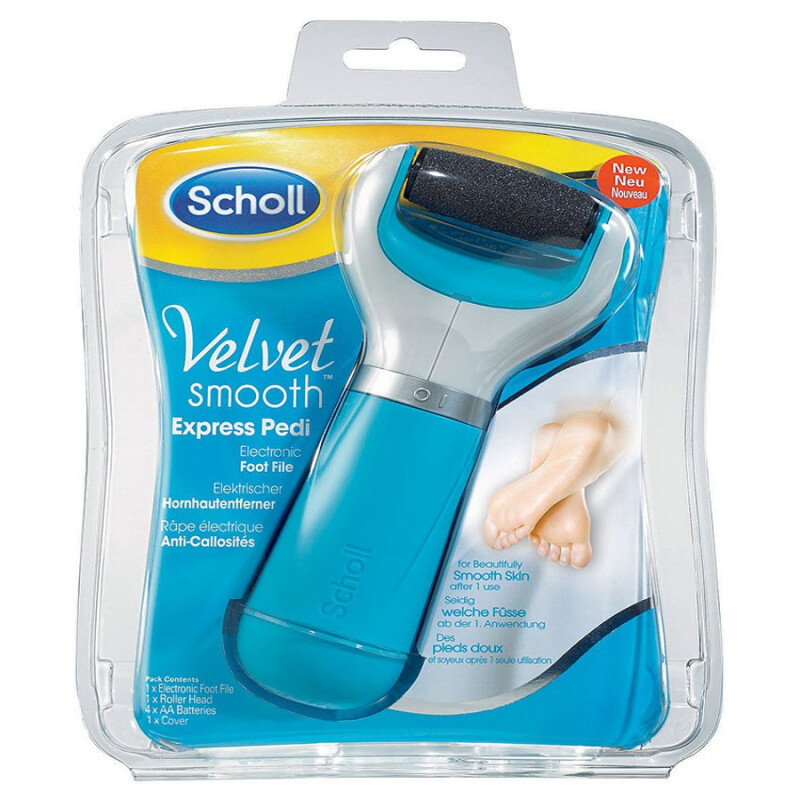 The Scholl Gel Activ Sport Insoles For Men insole is carefully designed to provide robust arch support during sport activities such as running or athletics.
Was £14.99
Now £12.74