---
15% OFF Our Mother's Day Collection This Week!
That's right! Save 15% OFF Our Mother's Day collection this week only with code earlybird. Ends at Midnight, Sunday the 17th March.
Mother's Day Tulips are a classic gift. With Tulips coming into season at the beginning of March it means that these beautiful and simple flowers are a firm favourite every year.
Our Price £41.98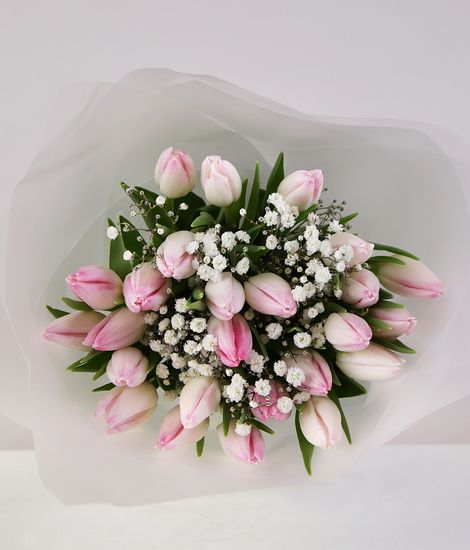 Luxury Rose and Peony really has the 'wow factor', worthy of the second glances it will receive when displayed in the recipient's home.
Our Price £59.98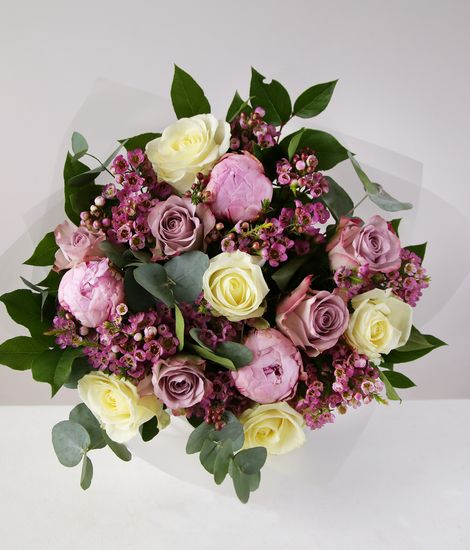 A delightful collection of luxury white and sorbet avalanche roses, sweet Dolomiti roses and white lisianthus, a truly spectacular way to say 'Thank you, Mother'.
Our Price £49.98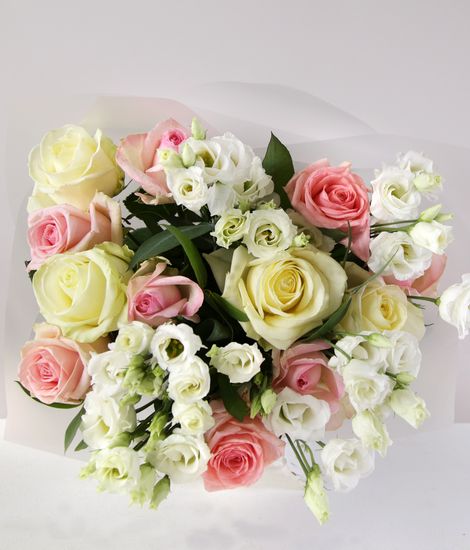 Welcome the new year into your home with this pretty arrangement of tulips in a variety of vibrant colours.
Our Price £31.99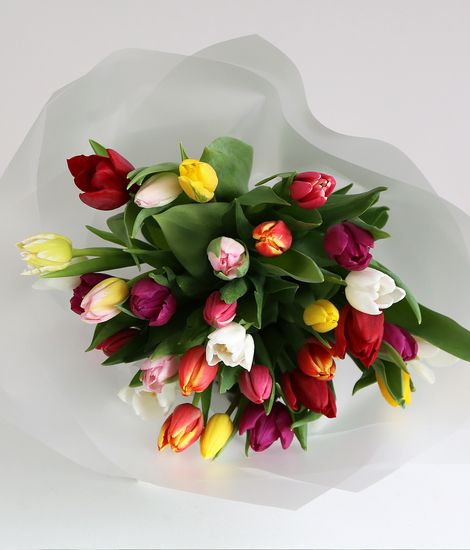 A gentle blend of soft pink roses with stark white lilies and gypsophila this bouquet is a true breath of fresh air.
Our Price £34.98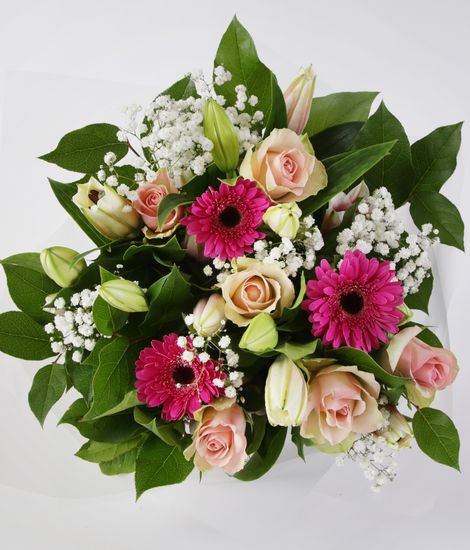 The bright and cheerful flowers will convey the warm wishes you send with the bouquet and are sure to make the lucky recipient smile.
Our Price £37.98
White spray carnations, lisianthus and snowball tanacetum create the perfect backdrop to bring out the vibrant purple statice, the bright pink roses and the white and pink blend of a single oriental lily.
Our Price £39.98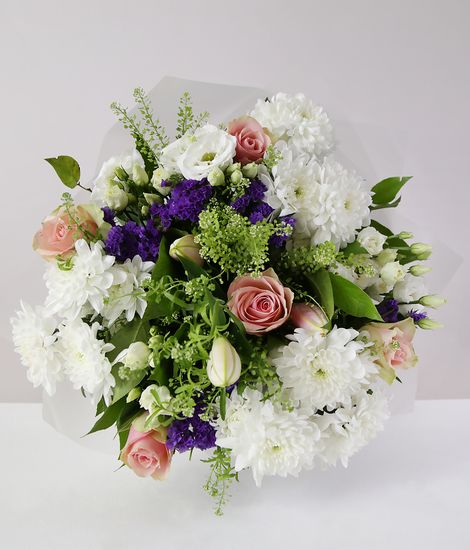 Dare to be different with this striking bouquet, which makes a statement with delicate pink roses and antirr arranged with bold white lilies and elegant eucalyptus.
Our Price £34.98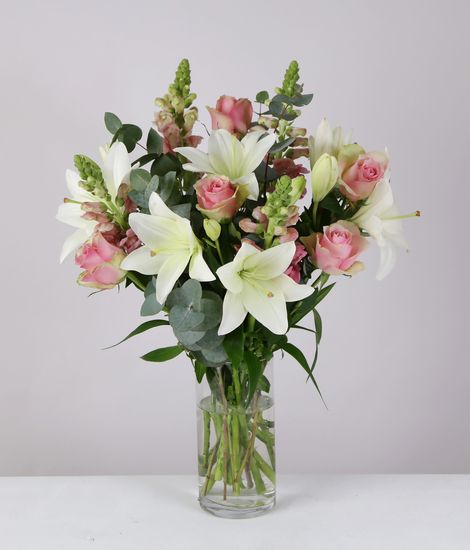 A mix of soft spring hues, with lilac and white tulips in vivid contrast to each other but harmonised by the blue hyacinth.
Our Price £41.98