---
15% Off Old Spice Products at Chemist Direct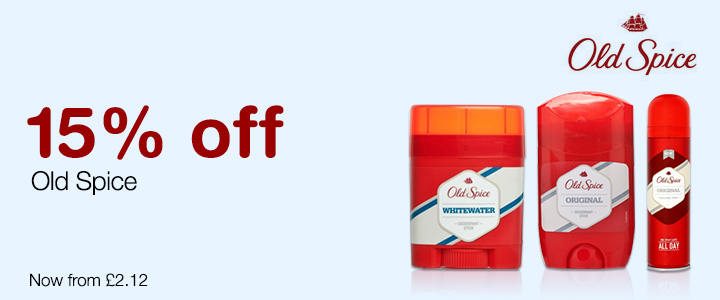 Today we bring you 15% Off Old Spice Products at Chemist Direct, now from £2.12.
Please click here to check out our other great offers.
If your Grandfather hadn't worn it, you wouldn't exist. Old Spice Original is the unmistakable fragrance for the experienced man for decades.
Was £2.49
Now £2.12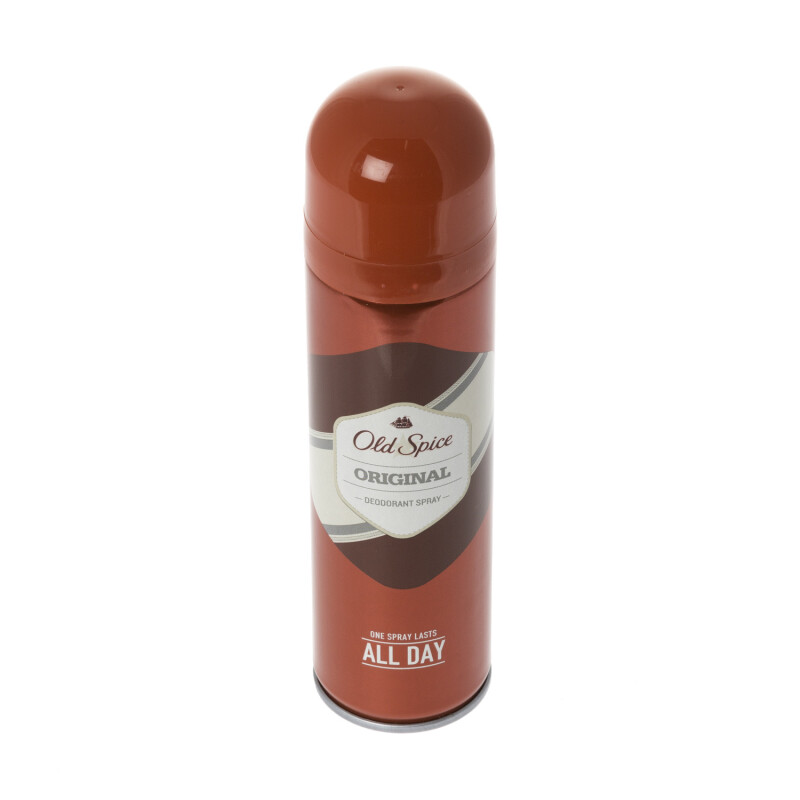 Old Spice Original Aftershaves distinctive fragrance is enjoying a resurgence in popularity.
Was £7.99
Now £6.79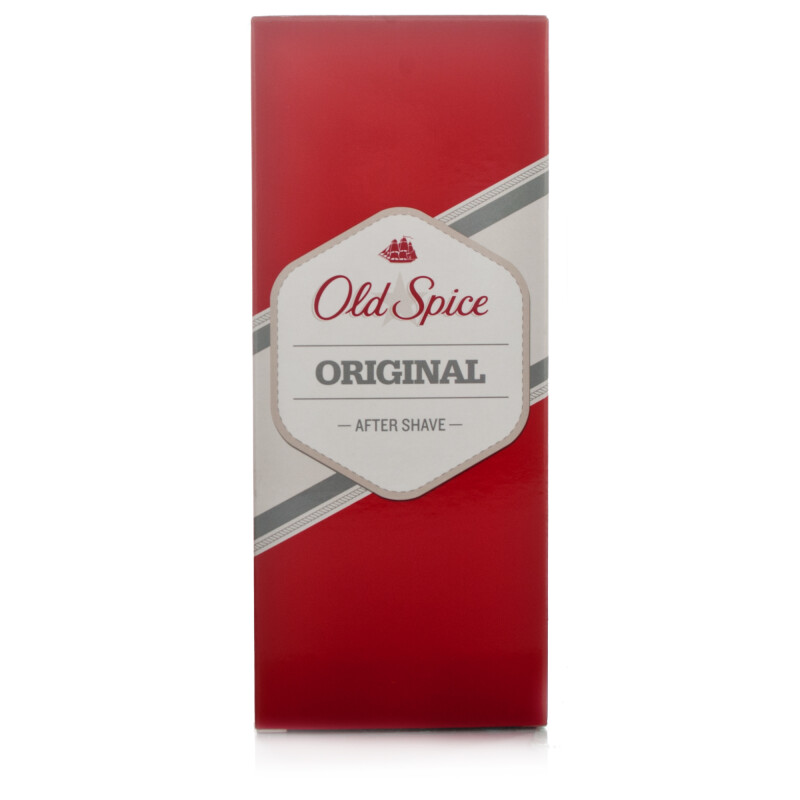 Old Spice Original Deodorant Stick 6 Pack will give you long-lasting protection from odour, wetness while keeping you smelling great. 6 stick deodorant pack.
Was £14.20
Now £12.07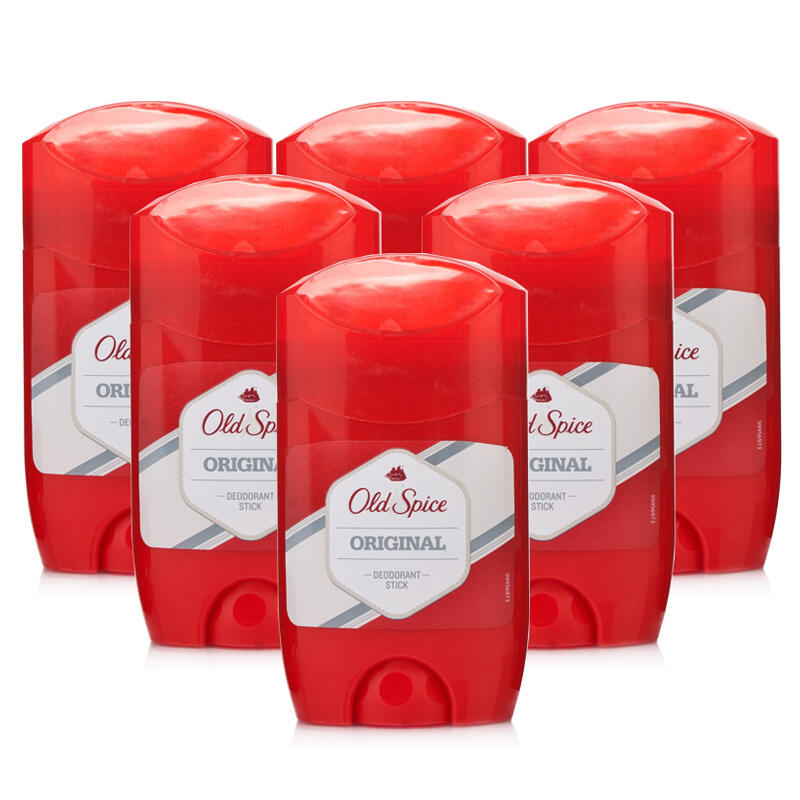 Old Spice Original Deodorant Stick protects you from odour, wetness, and keeps you smelling great. This powerful stick will give you all day protection.
Was £2.49
Now £2.12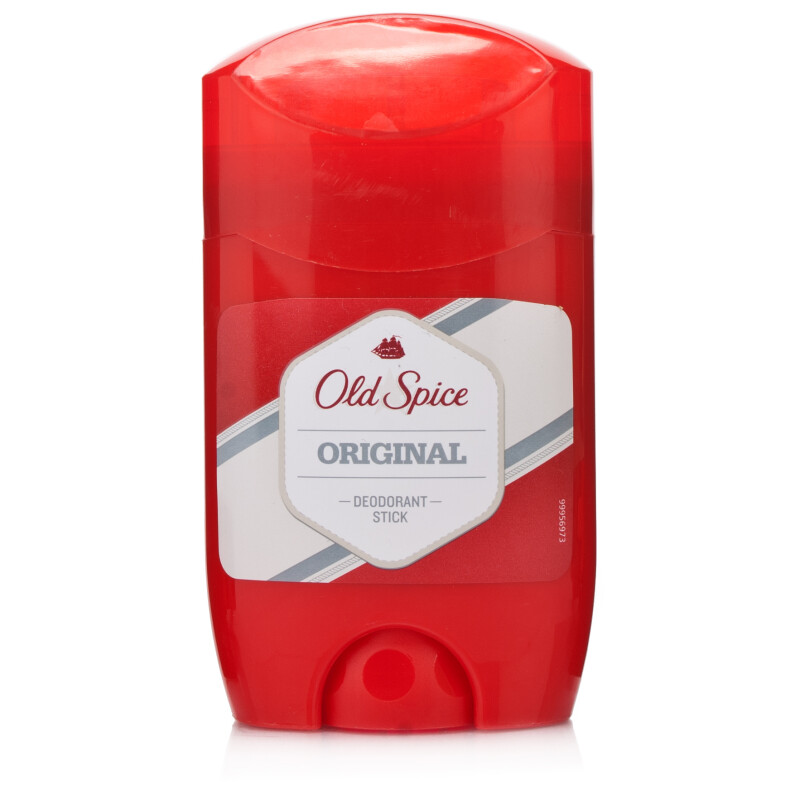 This high endurance stick deodorant offers long-lasting protection with the scent of Whitewater
Was £2.79
Now £2.37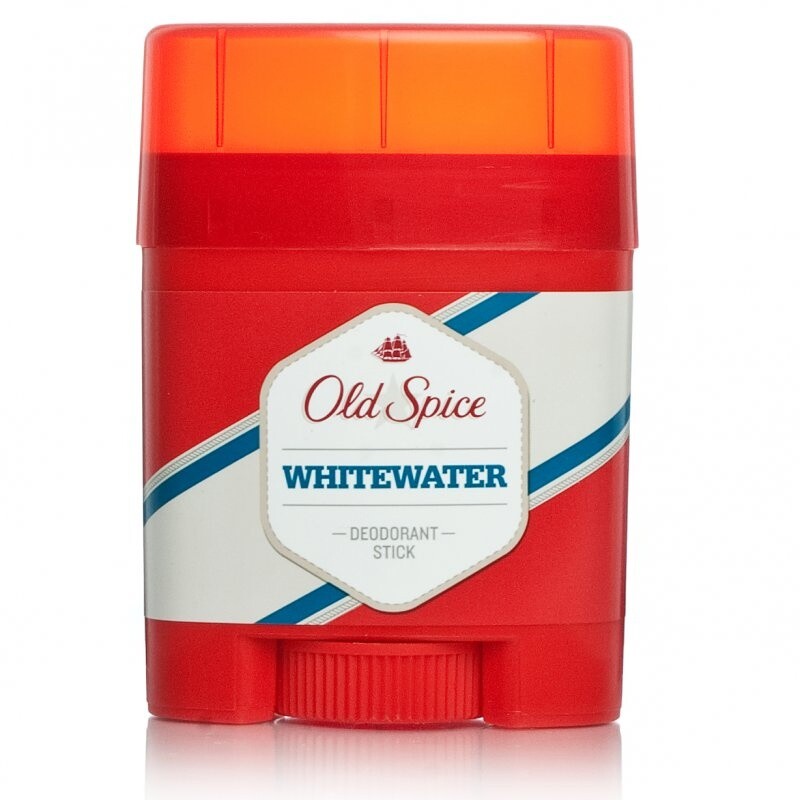 Smell gloriously manly with Old Spice Whitewater Deodorant Body Spray.
Was £3.19
Now £2.71