---
15% Off For Father's Day at Arena Flowers
This week we bring you a Father's Day special. Use code 'fathersday' in the checkout and enjoy '15% off flowers and all of our gifts' (including alcohol*)! It's that simply - but hurry, this offer is available until Sunday the 17th June 2018.
This bouquet is bursting with all the energy and warmth of a summer evening with friends.
Our Price £41.99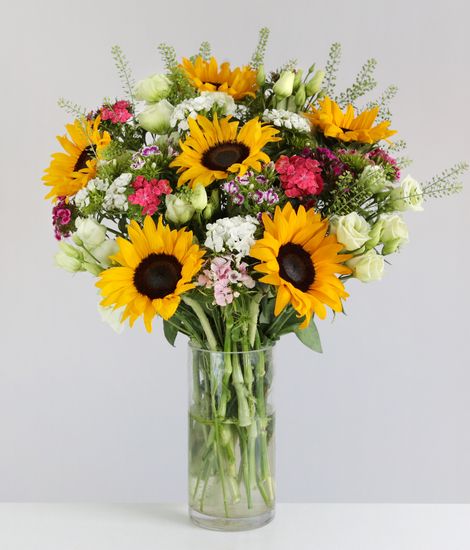 This gorgeous bouquet is bursting with elegant British alstroemerias, also known as Peruvian lilies, and is full of fresh and exciting colours.
Our Price £29.99
These gorgeous scented stocks and Sweet Williams will fill your home with the glorious fragrance of a great British summer day!
Our Price £29.99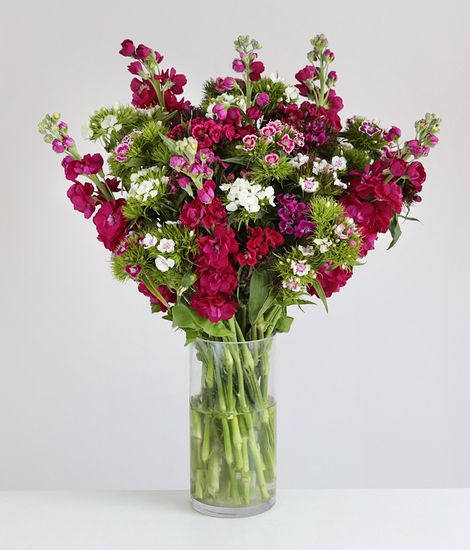 This energetic bouquet of bright summery blossoms is the ultimate ray of sunshine!
Our Price £34.99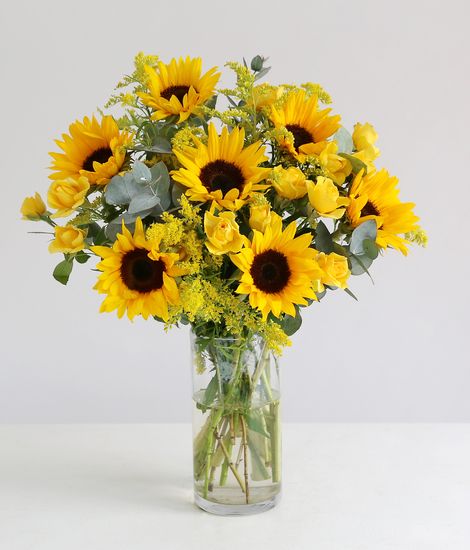 Reminiscent of summer fields, our June bouquet of the month is a mixture of British sunflowers and beautifully scented stocks.
Our Price £34.98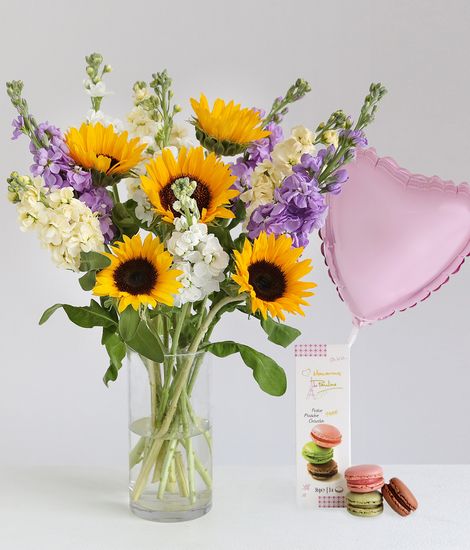 This bouquet really is the epitome of a British summer garden party with every flower that we associate with Britain in full bloom included in this beautiful bouquet.
Our Price £54.98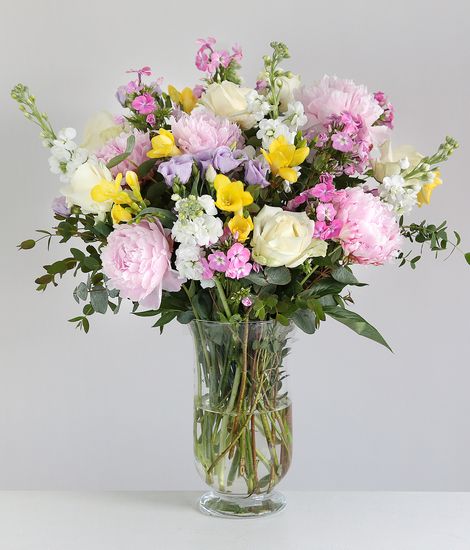 Bursting with colour and fragrance, our 'Summer Romance' bouquet is an indulgent combination of our favourite selection of seasonal stems.
Our Price £59.99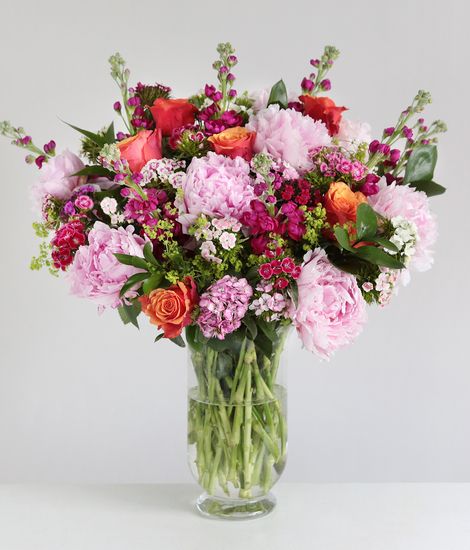 This beautiful summer bouquet of cool blues is packed with gorgeous stems including delphinium, lilac stocks and purple lisianthus.
Our Price £59.98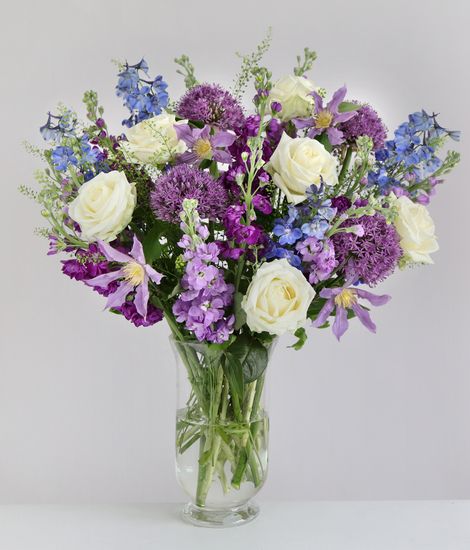 The Flower Garden is inspired by the beauty of seasonality. This collection of exquisite early summer stems is only available for a short time, so enjoy them while you can!
Our Price £44.99
Bursting with the fragrance of a British summer, this is a classic seasonal bouquet that will be appreciated for its heady scent and sensational array of delicate pastel colours and beautiful peony blooms!
Our Price £34.99