---
15% off Dunu Products at Advanced MP3 Players
Get 15% off Dunu Products at Advanced MP3 Players.
Use Code - 15OFFDUNU at Checkout.
Click here to find out more.
Committed to present the best audio performance, the DUNU DN-1000s are designed to be one of the finest earphones on the market. By utilising the innovative "Hybrid technology" whithin the drivers, they have created an amazing sound that is suitable for almost all music genres.
Now £135.00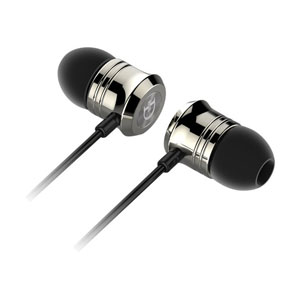 With the DN-2000J, originally created for the Japanese market as a more peppy and petite version of the DN-2000, Dunu have managed to create their best hybrid earphone yet, they still have the unique identity and lineage from the DN-2000 but with a soft touch of refinement and finesse.
Now £259.00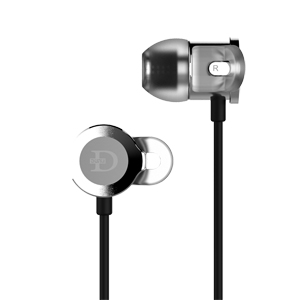 Already awarded the Hi-Res AUDIO certification, DN-2002 utilizes the dual dynamic + dual balance armature configuration. Soundstage is natural, specious and three dimensional. Bass range is enhanced and deepened by the 'Double Bass' dual dynamic drivers. Mid-range is full and energetic. Treble is crisp, detailed and well extended.
Now £379.00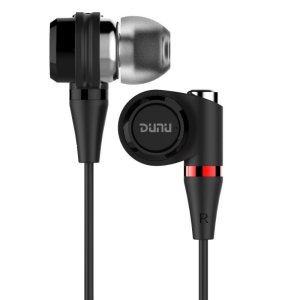 Ignite your passion for music. The DUNU DN-26M earphones are a terrific audio experience, prepare to be blown away. You can take pleasure in all music genres thanks to DUNU's professional tuning. High resolution sound reproduction, deep bass, and crystal clear mid-highs are ready for your satisfaction.
Now £39.99
The DUNU Titan 1es In-Ear Headphone uses a Nano class T-diaphragm driver producing prefect transient response while retaining a natural yet energetic sound, recreating an impressive lifelike musical experience.
Was £49.00
Now £35.00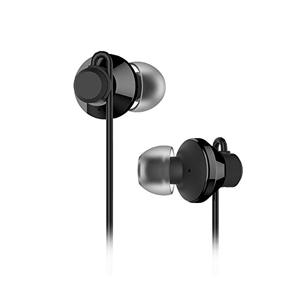 The 'Hi-Res Audio' certified Titan 3 earphone utilizes a wide 13mm titanium diaphragm, and is tuned to provide exceptional midrange clarity, fully defined vocals and accurate imaging. With its detailed and precise sound reproduction, wide and natural soundstage, and life-like imaging, the Titan 3 earphones are sure to impress audiophiles and general music lovers alike.
Now £109.00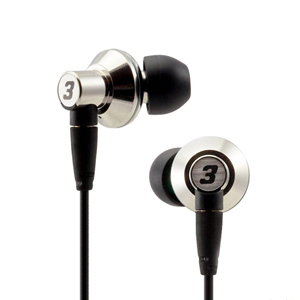 The Falcon-C is the new flagship IEM from Dunu, featuring a modern design that sets them apart from other models in their range.
Now £219.00