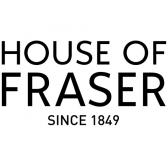 Hi Affiliates

House of Fraser has always been known for its innovative approach to shopping since opening its first store in 1849, and we have always found new ways for our customers to shop and interact with us, but now we have two revolutionary plans to further create the perfect shopping experience for our customers: The Concept Store and VMBeacon.
The Concept Store
Already launched in 2011 in Aberdeen and soon in Cambridge, these stores brings together both online and offline retail. Instead of merchandise, these stores have iPads that allow customers to browser and order from over 35,000 products and 1000 brands and deliver next day to the store or home. And with complimentary coffee bar, comfortable seating and staff on hand, The Concept Store helps bring the in-store customer service we're known for to online shopping.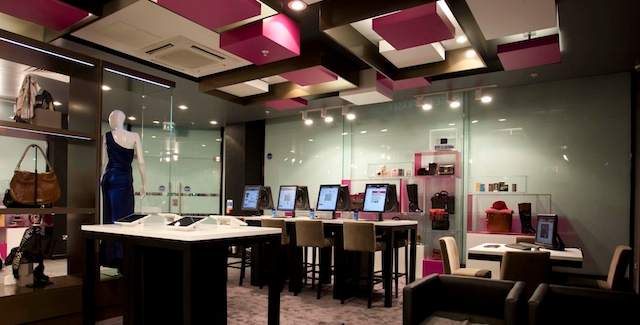 VMBeacon
VMBeacon is our new in-store technology that allows us to send information about the clothing and accessories of our mannequins to our customers' smartphones. Learn where the products are, find them on the online store, share with friends or save for a later date. VMBeacon is set to change the shoppers' experience and truly bridging the gap between in-store and digital shopping.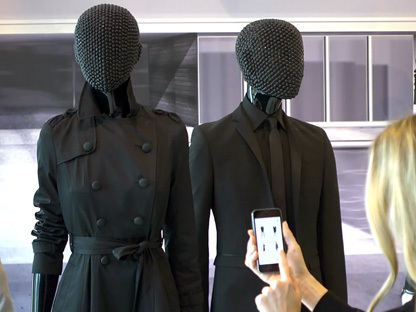 Please get in touch if you require anything else

The House of Fraser Affiliate Team

Houseoffraser@affiliatewindow.com
Tags: Concept Store, fashion, Visual Merchandising