£10pp Off Top Picks Ending Soon!
Hi,
Our offer of £10pp Off Top Picks ends on May 29, which means you only have a couple of days left to enjoy it! We've put together a list of our favourite holidays to make your life a little easier when choosing your next destination. Just find your favourite holiday and use the code below to get £10pp off!
TOPPICKS - £10pp off Top Picks
Valid until 29/05/2022
T&Cs: Discount valid on top picks selection only. Cannot be used in conjunction with any other code.
https://www.awin1.com/cread.php?awinmid=7747&awinaffid=!!!id!!!&ued=https%3A%2F%2Fwww.justgoholidays.com%2Ftoppicks
Check out some our top picks below and don't hesitate to get in touch if you've got any questions or additional promotion offers. We'd love to hear from you!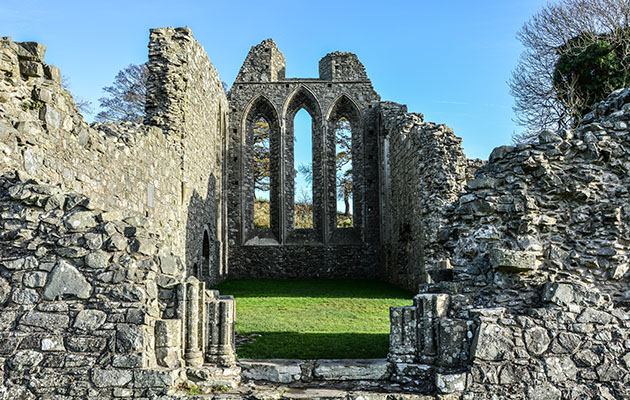 Game of Thrones Studio & Locations Tour
4 Days from just £499pp
Return flights to Belfast
Airport taxes and hand luggage allowance
Airport transfers in Ireland
3 nights at the 3-star Ramada by Wyndham, Belfast with dinner & breakfast
Self-guided visit to the Game of Thrones Studio Tour
Guided Game of Thrones Filming Locations Tour by coach
Excursion to the Giant's Causeway
Free time in Belfast
https://www.awin1.com/cread.php?awinmid=7747&awinaffid=!!!id!!!&ued=https%3A%2F%2Fwww.justgoholidays.com%2Fitineraries%2F9224-game-of-thrones-studio-and-locations-tour
Isle of Wight - Royals & Rails
5 Days from just £269pp
Return coach travel and ferry crossings
4 nights at a selected hotel on the Isle of Wight with dinner & breakfast
Entertainment some evenings
Excursions to Osborne House, Cowes & Ryde
Heritage train journey on the Isle of Wight Steam Railway
https://www.awin1.com/cread.php?awinmid=7747&awinaffid=!!!id!!!&ued=https%3A%2F%2Fwww.justgoholidays.com%2Fitineraries%2F8579-isle-of-wight-royals-and-rails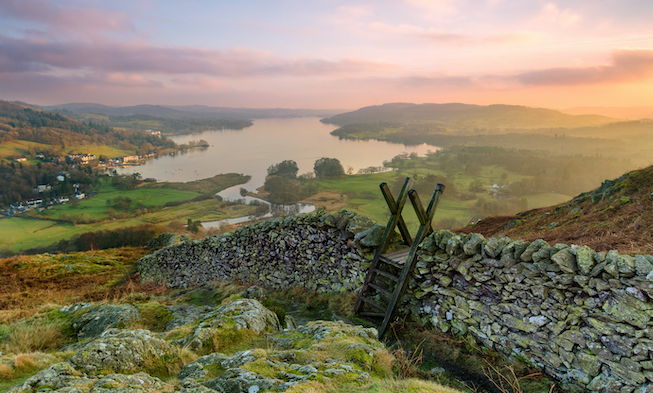 The Lakes & Dales - Narrowboat, Steam & Sail
3 Days from just £194pp
Return coach travel
2 nights at a selected 3 or 4-star hotel in the North West area with dinner & breakfast
Heritage steam train journey on the Lakeside & Haverthwaite Railway
Cruise on Lake Windermere
Narrow boat cruise on the Leeds & Liverpool Canal
https://www.awin1.com/cread.php?awinmid=7747&awinaffid=!!!id!!!&ued=https%3A%2F%2Fwww.justgoholidays.com%2Fitineraries%2F8728-the-lakes-and-dales-narrowboat-steam-and-sail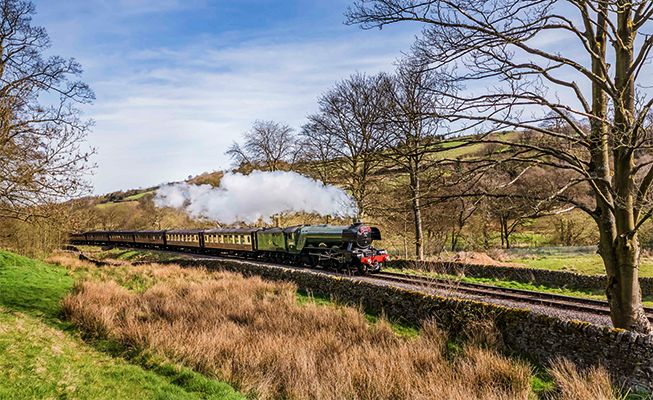 Flying Scotsman on The Bluebell Line & London
2 Days from just £159pp
Return coach travel
Overnight stay at a selected 3 or 4-star hotel with breakfast
Train journey behind the Flying Scotsman on the heritage Bluebell Railway
En-route visits to London & Royal Tunbridge Wells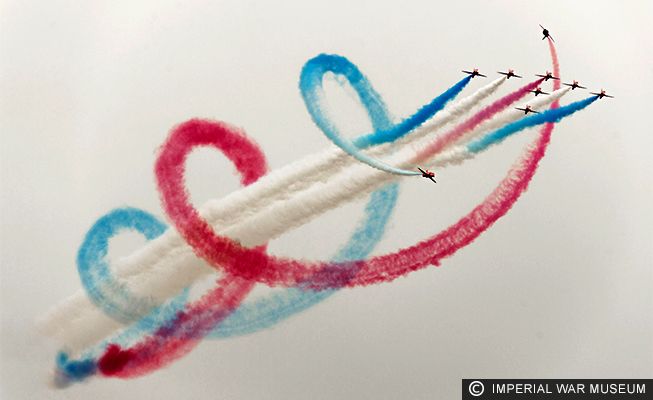 Duxford - Battle of Britain Air Show
2 Days from just £164pp
Return coach travel
Overnight stay at a selected 2 or 3-star hotel with dinner & breakfast
Admission to the Duxford Battle of Britain Air Show, with coach transfer
https://www.awin1.com/cread.php?awinmid=7747&awinaffid=!!!id!!!&ued=https%3A%2F%2Fwww.justgoholidays.com%2Fitineraries%2F8712-duxford-battle-of-britain-air-show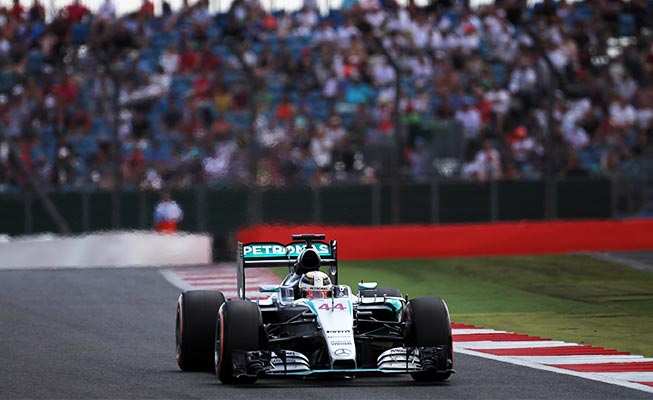 British F1 Grand Prix Spectacular 2023
4 Days from just £719pp
3 nights at a selected 3 or 4-star hotel with breakfast plus 1 dinner
Admission to the F1 British Grand Prix on Saturday and Sunday (General Admission ticket), with coach transfer
https://www.awin1.com/cread.php?awinmid=7747&awinaffid=!!!id!!!&ued=https%3A%2F%2Fwww.justgoholidays.com%2Fitineraries%2F8712-duxford-battle-of-britain-air-show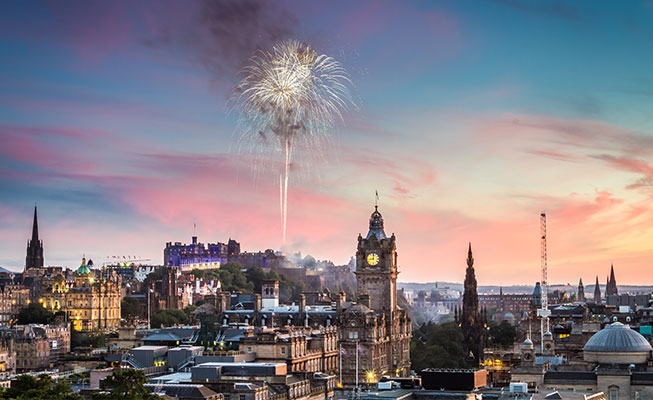 Edinburgh Tattoo & Loch Lomond
4 Days from just £299pp
Return coach travel
3 nights at a selected 3-star hotel with dinner* & breakfast
Admission to The Royal Edinburgh Military Tattoo
Excursion to Loch Lomond (Inveraray & Luss)
https://www.awin1.com/cread.php?awinmid=7747&awinaffid=!!!id!!!&ued=https%3A%2F%2Fwww.justgoholidays.com%2Fitineraries%2F9108-edinburgh-tattoo-and-loch-lomond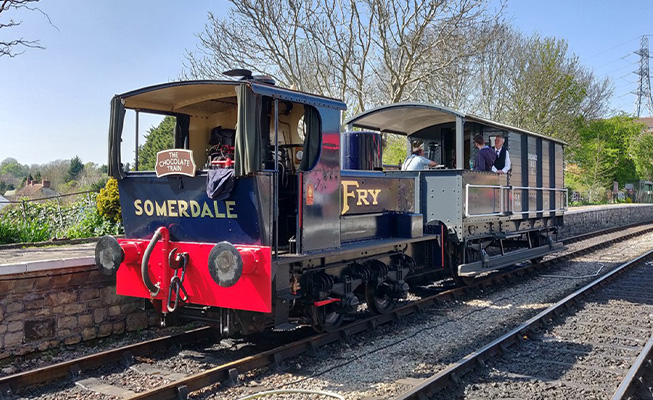 The Fry's Chocolate Steam Train & Bristol Harbour Cruise
3 Days from just £204pp
Return coach travel
2 nights at a selected 3 or 4-star hotel with dinner & breakfast
Heritage train journey on the Avon Valley Railway
Exclusive brake van ride hauled by the Fry's Chocolate Train (with one Fry's Chocolate goodie bag per person)
Cruise around Bristol Harbour
En-route visit to Bath
https://www.awin1.com/cread.php?awinmid=7747&awinaffid=!!!id!!!&ued=https%3A%2F%2Fwww.justgoholidays.com%2Fitineraries%2F9100-the-frys-chocolate-steam-train-and-bristol-harbour-cruise
Thanks,
Chris & The Just Go Holidays Team