---
10% off selected products at ESE Direct
Huge savings at ESE Direct this spring! Save 10% on all Bott storage cupboards, cabinets and workbenches. All products below qualify for free delivery, but hurry, these savings are only available until 30/04/2018.
These industrial cupboards may be labelled as economy but they certainly don't scrimp on quality, durability or security.
Was £189.29
Now £170.36
Save £18.93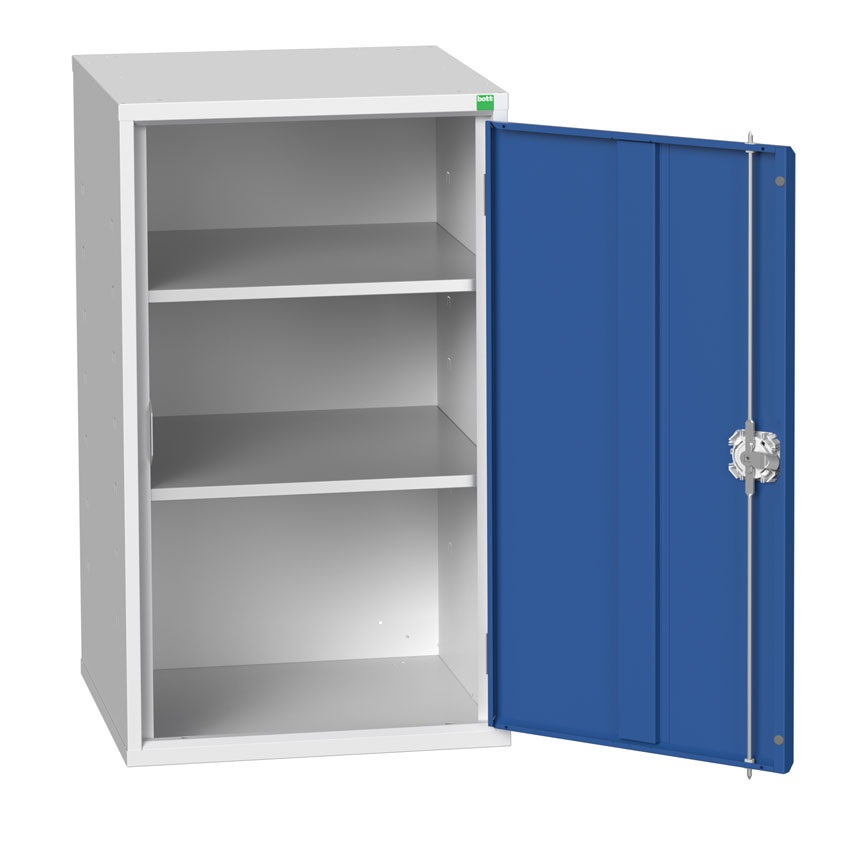 Many workshop jobs these days require a computer, however, the dust and dirt of a typical workshop is a far from ideal environment to place a computer
Was £317.11
Now £285.40
Save £31.71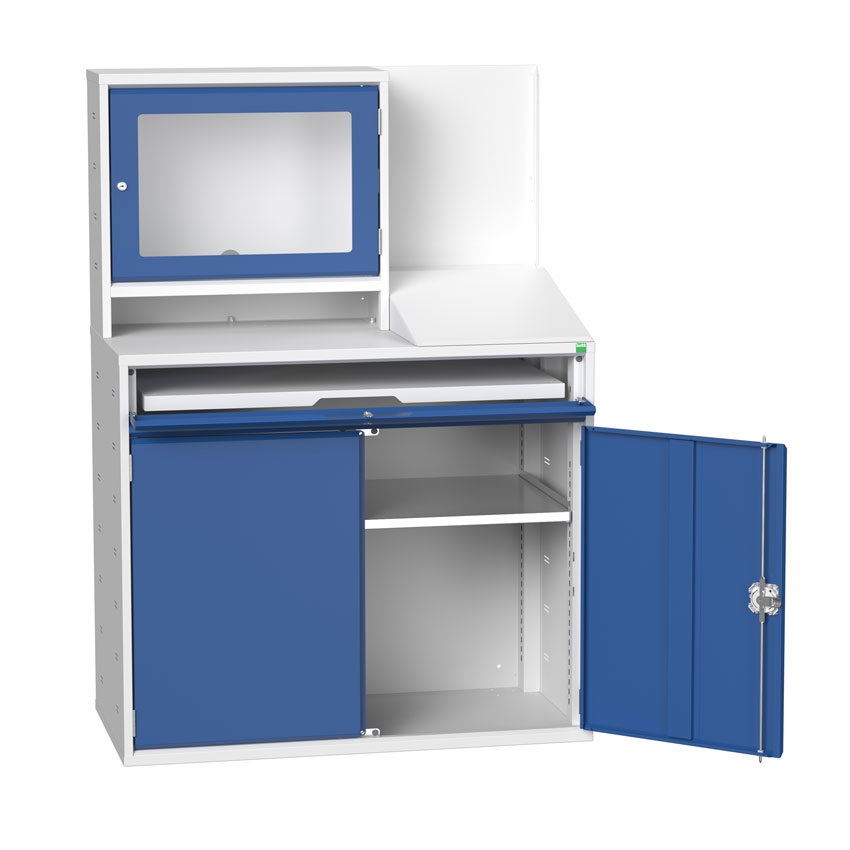 Where space is at a premium in your workplace, consider the addition of wall cupboards
Was £105.21
Now £94.70
Save £10.51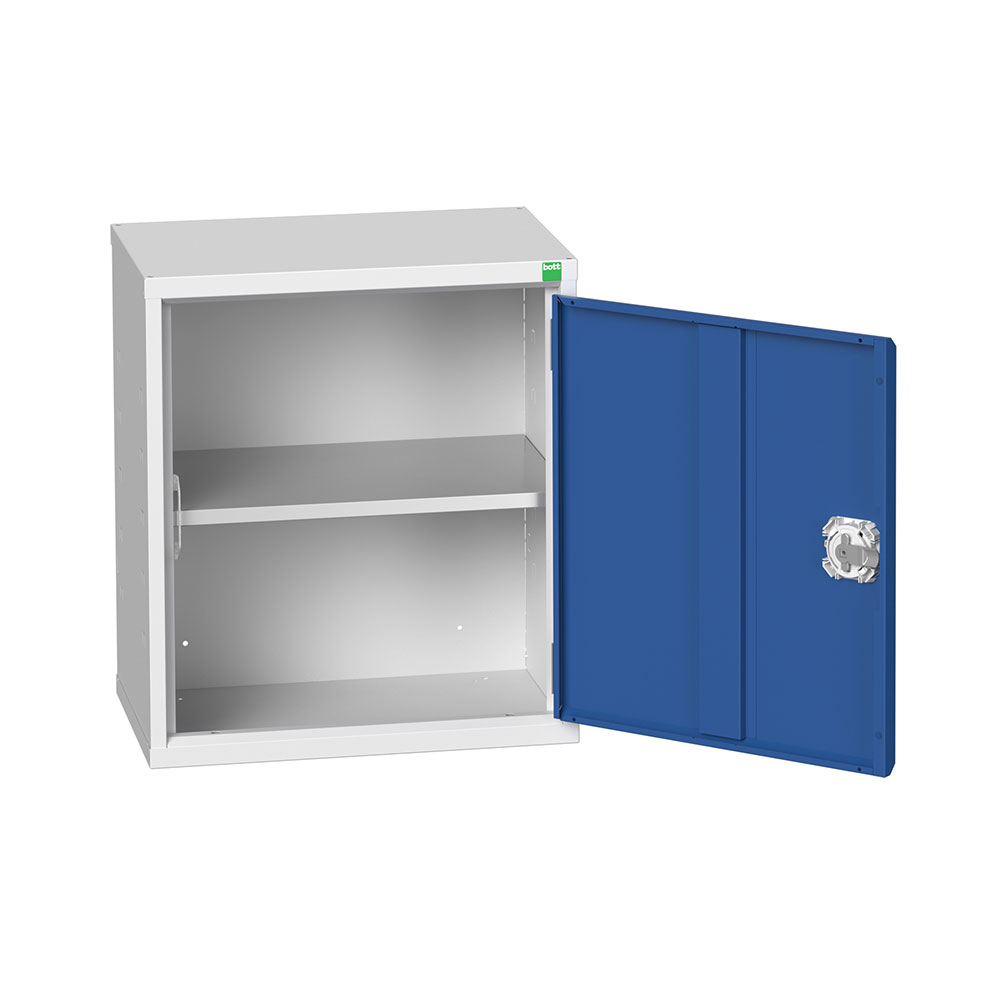 Solve your storage conundrums with these heavy duty fitted cupboards from Bott, which will arrive with you fully assembled.
Our Price From £595.74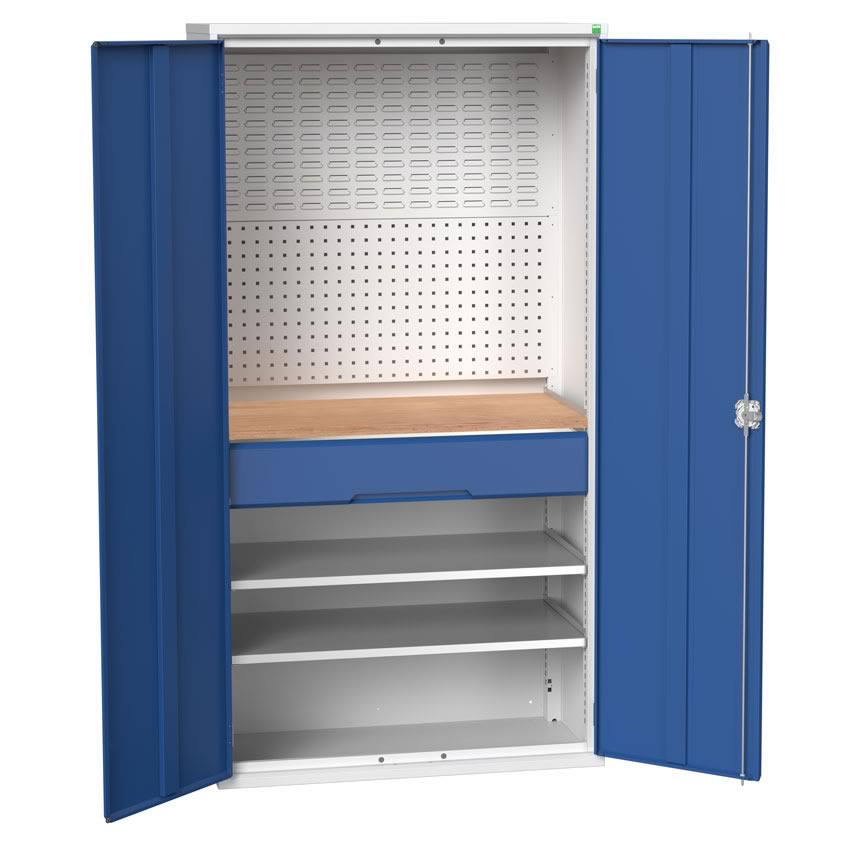 These quality durable drawer and cabinet combos will be a useful addition to your workplace setup and will arrive already assembled.
Our Price From £303.29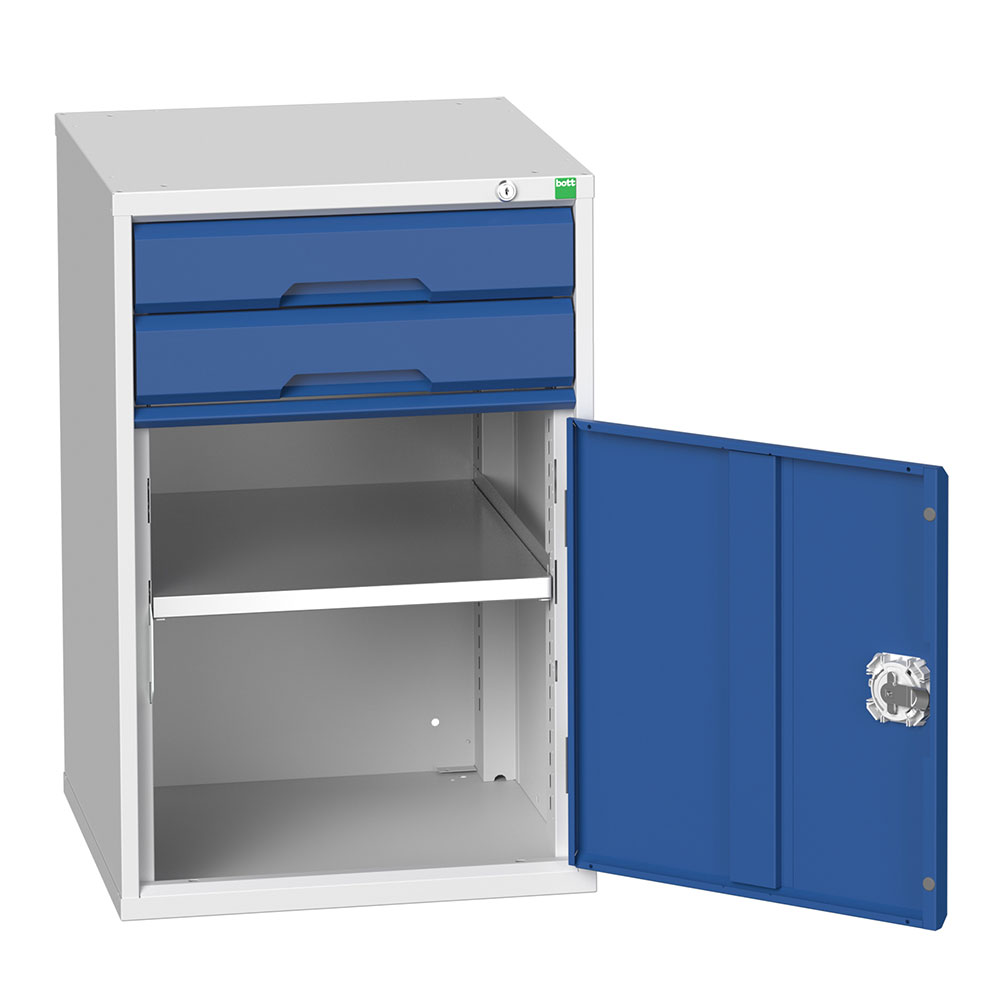 Complement your existing workplace furniture with these quality ready assembled Bott mobile cabinets which can be customised.
Our Price From £454.72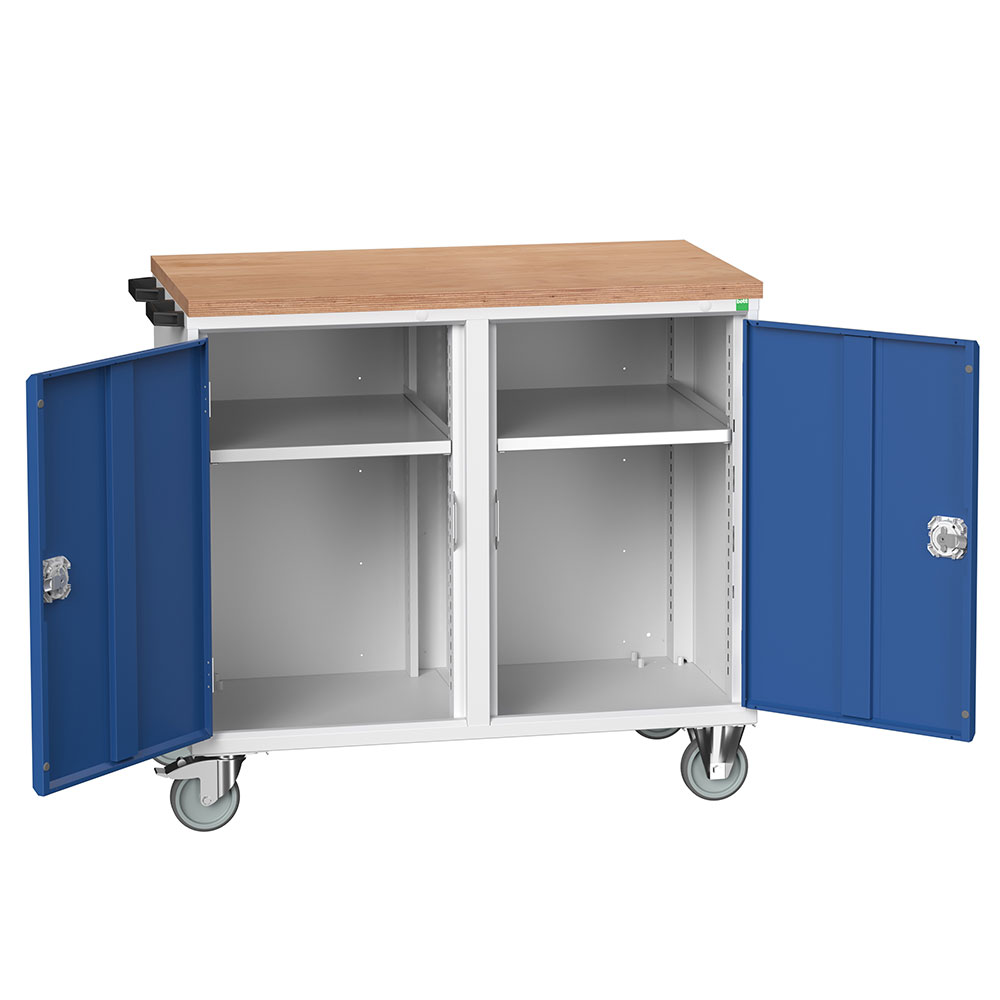 These quality Bott workbenches will enable you and your colleagues to get the work done, day after day
Was £153.95
Now £138.56
Save £15.39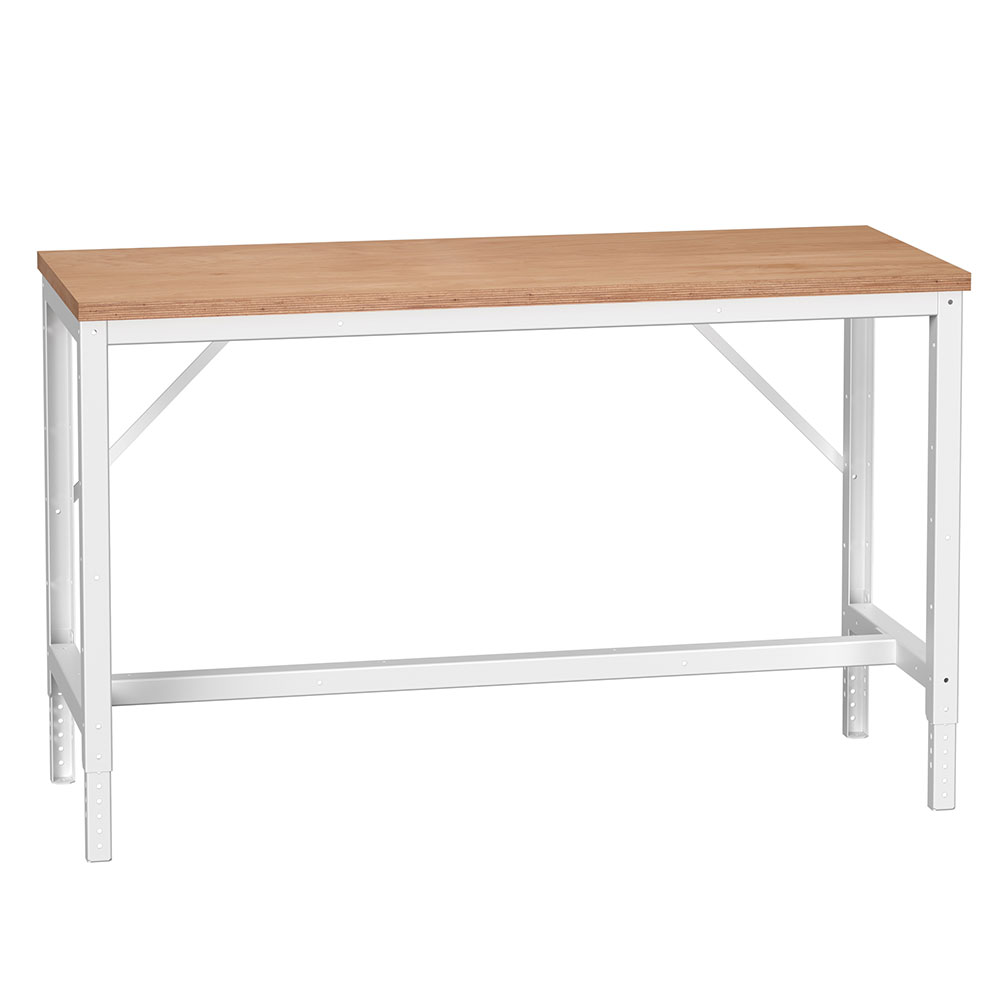 Kit your workspace out in style with these cupboard and drawer accessories designed for use with our range of Bott workbenches.
Was £149.77
Now £134.80
Save £14.97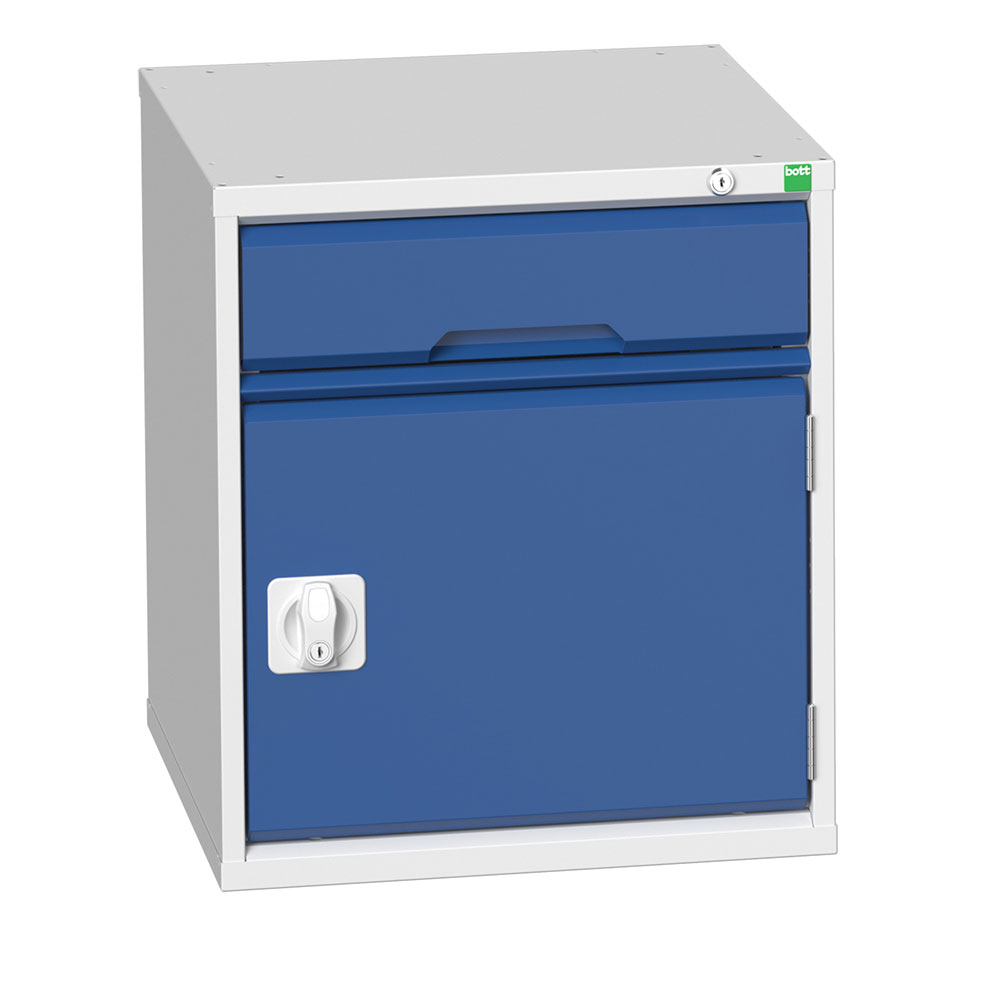 These quality heavy duty steel workbenches are available in 3 different size options and are supplied ready assembled.
Was £250.70
Now £225.63
Save £25.07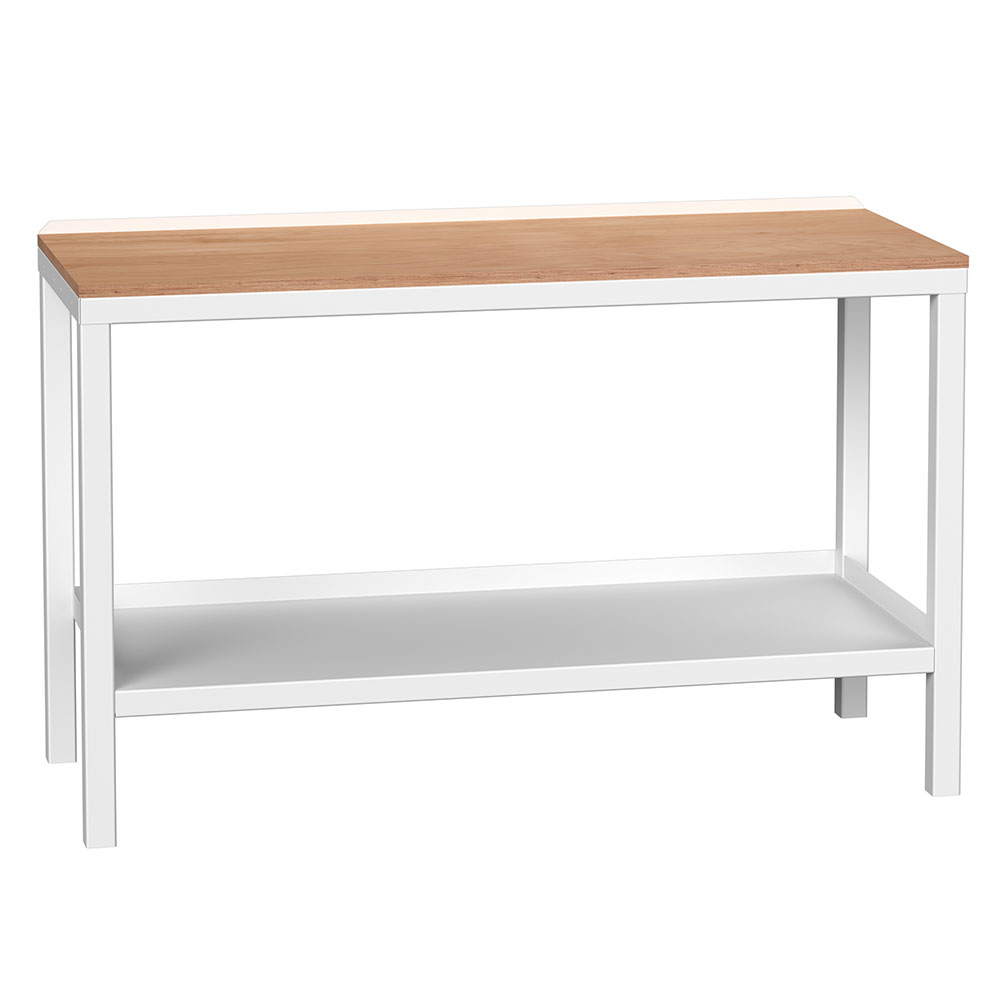 These welded benches are a robust addition to any workplace and are supplied fully assembled.
Was £366.75
Now £330.08
Save £36.67