10% Off Selected Benchura Products at ESE Direct
---
10% Off Selected Benchura Products at ESE Direct
10% off selected Benchura Products at ESE Direct.
Hurry offer expires - Midnight 31.03.20.
Click here to find out more.
Silver option 5-8 days, other options 10-15 days. Double-sided seat and coat hook rail. Use to form an island unit in changing rooms.
Was £314.27 Now £282.85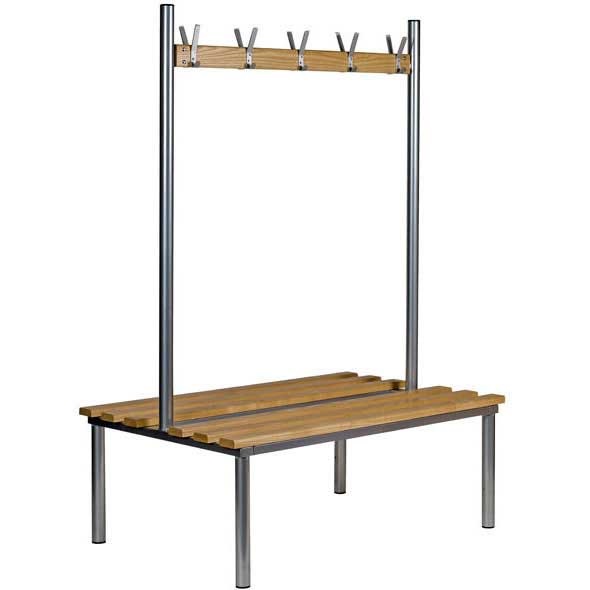 Silver option 5-8 days, other options 10-15 days. All benches are 450mm high. Generally used around the perimeter.
Was £136.02 Now £122.42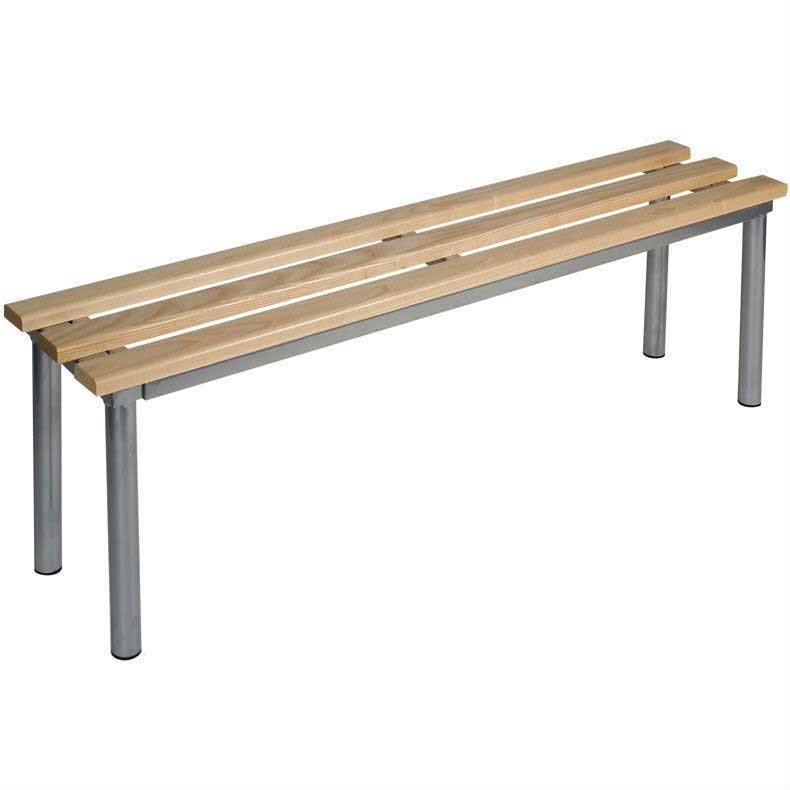 Wall-fixed cantilever bench. Use on solid construction walls (brick or concrete block). Wall brackets 430mm deep x 275mm high with 10mm holes.
Was £99.90 Now £89.91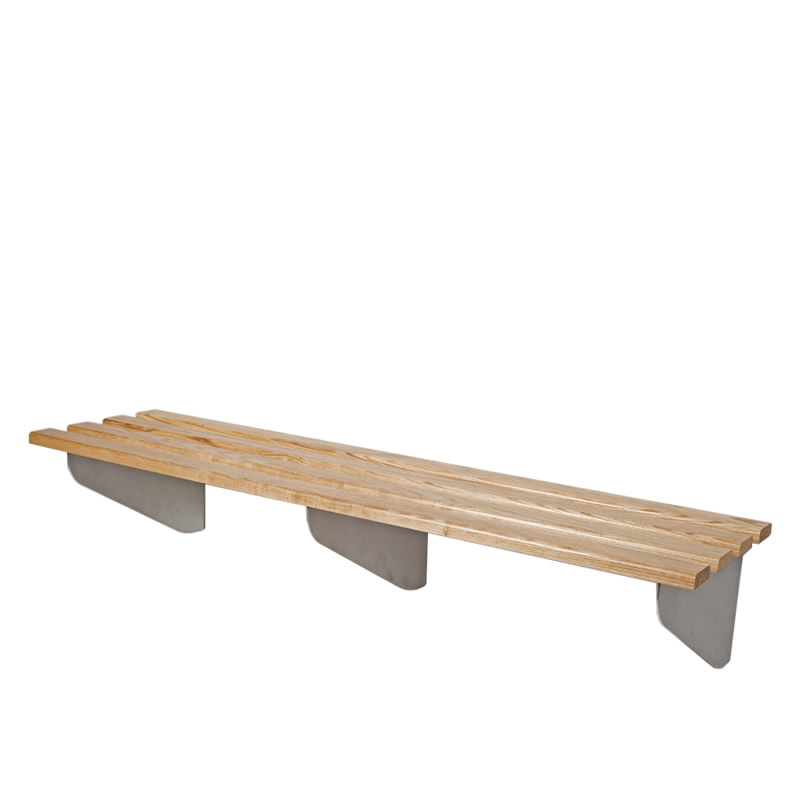 Silver option 7-10 days, other options 10-15 days Freestanding single-sided bench Used around the perimeter of a room
Was £248.18 Now £223.36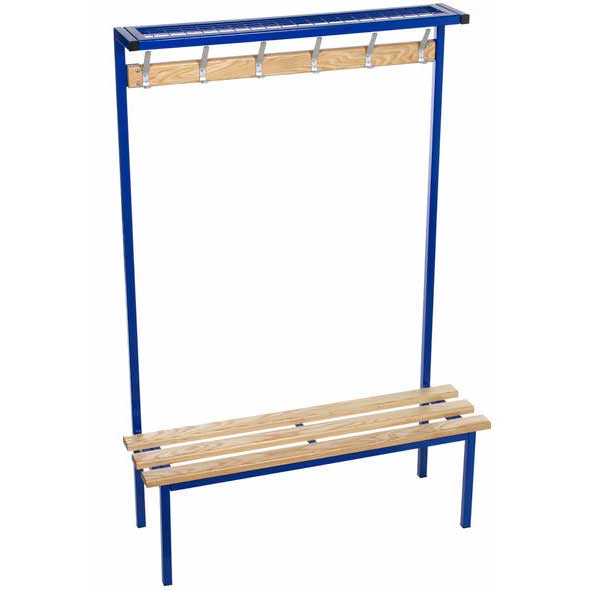 Mesh coat rack with captive chrome hanging rail. Commonly used in receptions and cloakrooms. 1750mm high, Top Mesh Shelf 300mm deep; Mesh Shoe/Bag Rack 400mm deep .
Was £215.94 Now £194.35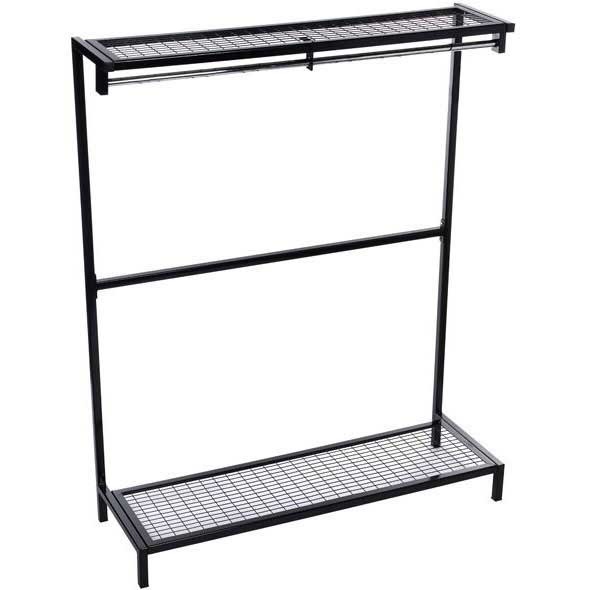 Commonly used on construction sites or in cloakrooms. Just a few screws required to complete assembly (screws and instructions included but wall fixings are not) .
Was £106.56 Now £95.90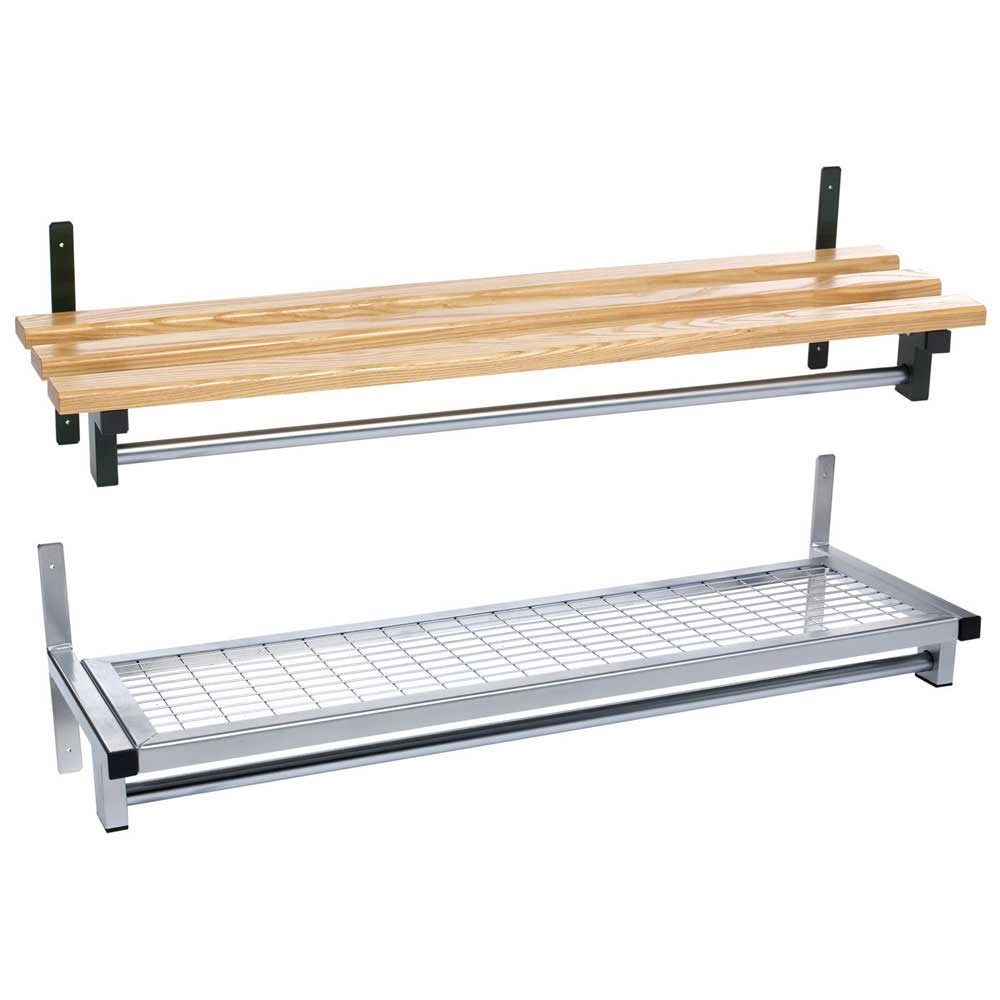 Single leg, floor and wall fixed bench. Used around perimeters where there are obstructions on the wall or floor such as pipes or skirting boards.
Was £83.76 Now £75.39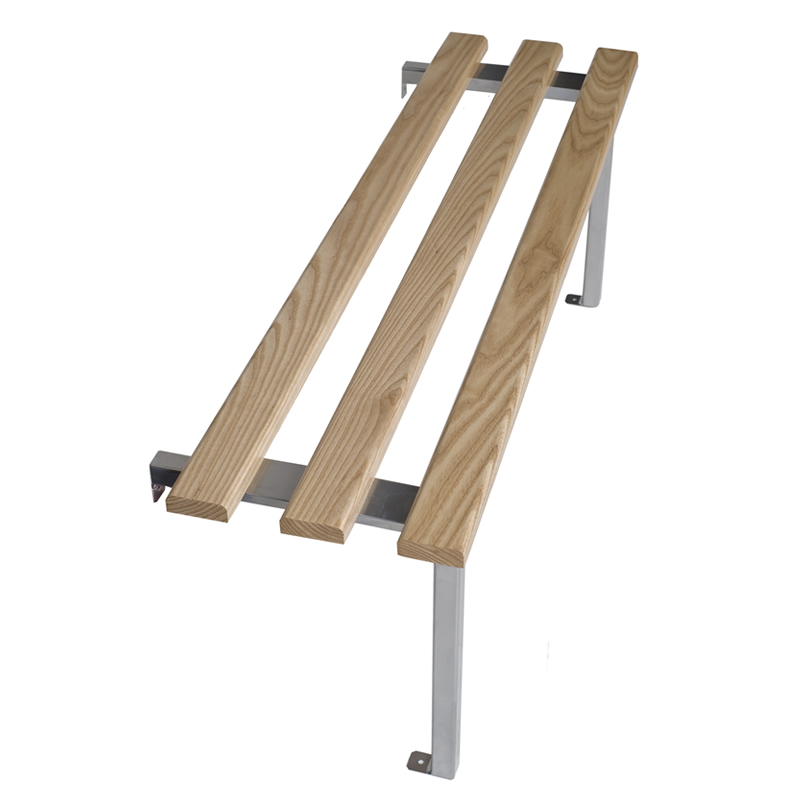 Add qty required when ordering Evolve or Club benches / peg rails and we will supply them with the benches. HK-1 ~ HK-2 ~ HK-3 we will space out total number of hooks to accommodate the revised quantity per bench
Was £0.67 Now £0.61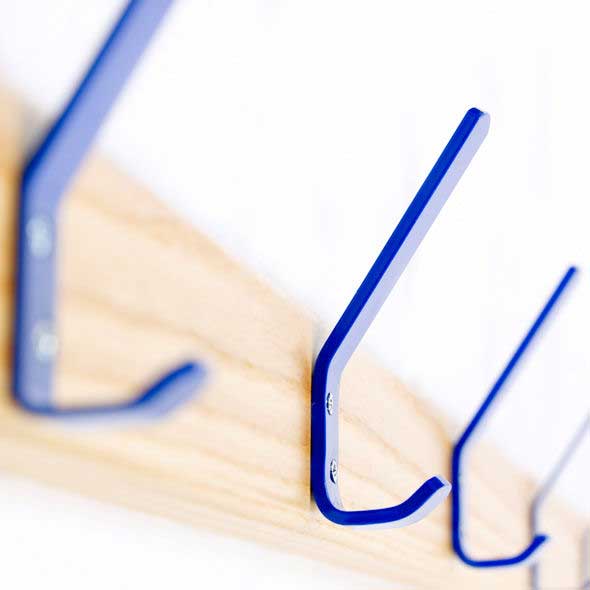 4 required per 1m, 1.5m or 2m bench and 6 per 2.5m or 3m bench. Must be ordered at same time as the benches .
Was £2.34 Now £2.11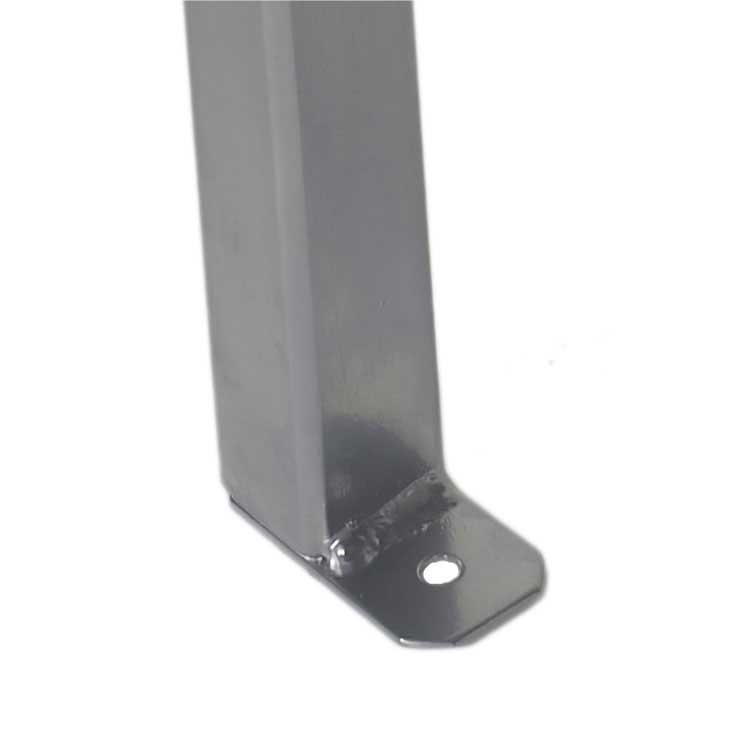 For use with: Club freestanding solo changing room benches. 250mm above seat height providing support when leaning back on the bench. Must be ordered at same time as bench, as this is a factory fitted option.
Was £18.41 Now £16.57