---
10% Off Orders Over £25 at Chemist Direct
Get 10% off all orders over £25 at Chemist Direct. Including Clearance!
Use Code - 10OFFJUY5 at Checkout.
Offer expires - Midnight 01.07.19.
Click here to find out more.
Freederm Sensitive Facial Wash gently penetrates the pores to thoroughly cleanse the skin and helps to control excess oil and fight spots, leaving your skin softer and smoother.
Our Price £5.20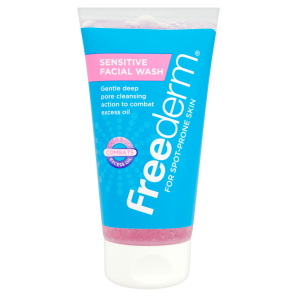 E45's trusted formula, in a fast absorbing moisturising lotion for quick application that leaves your skin hydrated.
Was £5.49
Now £3.62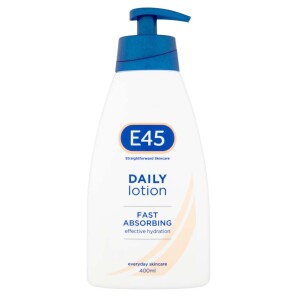 Garnier Skin Naturals Body Repair Milk is enriched with maple sap to soothe and nourish very dry skin. It helps to protect your skin from environmental aggressions and makes rough skin areas feel moisturised.
Our Price £5.99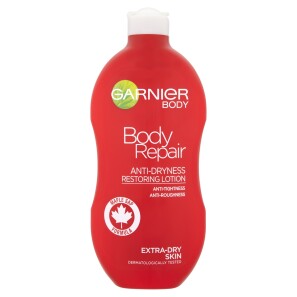 Get flawless skin with this multi-purpose mask, which draws out dirt and oil from deep in your pores.
Was £7.49
Now £4.62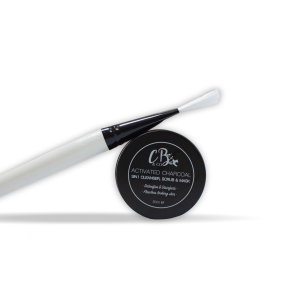 Clearasil Ultra 5 in 1 Exfoliating Scrub is one simple step to fight 5 pimple problems.
Was £5.99
Now £3.99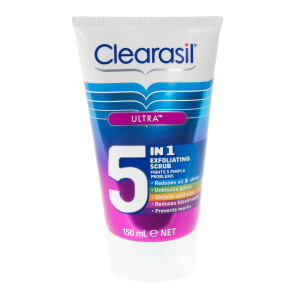 This deep conditioning masque restores strength and resilience to damaged, brittle or chemically processed hair.
Was £12.99
Now £8.44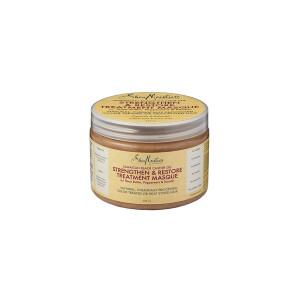 Specialised cream that can be used as an alternative to medical treatment for severe acne.
Was £20.50
Now £15.38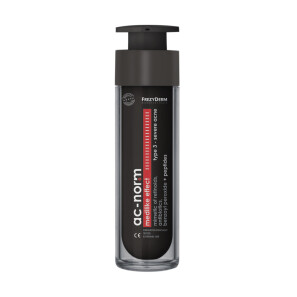 Protect against hair loss with this caffeine fuelled elixir.
Was £10.45
Now £6.36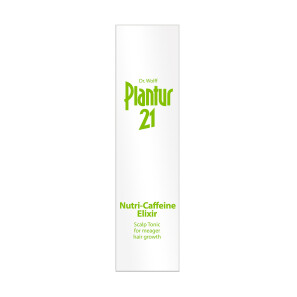 Moisturise and fortify dry, damaged or transitiong hair.
Was £10.99
Now £7.20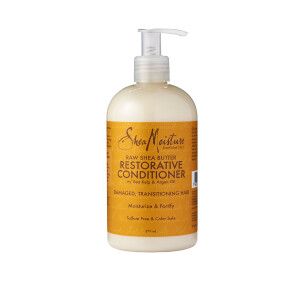 This anti-wrinkle cream firms and regenerates the skin around the eye, delivering rich hydration and minimizing wrinkles.
Was £20.49
Now £15.37