10% Off MP3 Players & More at Advanced MP3 Players
This week Advanced MP3 Players bring you a fantastic 10% off MP3 Players! Not just that, there are two new additions to the lucky dip bag! Customers can now get it in jumbo and deluxe with even more technological goodness inside! There is also up to £60 off Exo Heat Gear. Please also find the latest blog updates from Advanced MP3 Players.
Contents:-
10% off MP3 Players
Lucky Dip Bags
Up to £60 Off Exo Heat Gear
Blog Posts
Voucher Codes
10% off MP3 Players
Get an additional 10% off the listed price of MP3 Players with the below voucher code.
Code - of58kc
Offer - 10% off MP3 Players
Expires - 22/06/2012
Cowon iAudio A2 30GB Multimedia Player - Reconditioned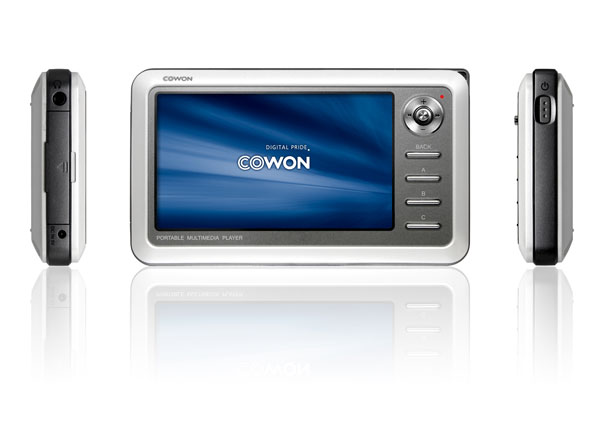 Cowon iAudio are proud to bring you the amazing A2, the ultimate experience when it comes to portable multimedia players, a true digital evolution.
Was £233.91
Now £69.00
Cowon J3 16GB MP3 Player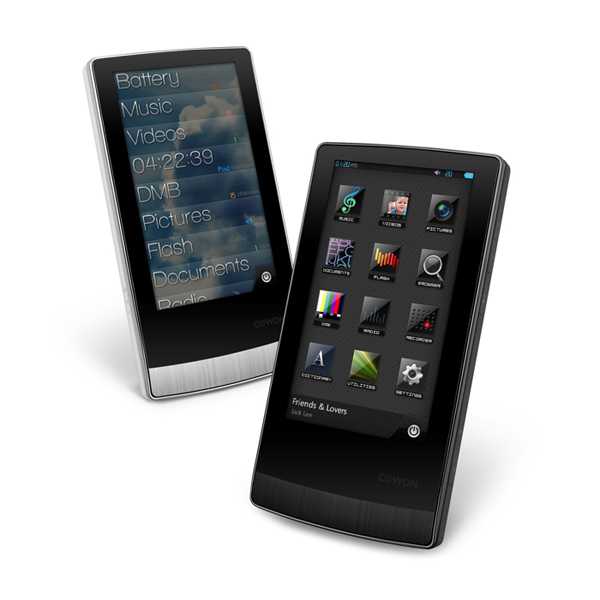 For those of you out there that have been following Cowons J3s journey, from the moment of its announcement to the date of its release…you will be pleased to know, it was worth the wait! Here at AMP3 we couldn't wait to get a hold of this product and put it through its paces and it was most definitely clear from the off, that the Cowon J3 MP3 Player is as feature packed as they come!
Was £199.00
Now £169.00
X-Mini Happy MP3 Player & Capsule Speaker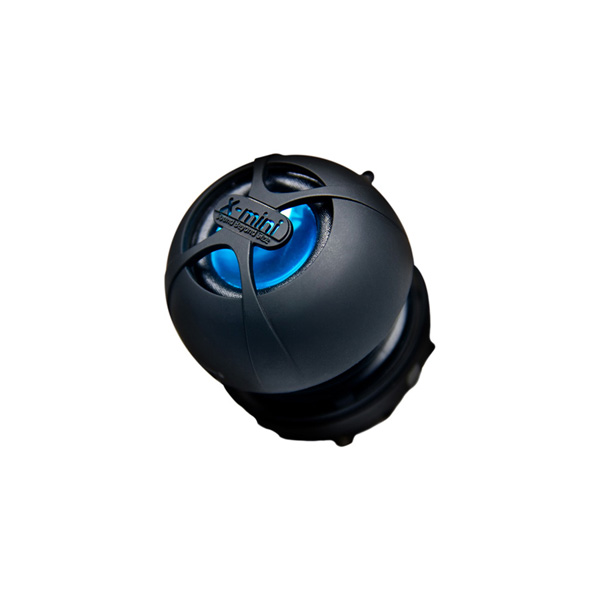 This all in one new addition to the X-mini™ range has got us here at AMP3 tingling with excitement. Boasting new features like an MP3 player and an SD/SDHC card slot which doubles as a memory card reader, this is the first Portable Music Player developed by the multi-award winning company Xmi! Taking pride in persistent development the Xmi team have once again delivered a product that will indeed, blow you away! As always with Xmi its Sound Beyond Size!
Our Price £49.99
Cowon A5 32GB Portable Media Player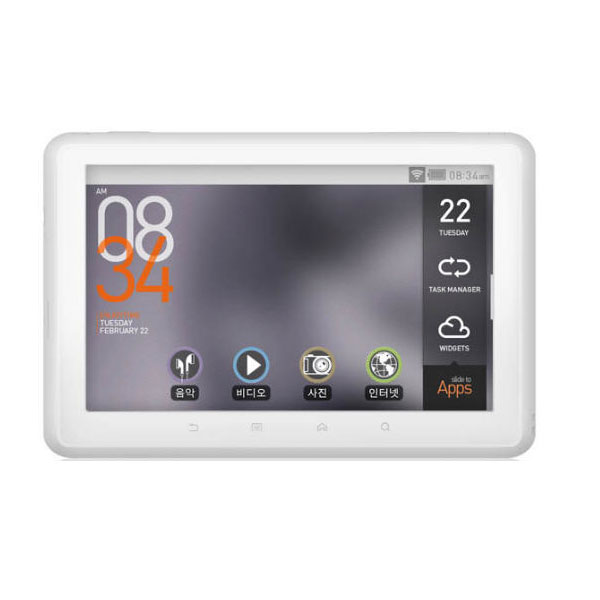 The Cowon A5 is a fantastic media player if you are interested in a well sized device for watching video, looking at pictures, listening to music or occasionally browsing the internet and using Android apps. It is also a very pocket friendly size giving it aditional portability over a tablet, great stuff!
Our Price £229.00
NU Dolphin TOUCH Pro 4GB Waterproof MP3 Player And Headphones


The NU Dolphin TOUCH Pro 4GB Waterproof MP3 Player is a great way to liven up your watersports activities, pop some big beat tunes on and just go for it!
Our Price £99.00
Lucky Dip Bags
The lucky dip bags are proving to be brilliantly popular - so the jumbo and deluxe bags have now been introduced!
Lucky Dip Bag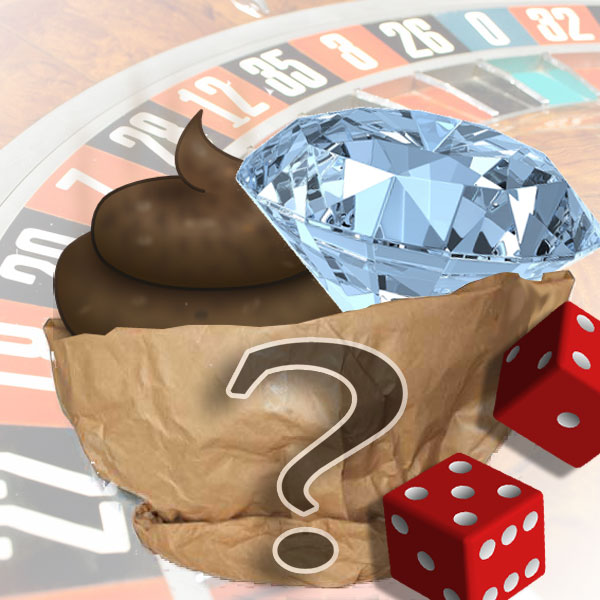 The all new lucky dip' Bag O' Crap!' all bags will have at least one item which is of a higher value than the bag itself and the other treats will be stock Items we are looking to clear off our shelves to free up space for Elliot's growing family of little mini Lego people? Less said about that the better...
NEW: "Jumbo" and "Deluxe" sacks now available. Will lady luck smile in your favour? As always, we guarantee products in excess of the retail value of the sacks with a few surprises thrown in along the way.
Standard £5.00
Jumbo £15.00
Deluxe £50.00
Up to £60 Off Exo Heat Gear
exo2 HeatSole Heated Insole System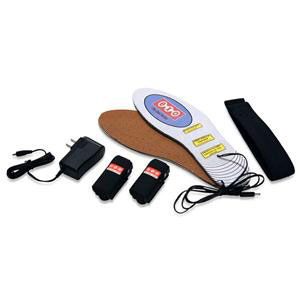 Say goodbye to cold feet! Whether you're hiking, climbing or on a motorbike the EXO2 Heatsole insoles will keep your feet warm. Using the same technology that's used in EXO2's acclaimed StormWalker heated vest and jackets. The HeatSole uses FabRoc heat panels to keep your feet at a self regulated 45 degrees C. The included Lithium Ion battery pack is able to deliver 5 to 7 hours of warmth per charge.
Was £89.00
Now £39.00
exo2 HeatMitt Heated Mittens with Thinsulate & FabRoc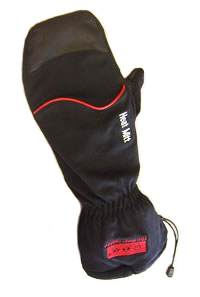 The new HeatMitts from exo2 are designed to provide warmth and comfort for up to 6 hours on a single charge, thus enhancing the safety and enjoyment of your outdoor experience or improving blood circulation. FabRoc® panels over the back of each hand (self-regulating at approximately 46 degrees C) will keep fingers toasty and warm on even the coldest days & nights ahead.
Was £99.00
Now £39.00
Blog Posts
Please find below a list of the latest reviews and news directly from Advanced MP3 Players
See how powerful the new Rocoo music player is here!
Amp3 Tech Spot: Syncing the Jaybird Sportsband Bluetooth Earphones with the Apple iPad
Adam Caruth reviews the REVO K2
Elliot Reviews the Colorfly C4 Pro Pocket HiFi
Voucher Codes
Code - 6de4l0
Promotion - 10% off Archos Internet Tablets
Expires - 18-06-2012
Code - clk3bf
Promotion - £30 Off SoundScience QSB Speakers
Expires - 29-06-2012
Code - usbeasy
Promotion - 50% off the Sony USB Charger
Expires - 16-10-2013