---
10% Off Flash Sale at Chemist Direct
10% Off Flash Sale at Chemist Direct!
Use Code: MAR10FS at Checkout.
Ends Midnight, Sunday March 17th!
La Roche Posay Effaclar 3 Step Skincare Regime gives you 3 essential skincare products for a well rounded beauty regime. The set contains La Roche Posay purifying gel, moisturiser, and clarifying lotion. These products are soap-free and all made to gently cleanse and care for oily skin. They purify the skin, and provide a balm for blemishes and irritation.
Now £36.75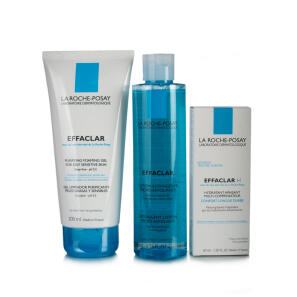 Clarins presents a variety of wonderful body care products to pamper your body and keep your skin cleansed, moisturised, exfoliated, soft, smooth and firm. As every woman has specific needs, Clarins provides a range of products suited to all skin types. This gift set includes: Super Restorative Redefining Body Care 200ml and Smoothing Body Scrub 75ml.
Was £60.00
Now £51.00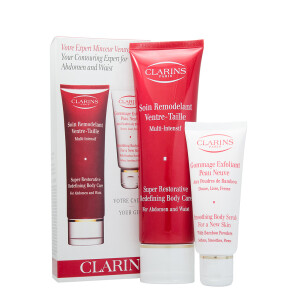 Steroplast First Aid Kit helps you to respond quickly during a medical emergency. This kit is well-stocked with all the necessary products to treat everyday accidents and common injuries around home or office.
Was £11.79
Now £9.43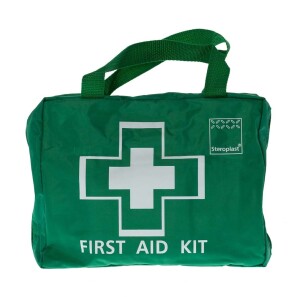 Aptamil 1 Pepti Milk Powder fulfils the dietary needs of babies with cow's milk allergy. It contains all the nutrients, vitamins, and minerals needed for your baby's growth and development, but does not contain any cow's milk protein which can cause an allergic reaction. Chemist Direct only stock genuine Aptamil products, sourced directly from the UK manufacturer.
Now £28.09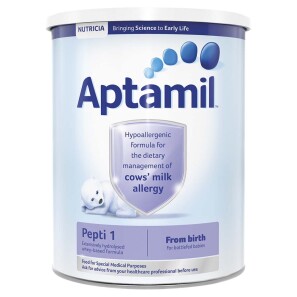 Aptamil Growing Up Milk 1year+ Formula Powder has been developed to support your toddler's growing, and unlike cows' milk provides all the right vitamins and minerals at the right levels for your toddler. Suitable from 12 months+. Chemist Direct only stock genuine Aptamil products, sourced directly from the UK manufacturer.
Now £10.49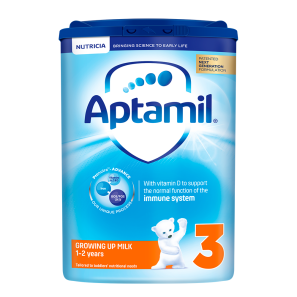 Guerlain L'Instant De Guerlain 50ml Eau De Toilette - Damaged Box. All our products have varying degrees of damaged packaging, In most cases the damage will be squashed, scratched, creased or stained boxes.
Was £51.00
Now £43.35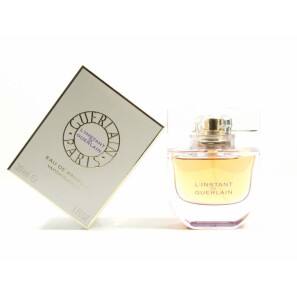 Earth Friendly Baby Lavender Shampoo & Bodywash is an all natural baby product. This all- in-one bodywash is great for hair and body with relaxing lavender and natural, organic plant oils.
Now £3.99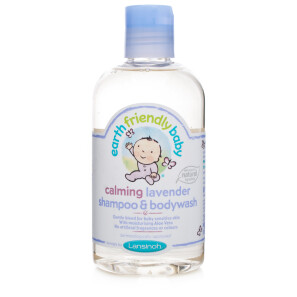 Curaprox Interdental Brushes Prime is part of the Prime range that offers the thinnest of wire cores, for the easiest access to smaller interdental spaces, of all the brushes in the Curaprox product offering. 2.2mm, 2.5mm, 3.2mm, 4.0mm and 5.0mm effective cleaning.
Now £6.99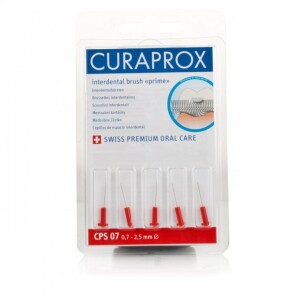 Garnier Pure Active 3 in 1 Scrub Mask & Wash makes it easier than ever to have clean, clear and soft skin in minimal time! With three fantasic uses all working to banish blemishes in one simple product, Garnier Pure Active 3 in 1 Scrub, Mask and Wash helps to moderate oil secretion, reducing shine for a matte appearance, while helping to fight the cause of spots at it's core. For purified, fresh, clear skin.
Now £3.79