---
10% Off Eukanuba Pet Food at Chemist Direct
Today we bring you 10% Off Eukanuba Pet Food at Chemist Direct, now from £2.24.
Please click here to check out our other great offers. 
Eukanuba Cat Struvite Urinary Formula veterinary diet is designed to nutritionally manage struvite related FLUTD.
Was £9.99
Now £8.99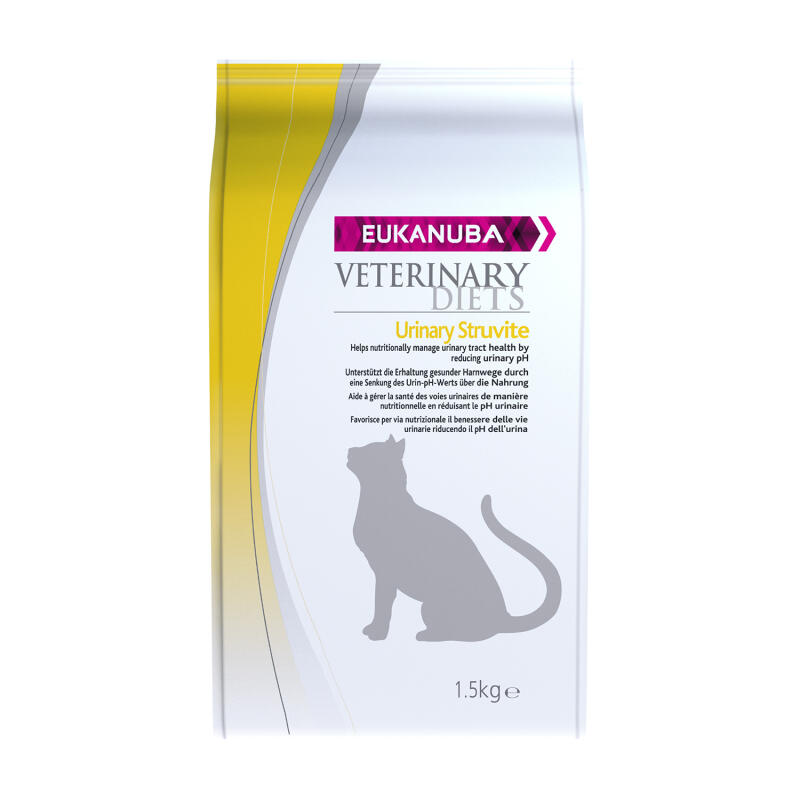 Eukanuba Veterinary Diet Dog Dermatosis Fp Formula provides dog food specially formulated for optimum skin function and excessive loss of hair while supporting nutrient intolerances.
Was £18.55
Now £16.70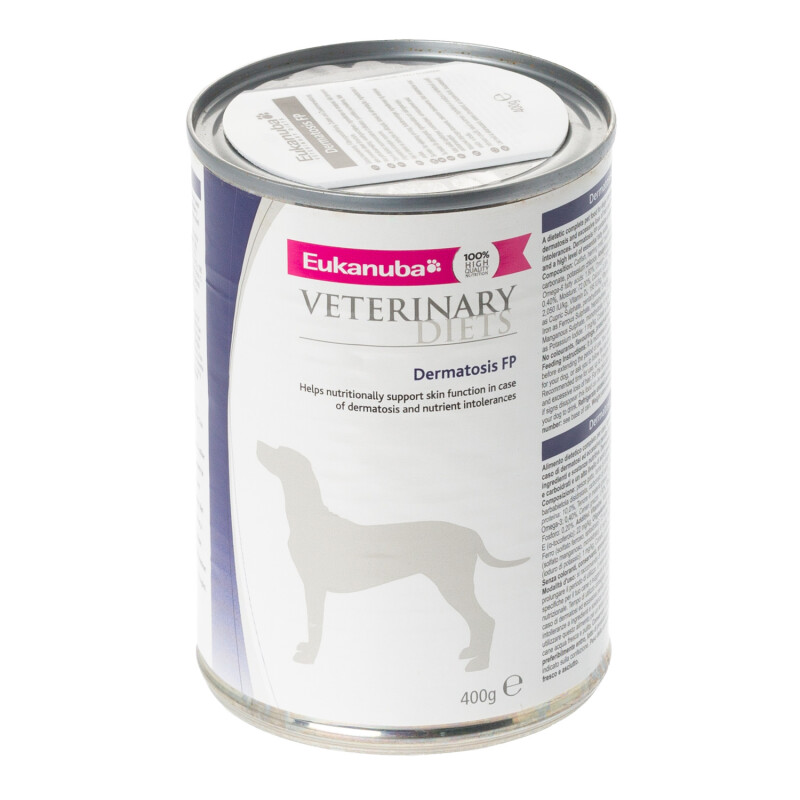 Eukanuba Adult Labrador Retriever: Labrador Retrievers are an extremely popular choice of dog; they are both gentle and affectionate.
Was £41.99
Now £37.79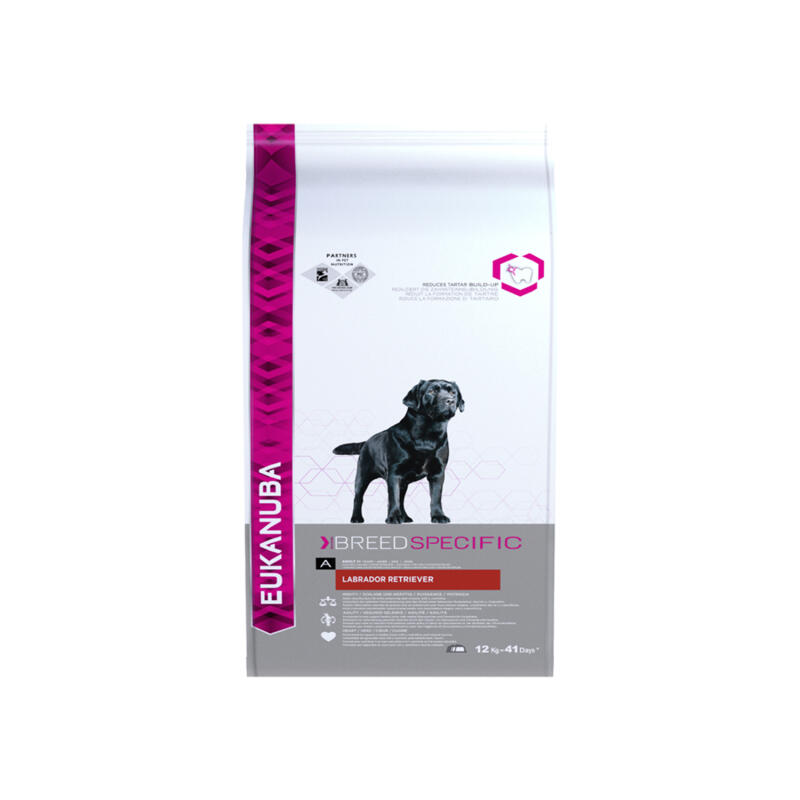 Eukanuba Rottweiler is ideal for your dog to keep it happy and healthy; it contains a balance of carbohydrates which will provide them with the sufficient energy they need.
Was £41.99
Now £37.79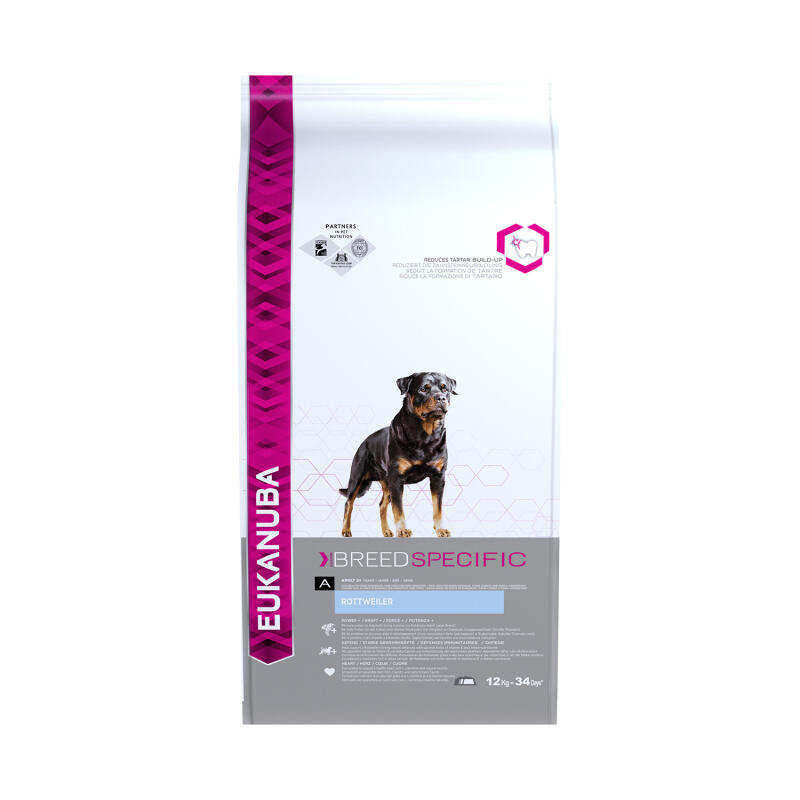 Eukanuba Veterinary Diet Cat Renal Formula is designed to address the nutritional needs of your cat once kidney failure has been identified by your veterinarian
Was £10.99
Now £9.89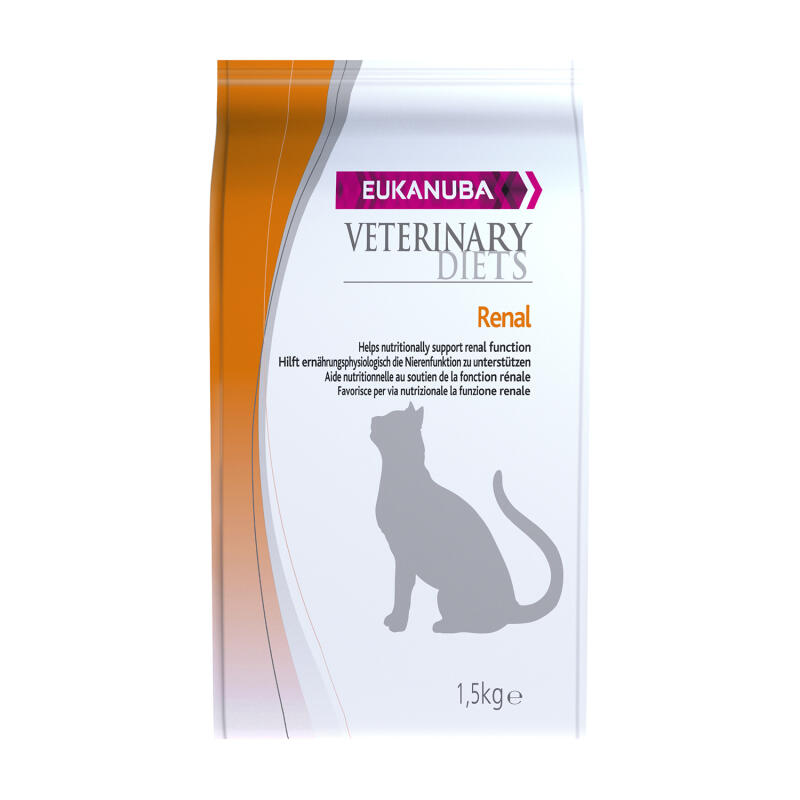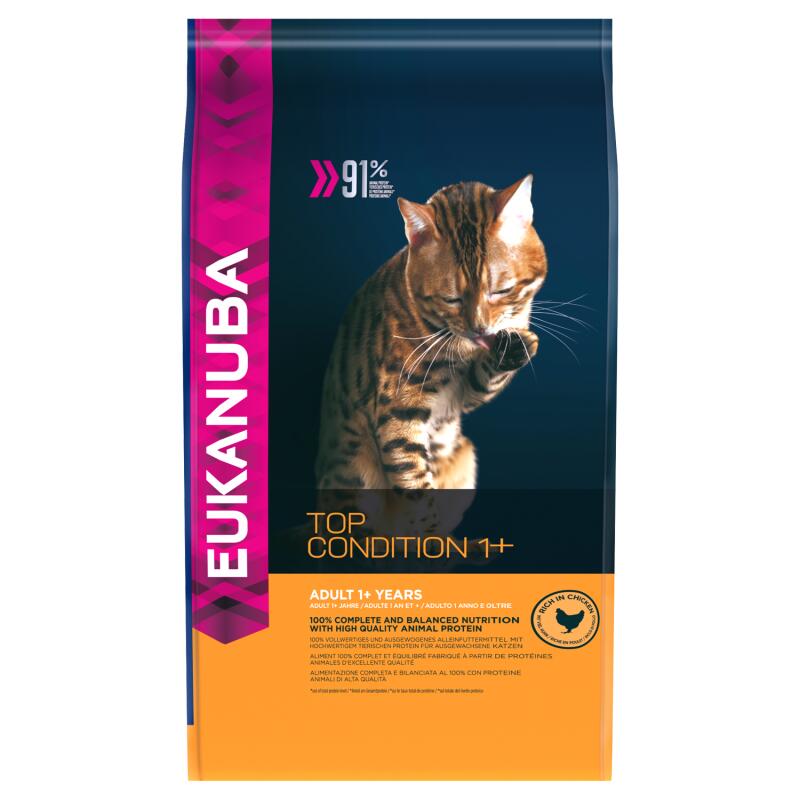 Eukanuba Dog Adult Chicken Small Breed is delicious pet food that will keep your dog happy and healthy.
Was £45.99
Now £41.39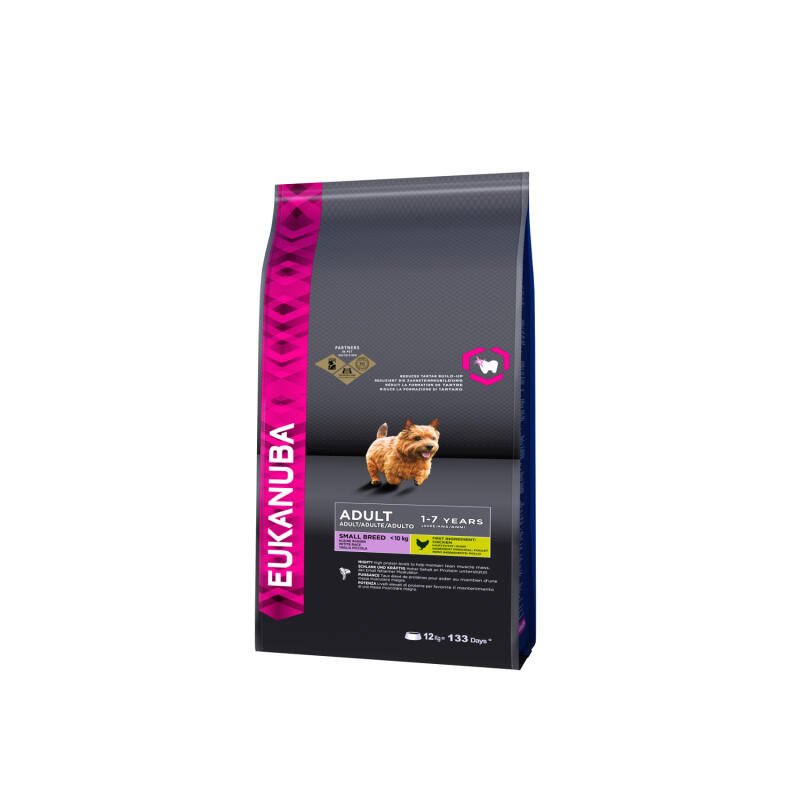 Eukanuba Adult German Shepherd is specifically made to nourish the overall health, including digestive health, mobility and skin & coat health of German Shepherds
Was £41.49
Now £37.34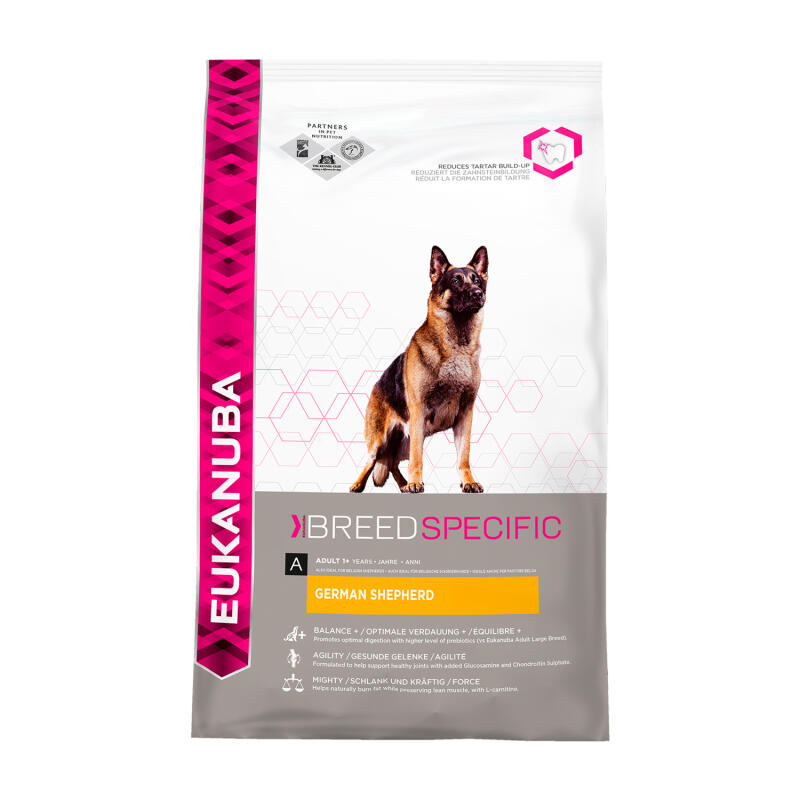 Eukanuba Adult Light Large Breed Weight Control is a 100% complete and balanced nutrition for large and giant breed adult dogs that are overweight or have a lower activity level.
Was £39.99
Now £35.99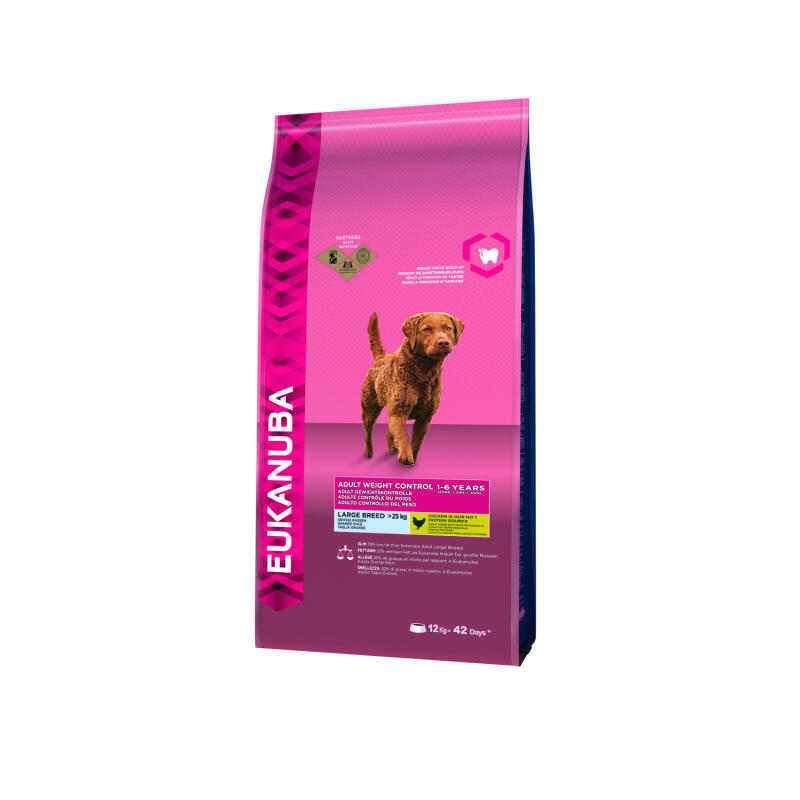 Eukanuba Breed Specific Boxer is a complete and balanced daily food designed to help keep a Boxer's heart healthy and to support the strength of their immune system to keep them healthy and active.
Was £41.49
Now £37.34