---
10% Off Eukanuba Pet Food at Chemist Direct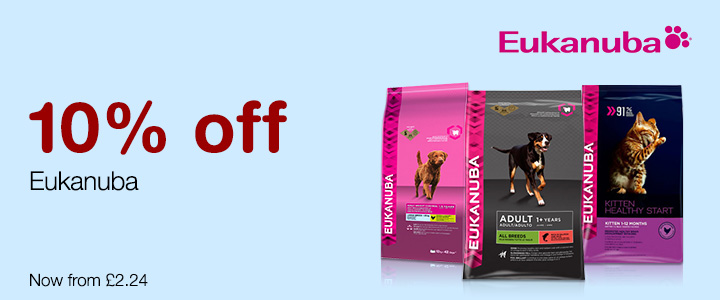 We are you bringing you 10% Off Eukanuba Pet Food at Chemist Direct, now from £2.24.
Please click here to check out our other great offers. 
Eukanuba Veterinary Diets Dermatosis FP Formula meets the needs of dogs suffering from both food allergies and other inflammatory skin diseases.
Was £47.99
Now £43.10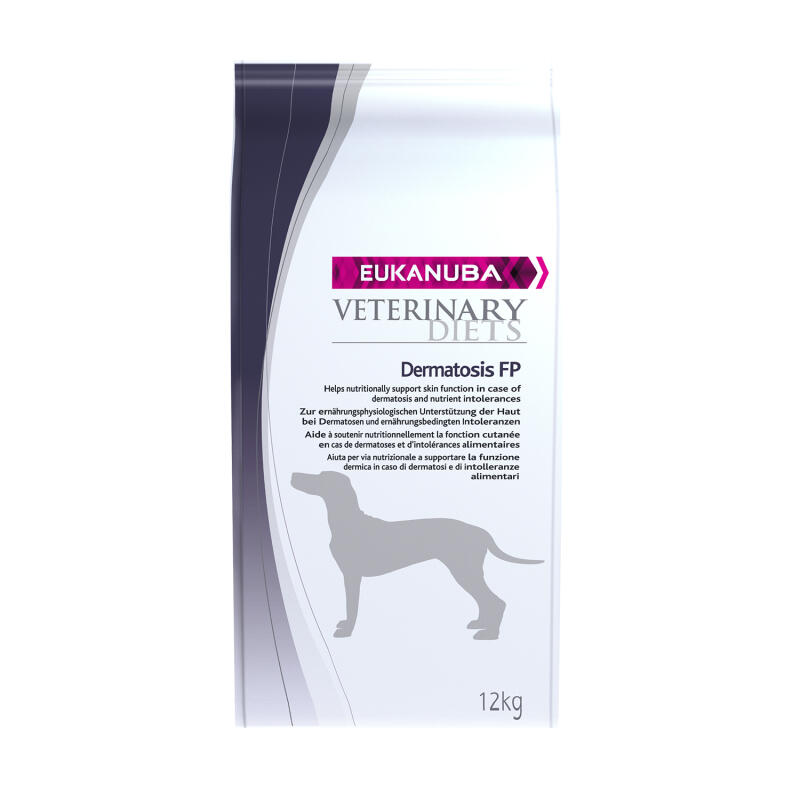 Eukanuba Healthy Extras Puppy & Junior 200g - A specially tailored treat for your puppy to help support total body health with key nutrients, so they grow strong and healthy.
Was £2.49
Now £2.24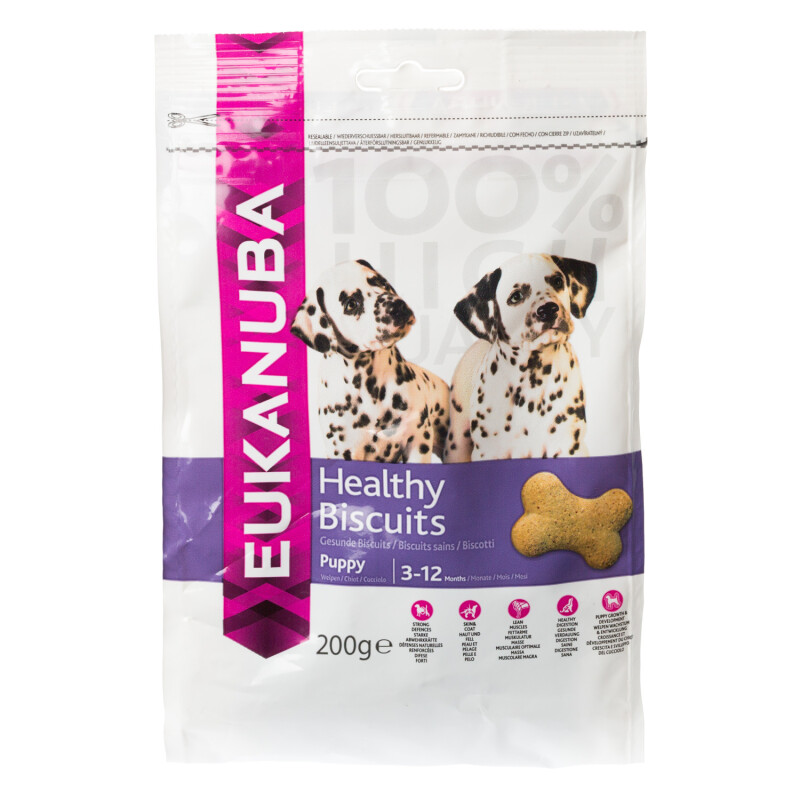 Eukanuba Veterinary Diet Dog Dermatosis Fp Formula provides dog food specially formulated for optimum skin function and excessive loss of hair while supporting nutrient intolerances.
Was £18.55
Now £16.66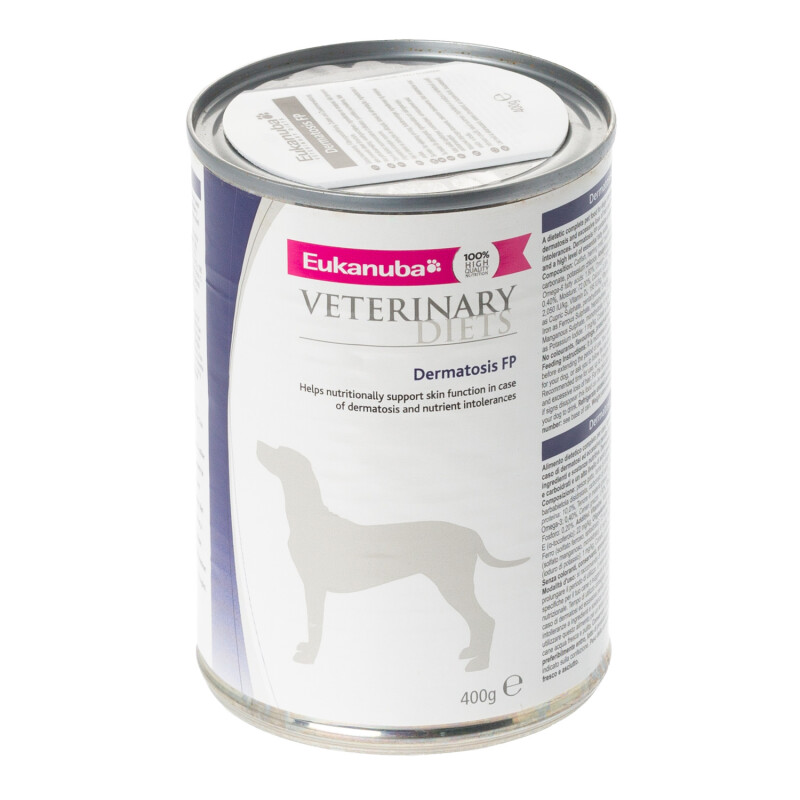 Eukanuba Premium Performance Dog Working & Endurance is for active dogs of all breed sizes from 1 years old.
Was £52.99
Now £47.59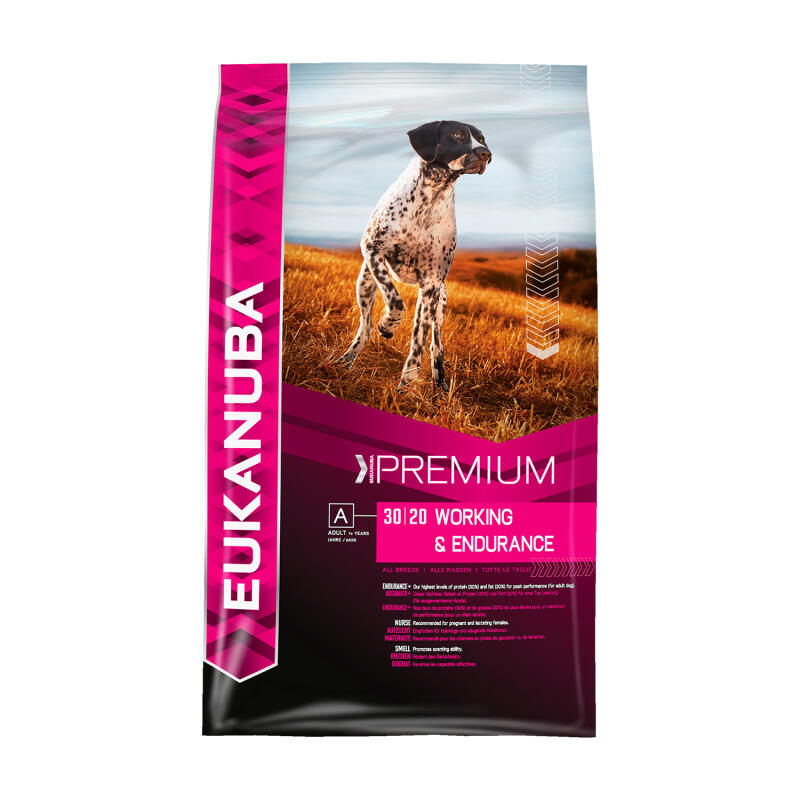 Eukanuba Dog Healthy Extras Mature & Senior 200g - This provides a perfect treat for senior dogs to help them encourage in their daily activities.
Was £2.49
Now £2.24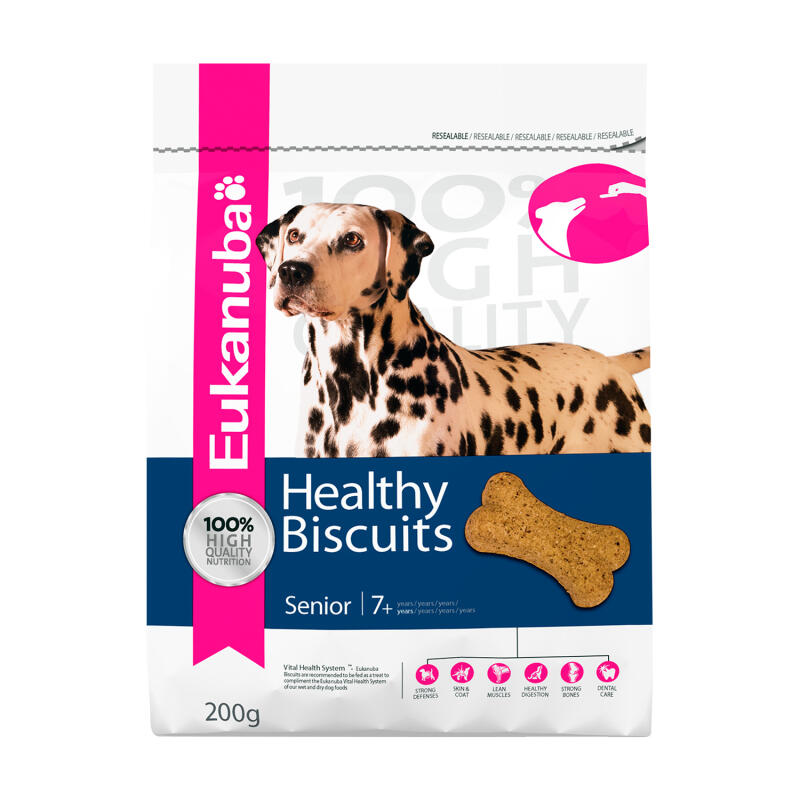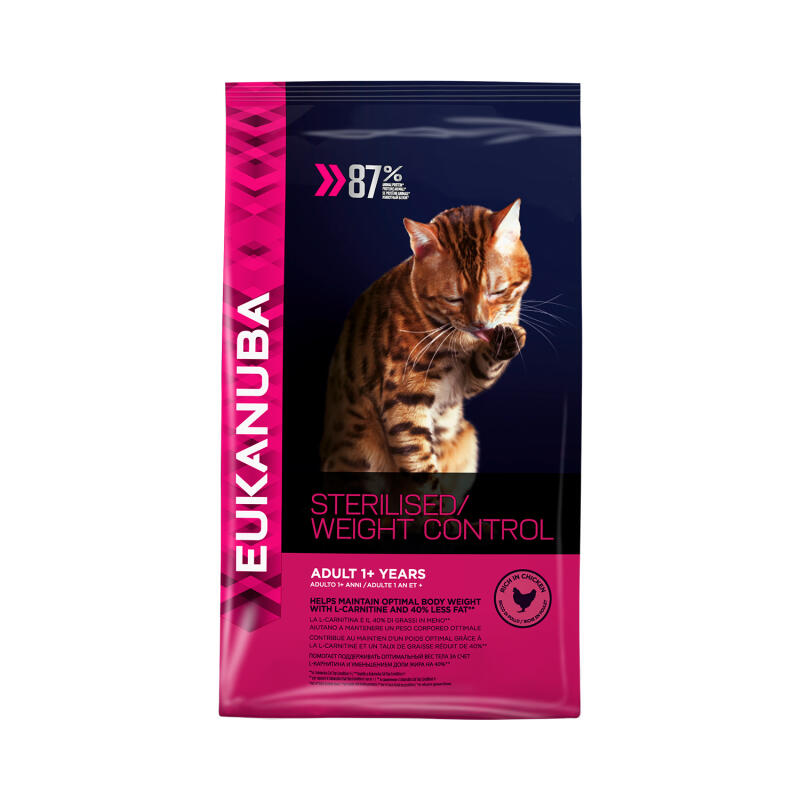 Eukanuba Adult Cocker Spaniel is specifically made to nourish a Cocker Spaniel's overall health. Promotes ideal weight, healthy skin, and shiny coat.
Was £31.99
Now £28.73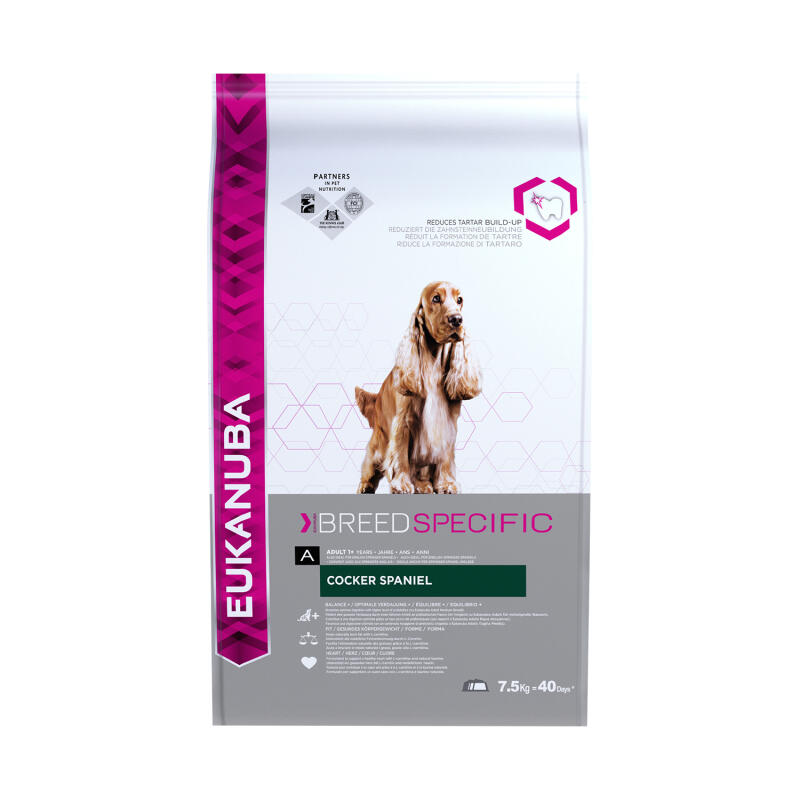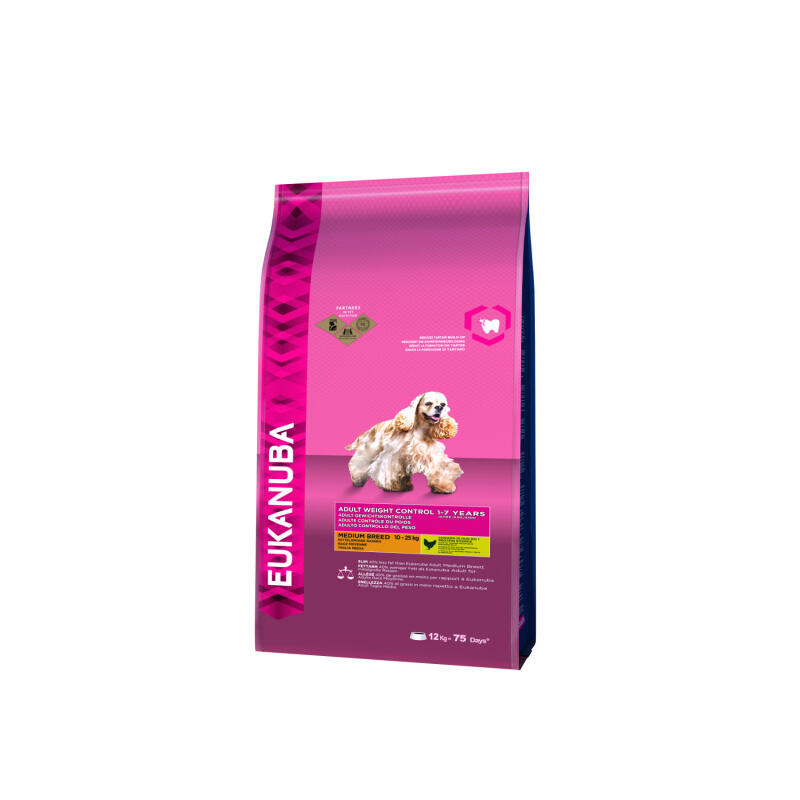 Eukanuba Breed Specific Boxer is a complete and balanced daily food designed to help keep a Boxer's heart healthy and to support the strength of their immune system to keep them healthy and active.
Was £41.49
Now £37.26