10% Off Digital Audio Players at Advanced MP3 Players
---
10% Off Digital Audio Players at Advanced MP3 Players
At Advanced MP3 Players we have a range of high-quality Digital Audio Players. You can also get an extra 10% off when you spend over £100, with code '10AMP3100' at checkout. Code expires 5th April 2020. Excludes clearance items.
The SA700 is an evolution of technology and design that deliver the ultimate sound to Astell&Kern original design and sensibility. Astell&Kern took the original design of AK120 and redesigned it into a simple, but refined form.
Our Price £1,299.99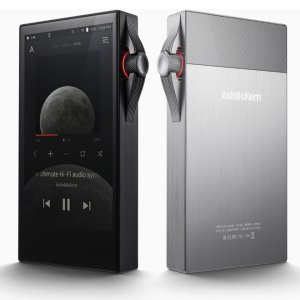 The PLENUE R2 delivers 32bit, 384kHz high-definition sound through two premium, ultra-high-quality DACs. Its advanced dual-DAC design and tuning eliminate even the slightest unwanted noise to draw you into audio that is as pure and clear as crystal.
Our Price £429.00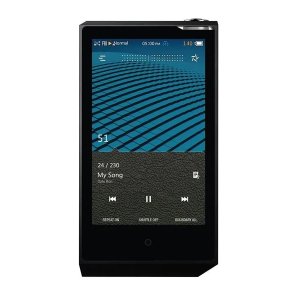 To truly improve on the already excellent sound of the M11, the M11 Pro employs two carefully implemented AK4497EQ DAC chips based on the AKM VELVET AUDIO architecture. Compared to the AK4493EQ, the AK4497EQ brings better specs and noticeable improved sound quality.
Our Price £599.00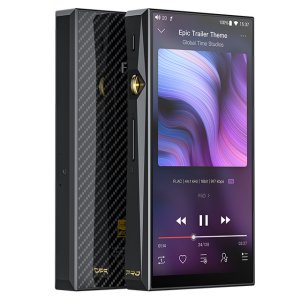 The iBasso DX160 is the company's new mid-range digital audio player featuring a dual CS43198 DAC implementation, 8-core CPU, Android Oreo (8.1), and a 5-inch Sharp 1080 x 9210 IPS full screen with on cell capacitive touch panel.
Our Price £349.00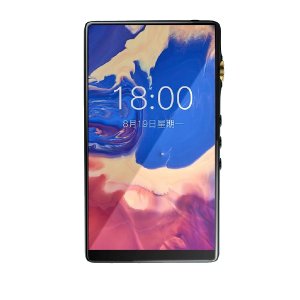 The FiiO M5 is the smallest member of the M series and sports a 1.54-inch sized retina-like IPS display with a resolution of 240x240 pixels that produces bold and bright colours and supports gestures that are ideal for interacting with a tiny screen.
Our Price £89.99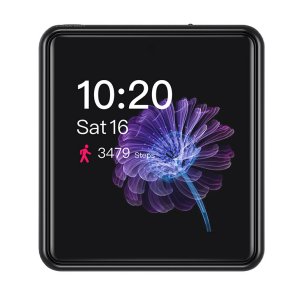 A&ultima SP2000 is the third player released in the A&ultima lineup. A&ultima SP2000 features the latest technologies of Astell&Kern with a newly developed audio circuitry and amplifier design.
Our Price £3,399.00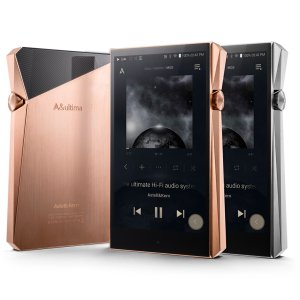 N6ii (aka N6 MK2) is the latest Android based DAP from Cayin. This is their first modular based portable player, and they have adopted a very innovative approach to their modular concept.
Our Price £999.00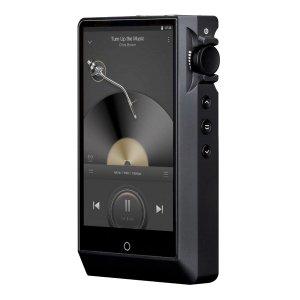 Much work has been done to ensure the M11 has exceptionally good sound, especially with vocal and treble. The low-pass filter has been carefully adjusted, major improvements were made to the power supply, and key components such as resistors and capacitors were upgraded – all resulting in the M11 reaching new highs in audio quality.
Our Price £449.99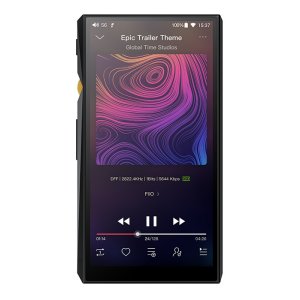 PLENUE D2 uses dual CS43131 DACs, a next-generation premium DAC with a high-resolution headphone amplifier, to achieve perfect HD sound with minimal noise.
Our Price £259.00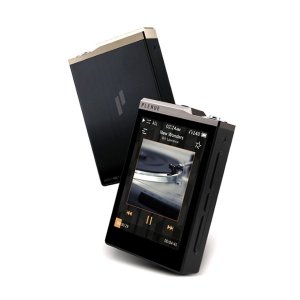 Equipped with the latest ultra-high-quality ES9038PRO DAC of the ESS SABRE PRO series, the PLENUE L delivers the widest sound stage and realizes every minute detail to produce the ultimate in sound.
Our Price £1,590.00