---
10% Off Day & Night Nurse at Chemist Direct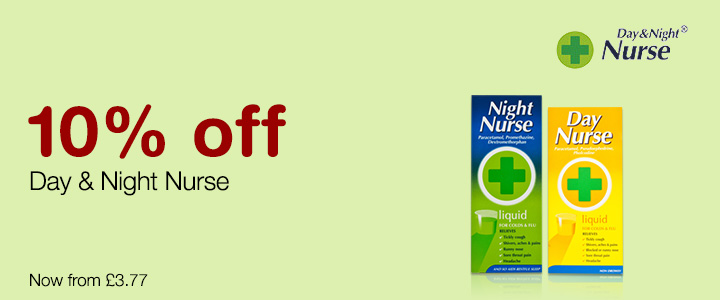 Today we are bringing you 10% Off Day & Night Nurse Col & Flu Relief at Chemist Direct, now from £3.77.
Please click here to check out our other great offers. 
Day Nurse
Day Nurse Capsules have been specially formulated to provide a complete daytime cold treatment by providing relief from major cold and flu symptoms.
Was £4.49
Now £4.04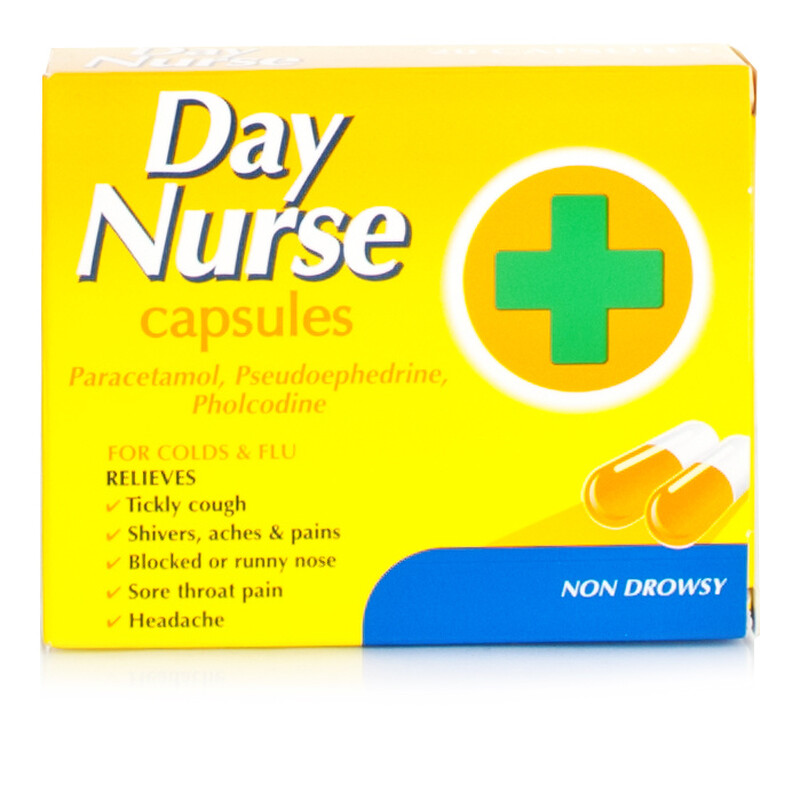 Day Nurse Liquid 240ml gives you day treatment for the symptoms of a cold and flu. It contains the active ingredients Paracetamol, Pseudoephedrine, and Pholcodine. It is suitable for treatment for adults and children over 16 years.
Was £5.19
Now £4.67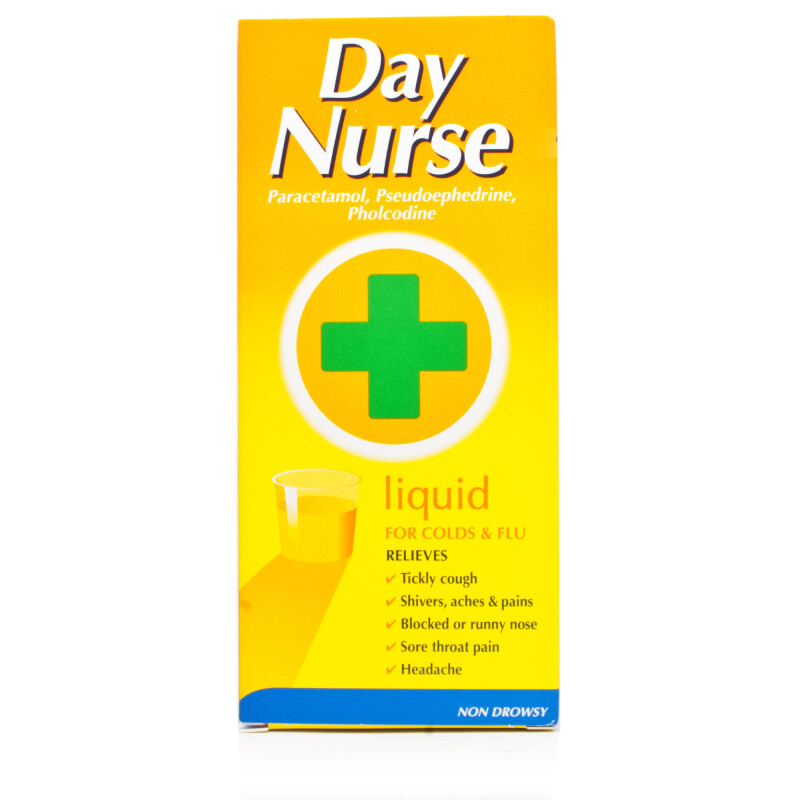 Relieves cold and flu symptoms to help you get a good night sleep
Was £3.49
Now £3.14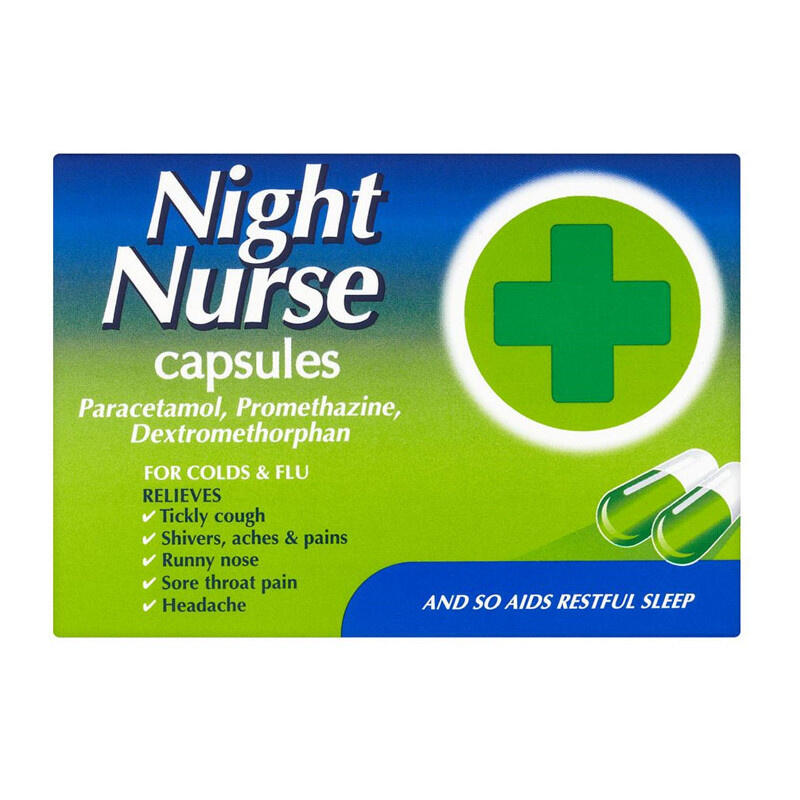 Night Nurse Liquid 160ml has been specially formulated to provide a complete night-time relief from the major symptoms of cold and flu, helping you to get a restful sleep.
Was £5.49
Now £4.94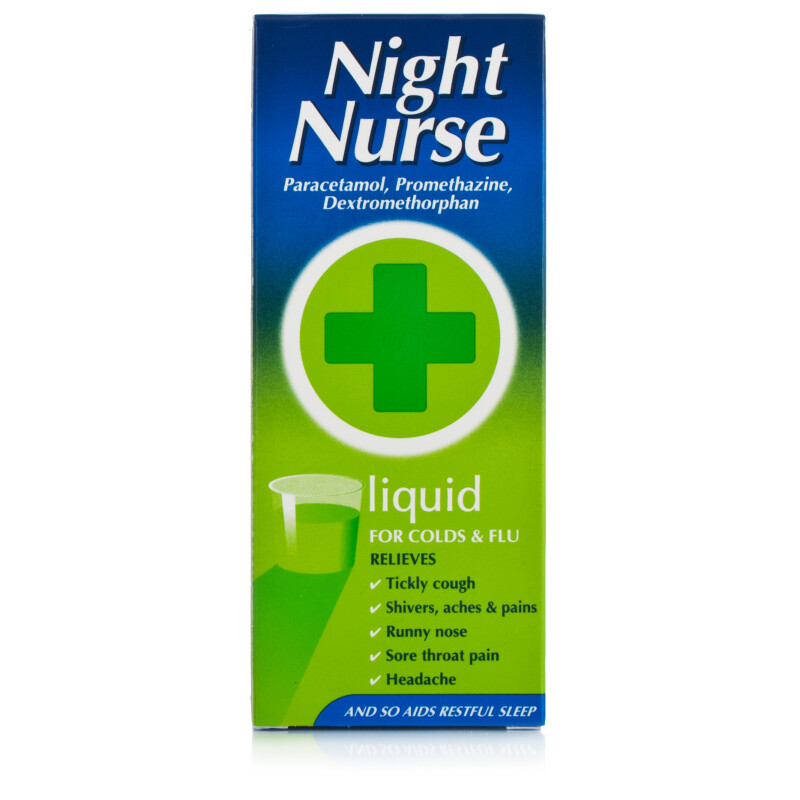 Day & Night Nurse Capsules Duo provides symptomatic relief of colds and influenza during both the day and night.
Was £4.99
Now £4.49