---
10% Off Belly Bandit at Chemsit Direct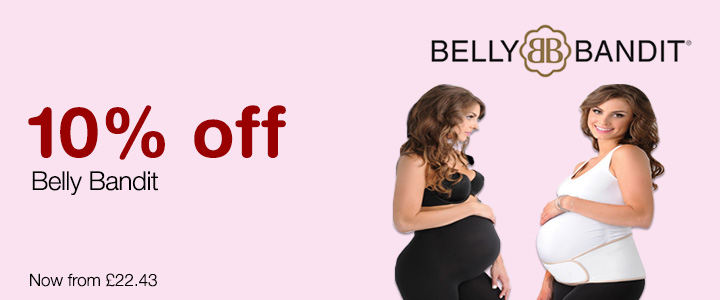 Today we are bring you 10% Off Belly Bandit at Chemist Direct, now from £22.43.
Please click here to check out our other great offers. 
Belly Bandit BDA Leggings - Black grow with you throughout your pregnancy, offering comfort and relief.
Was £44.95
Now £40.41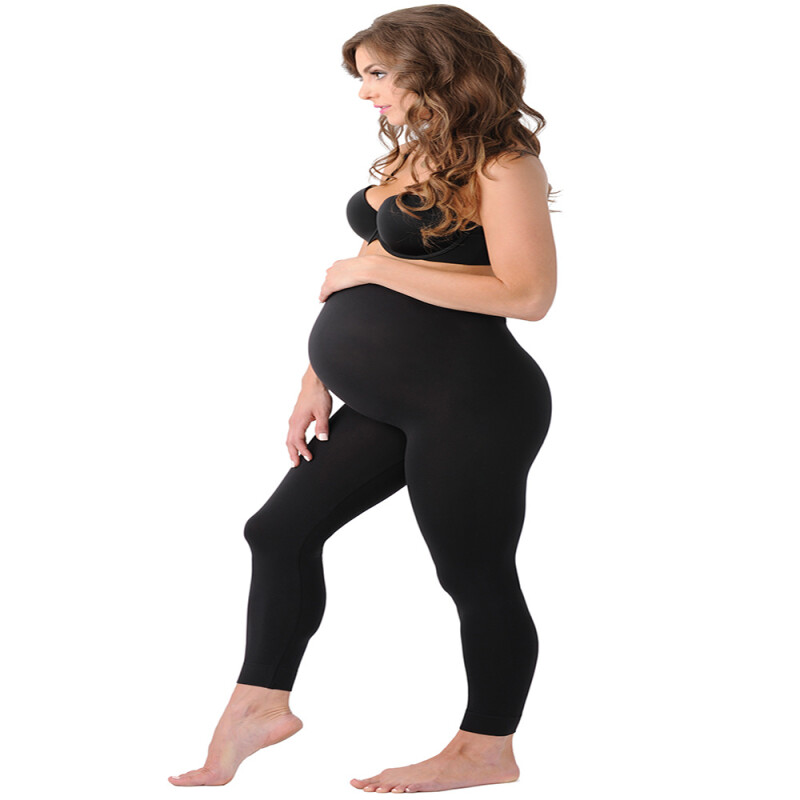 Belly Bandit Bamboo Belly Wrap - Nude is made out of viscose derived from bamboo. It combines incredible softness with support and comfort.
Was £69.95
Now £62.89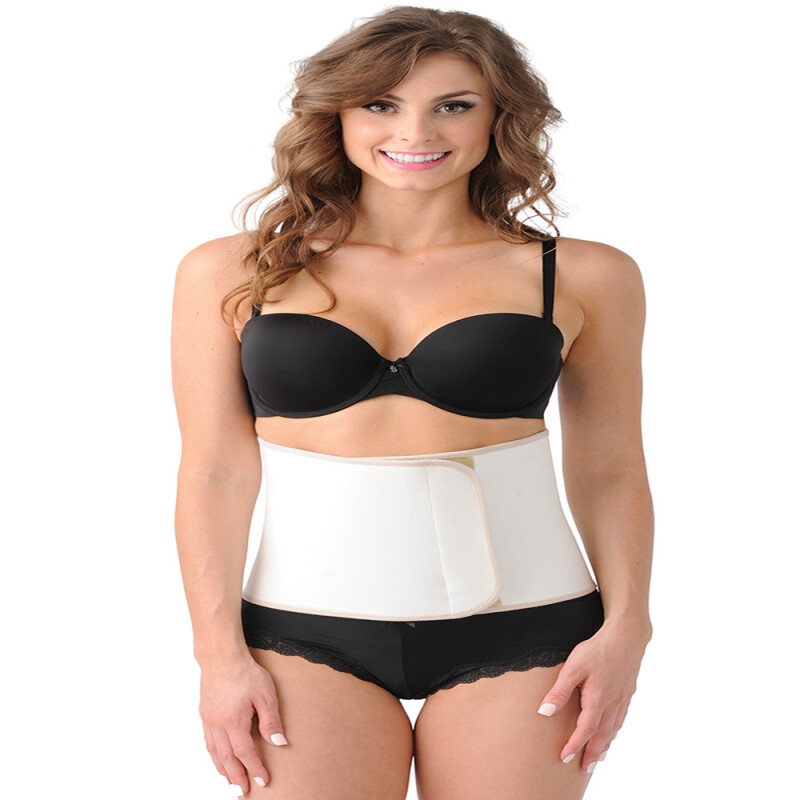 Belly Bandit Belly Boost - Nude is a belly supporting undergarment which grows with you as you grow during pregnancy.
Was £24.95
Now £22.43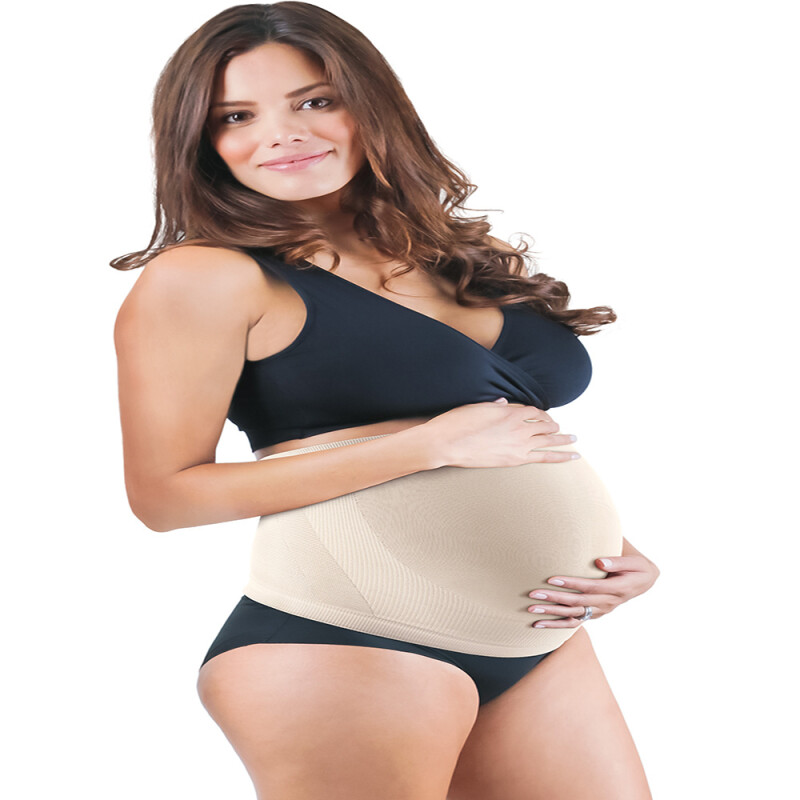 Belly Bandit Belly Shield - Black is your personal "under cover" body guard, fitting snugly underneath the belly wrap (sold seperately).
Was £29.95
Now £26.93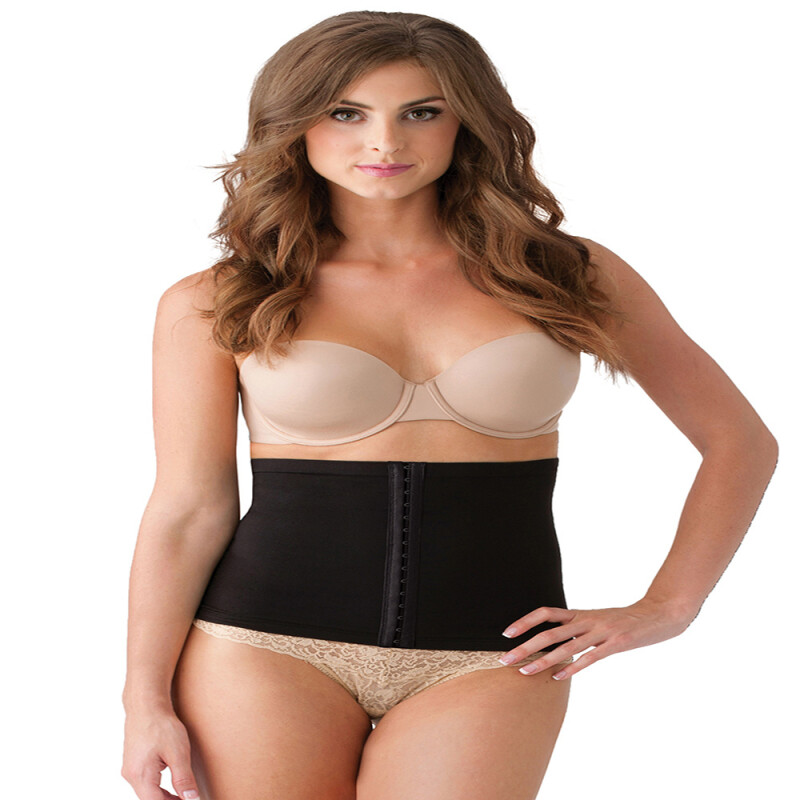 Belly Bandit Couture Belly Wrap - Lace is a 100% latex-free belly wrap which helps reshape the body after childbirth.
Was £65.00
Now £58.44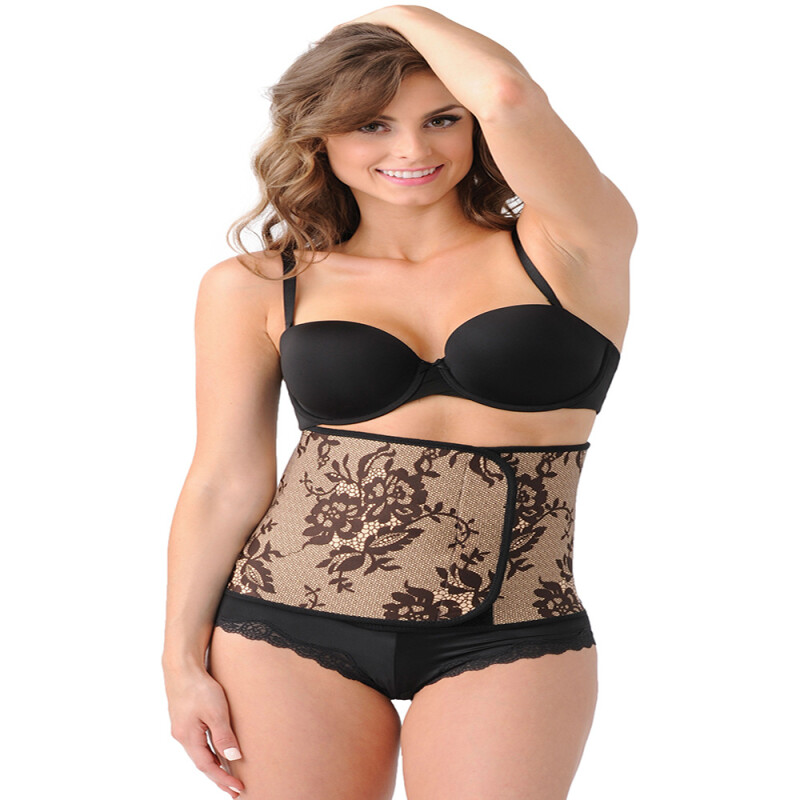 Belly Bandit Mother Tucker Nursing Tank - Nude offers exceptional support for nursing mothers.
Was £79.95
Now £71.88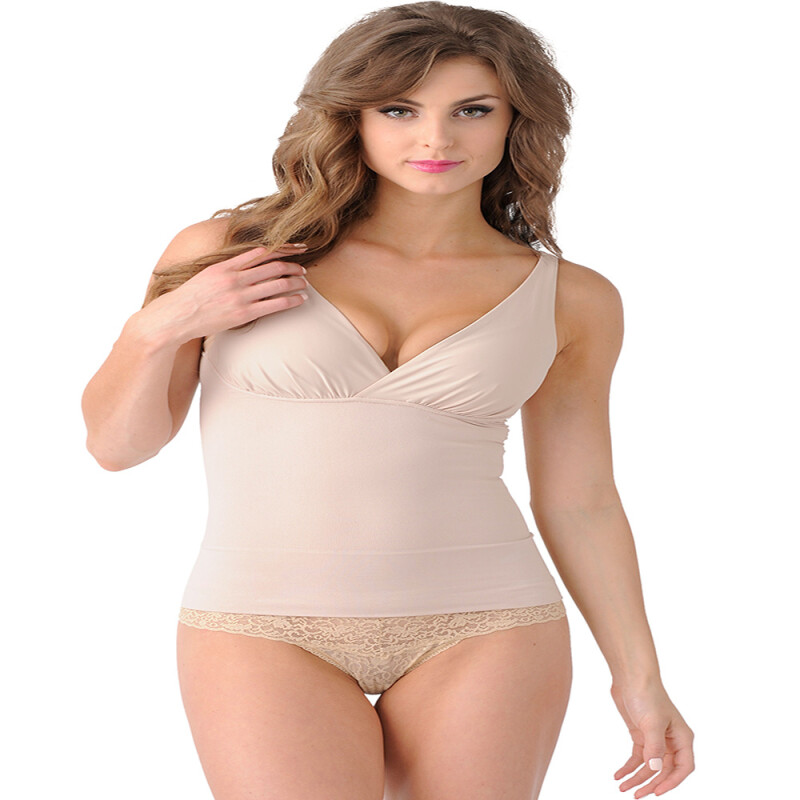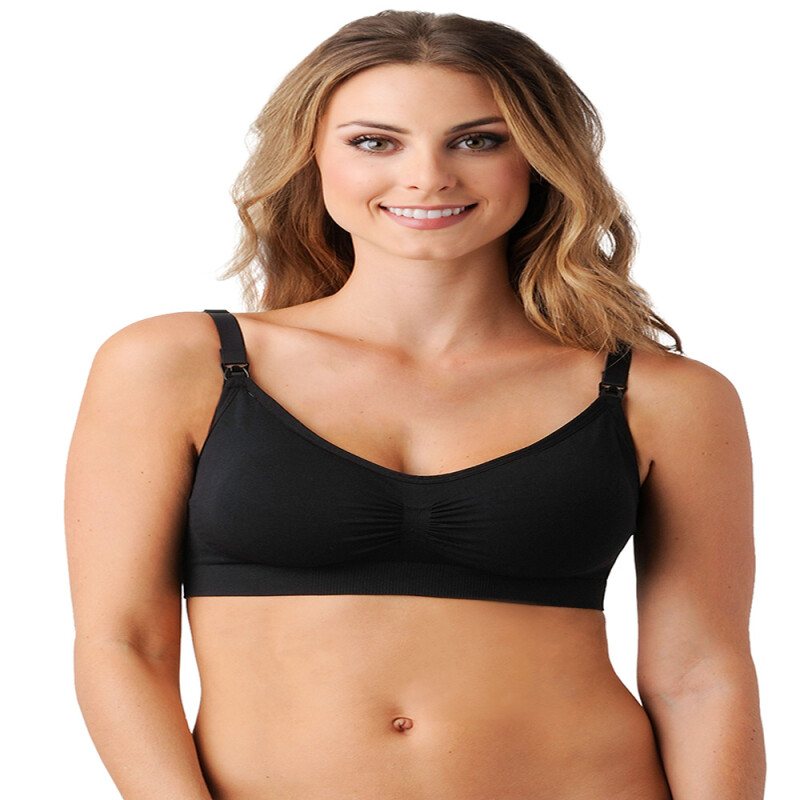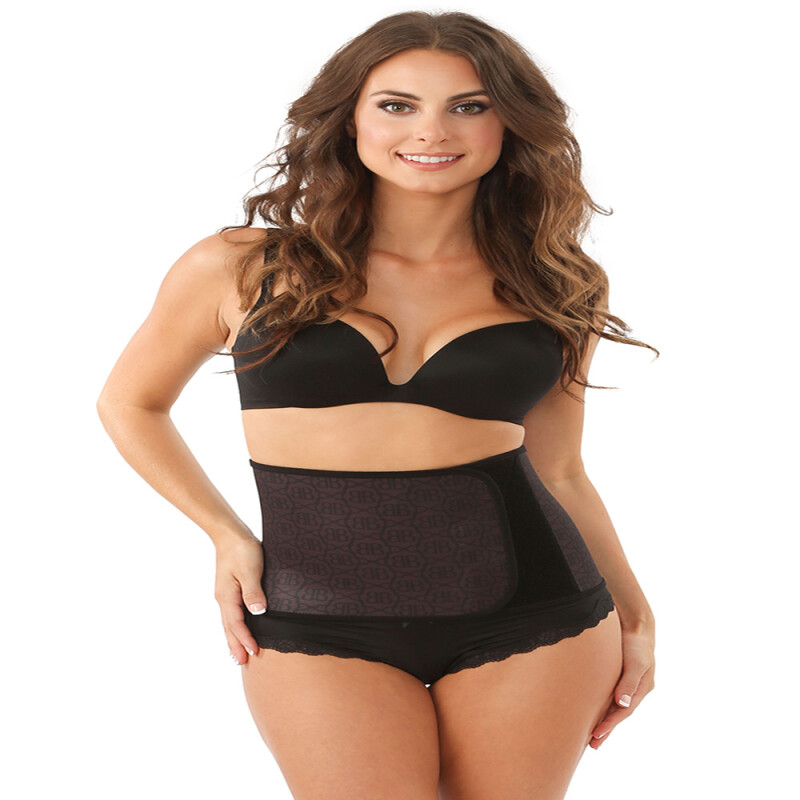 Belly Bandit Upsie Belly Belly Wrap - Black is designed to support your belly and offer relief from aches and pains.
Was £69.95
Now £62.89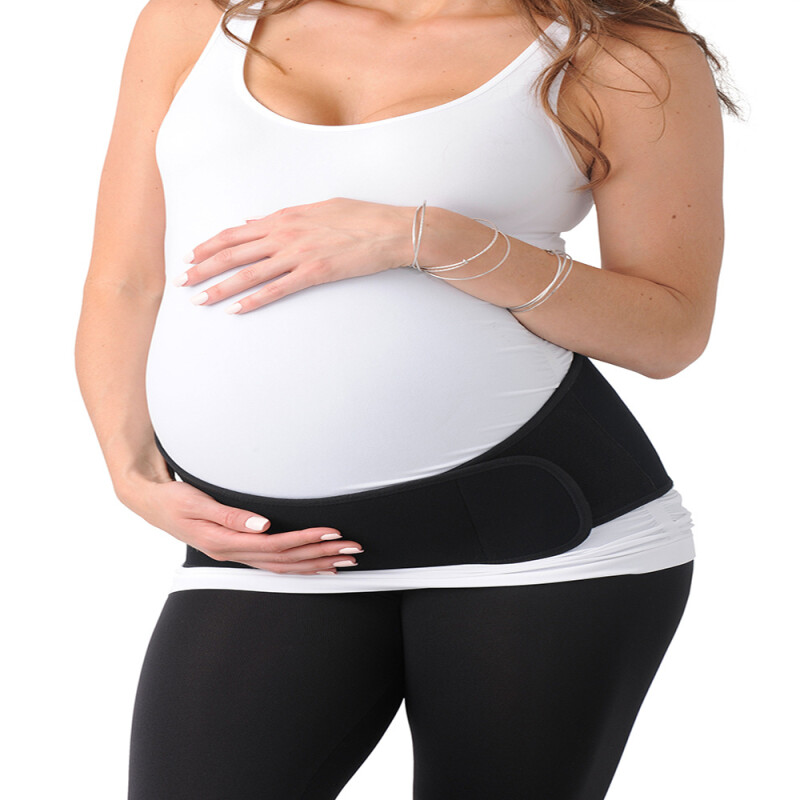 Belly Bandit Original Belly Wrap - Nude makes you lose inches and look slimmer instantly while providing gentle support to your back and core.
Was £49.95
Now £44.91