---
£10 Off Any Product Over £499 This Week at One Garden
The growing season is well underway, so your lawn edges, bushes and other garden areas need regular attention. Take care of your bushes, trees and any unkempt brushland with One Garden's fine selection of powered tools. Available in rechargeable, direct electrical or petrol powered varieties to suit your needs and garden.
Shop from any of our collections this week and get further savings using the below voucher code - but hurry, offer available until the end of the week only!
Voucher Code
Code - AF18ANY5
Promotion - £10 Off Any Product Over £499
Expires - Sunday, 10/06/2018
With its hardened and polished 52cm blade and powerful 580 Watt motor the EHS580 is ideal for small or medium sized hedges. It has a transparent hand protector and a two handed safety switch.
Was £72.99
Now £64.95
Save £8.04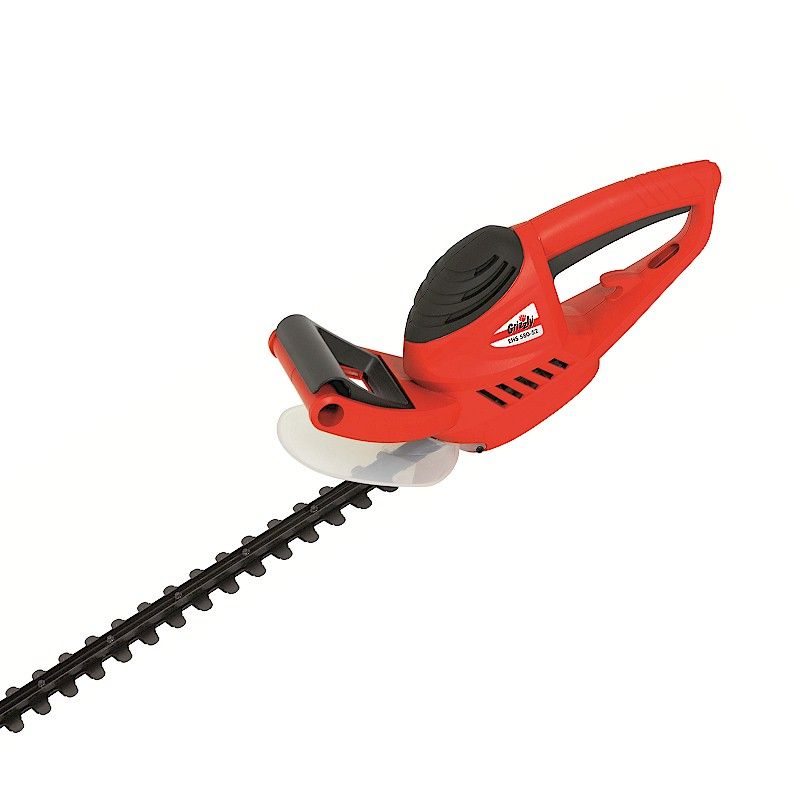 The long 610mm blade is hardened sharpened and corrosion protected and has a tooth gap of 20mm. It is designed for ease of use with a soft grip, 5 step rotating handle to comfortably get to all those hard to reach places.
Was £87.99
Now £76.99
Save £11.00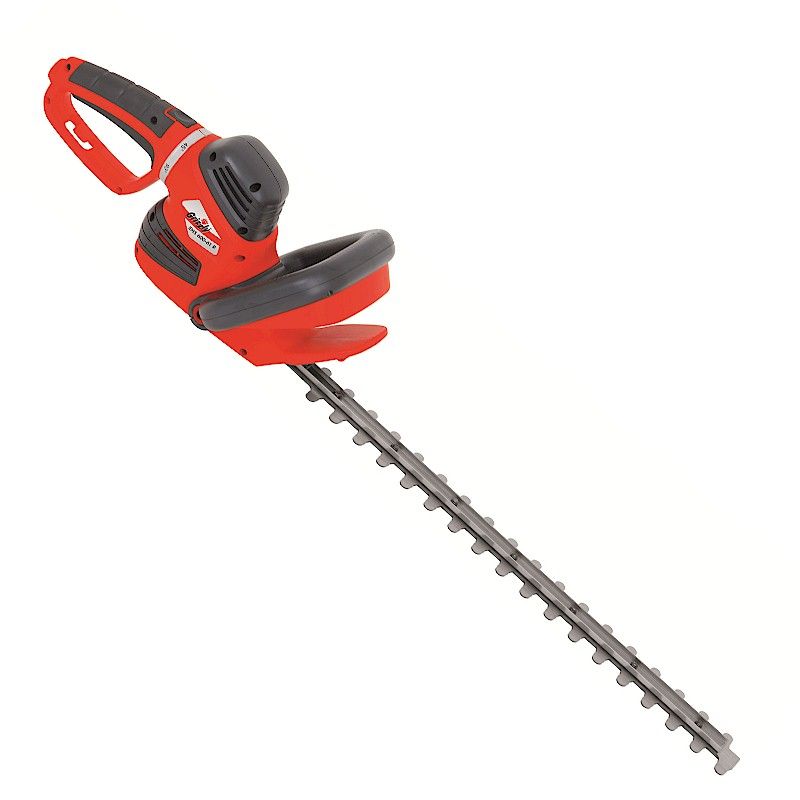 This Grizzly Battery powered Hedge Trimmer is ideal for a small to medium sized hedge and suitable for any sized garden since there is no power cable to restrict your movement.
Was £109.99
Now £97.99
Save £12.00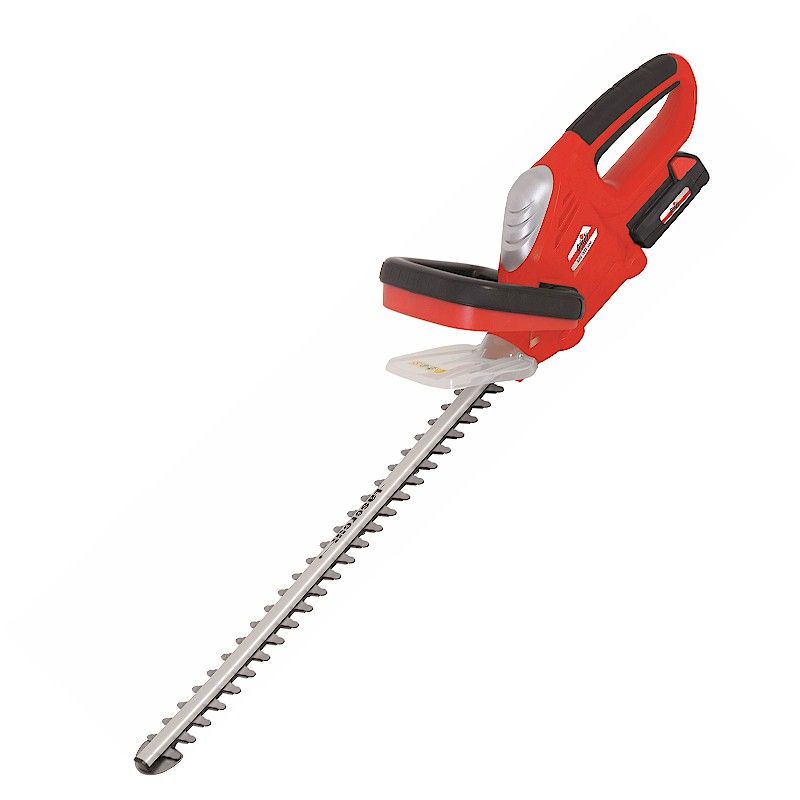 Perfect for those really high hedges with a maximum telescopic reach of 2.38m (nearly 8').
Was £139.99
Now £128.99
Save £11.00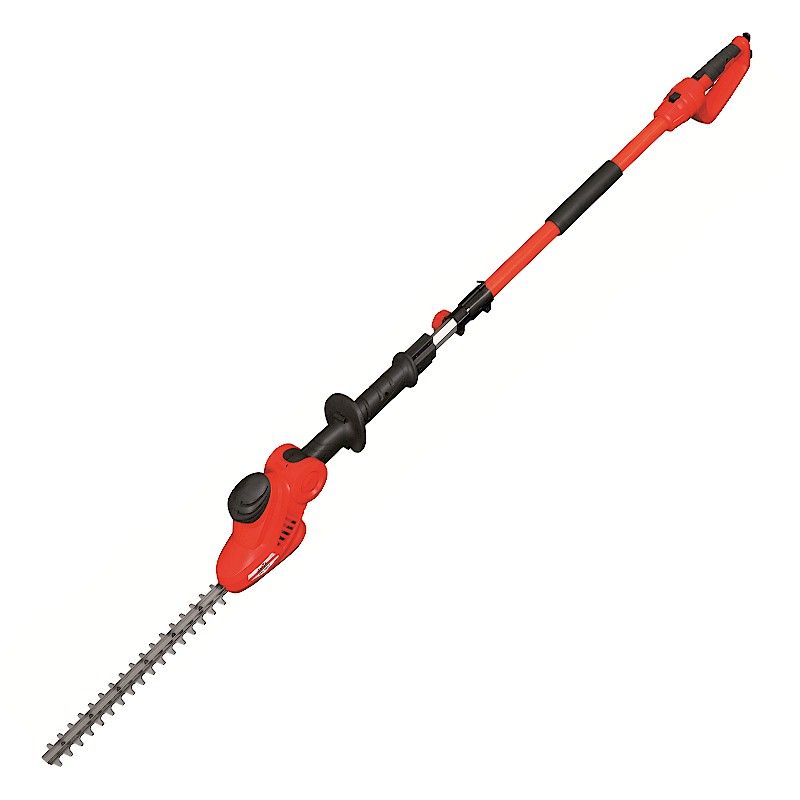 A top end electric chain saw with the motor in line with the blade for perfect balance.
Was £159.99
Now £145.99
Save £14.00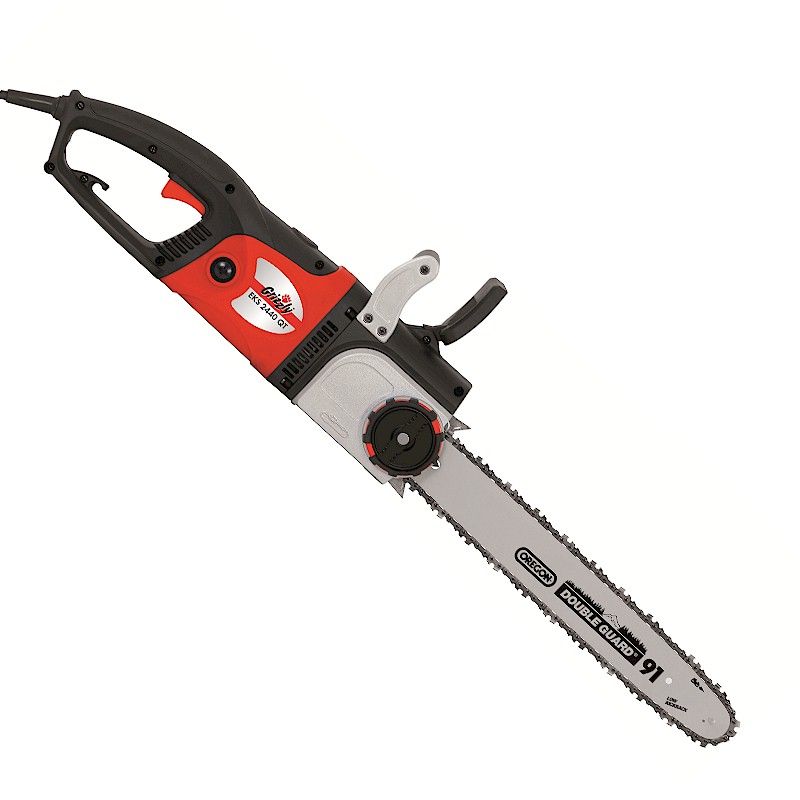 With a telescopic maximum pole length of 3.5m (that's 11 and a half feet!) and adjustable angled head with 45cm cutting length, the Grizzly Battery powered Telescopic Hedge Trimmer makes trimming high level branches of trees and hedges quick and easy.
Was £169.99
Now £149.99
Save £20.00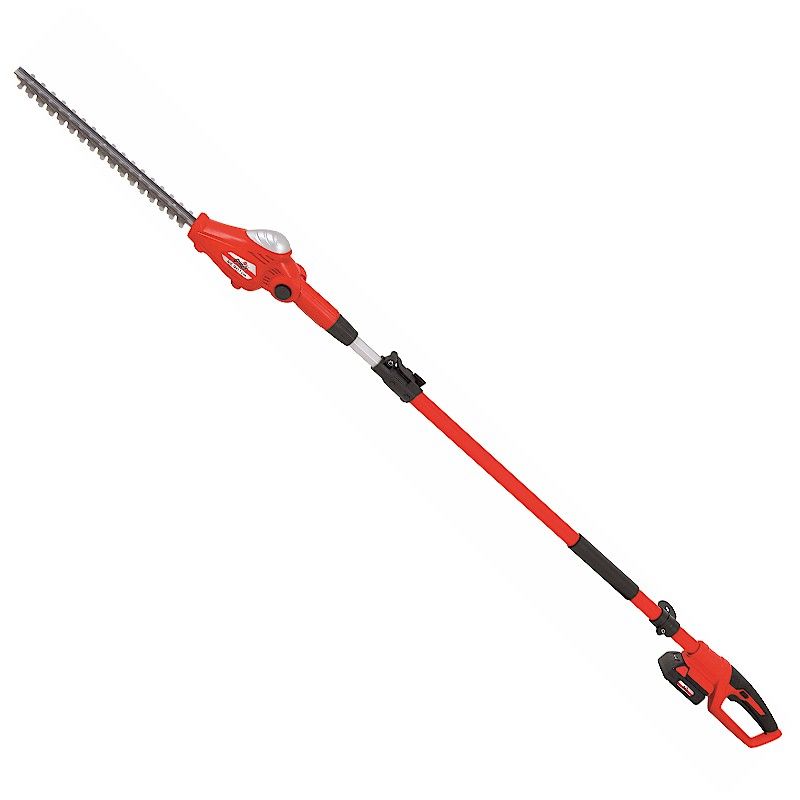 Compact and lightweight with a long adjustable telescopic handle the AGS72-2 is ideal for shaped cuts and lawn edging.
Was £84.99
Now £74.99
Save £10.00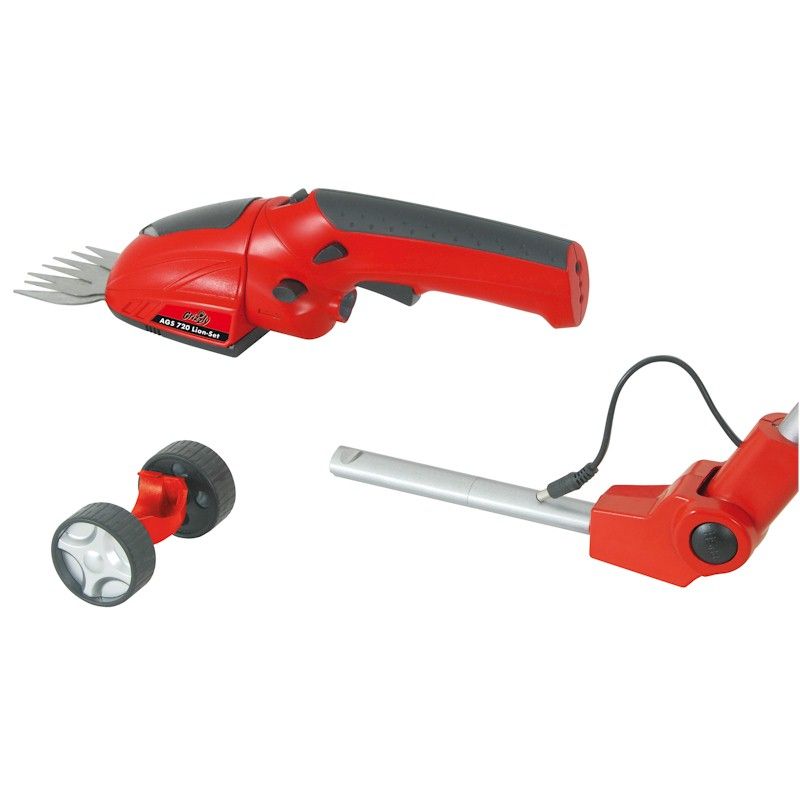 With a telescopic maximum pole length of 2.7m (nearly 9ft) this makes high level lopping of branches quick and easy.
Was £154.99
Now £139.49
Save £15.50
A 30cc petrol 2 stroke engine powers this semi professional brush cutter with both blade and wire cutting technology.
Was £174.99
Now £159.99
Save £15.00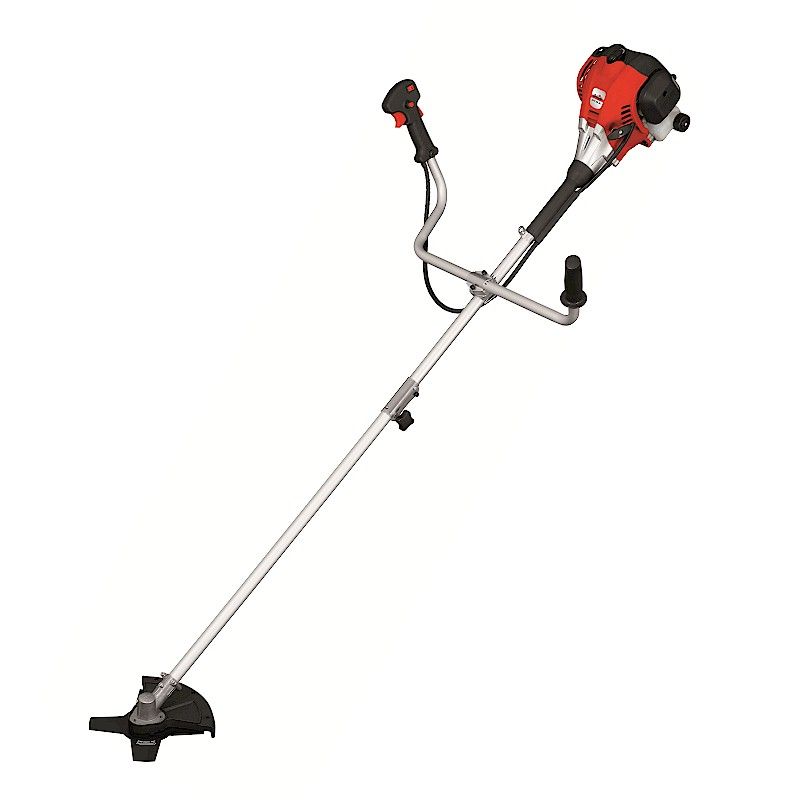 Ideal for a large hedge with difficult access to electricity this 26cc powerful petrol hedge trimmer fits the bill.
Was £184.99
Now £174.99
Save £10.00