10% Off All Orders at English Heritage Shop
English Heritage - Shop Affiliate Newsletter
---
10% Off All Orders at English Heritage Shop
At English Heritage Shop you can get 10% off all orders! Simply use code "10EHS40" at checkout. Whether you're looking for the perfect gift, aiming to support a great charity or just looking to treat yourself, we have you covered. Code expires 3rd October 2021. Excludes sale and Barbour.
Sit back, relax, light this candle and scent your home with tones of coconut and lime zest. Delicate violet leaf brings a floral subtlety whilst warm, sensuous vanilla and tonka bean give a depth and mellowness to the fragrance. The candle has a burn time of 60 hours and is packaged into a ceramic botanical leaf print container with a matching lid.
Our Price £40.00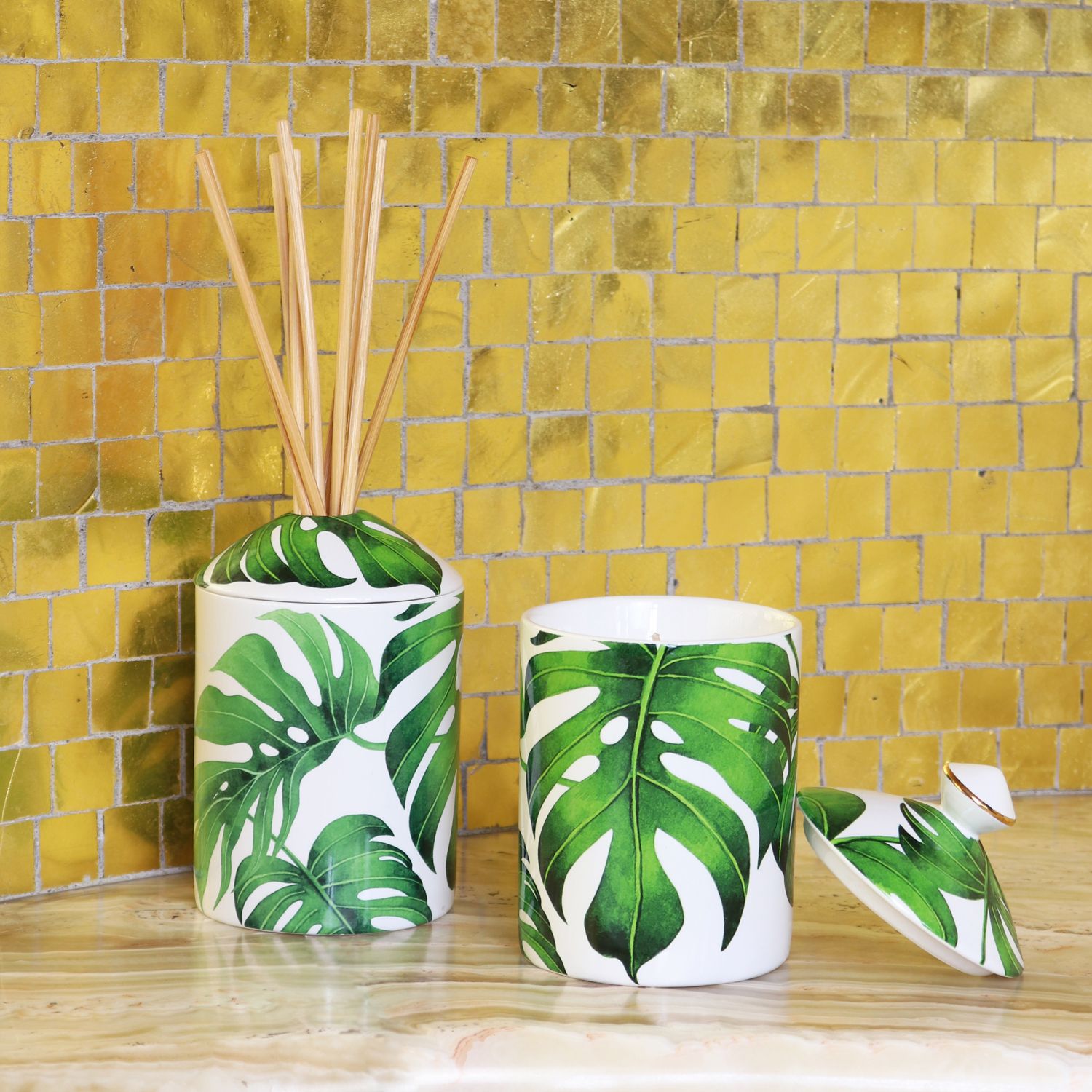 Add some sophistication to your drinks cabinet with this glass decanter. The perfect size to fit a 750ml bottle of your favourite spirit, the decanter takes away the miss match labels of the original bottles and adds effortless style.
Our Price £45.00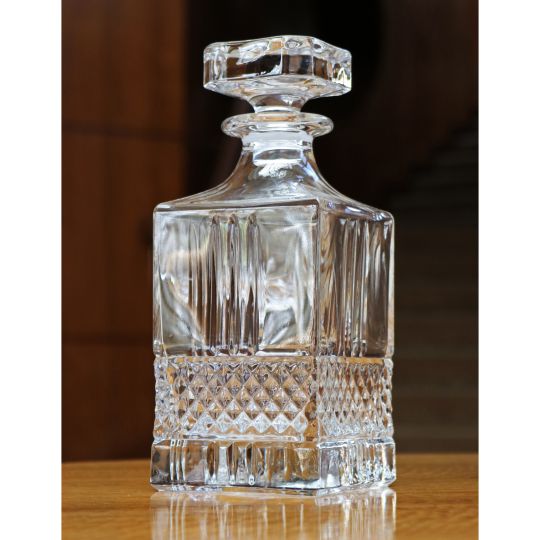 Choose from strawberry and cream shortbread or orange and lemon biscuits to create the perfect complement to your afternoon cuppa.
Our Price £5.00 This high quality traditional mead is made in small batches with great care for English Heritage by the award winning Lyme Bay Winery. Mead is probably the oldest known alcoholic drink and was much loved by Vikings and revellers at medieval banquets.
Our Price £12.00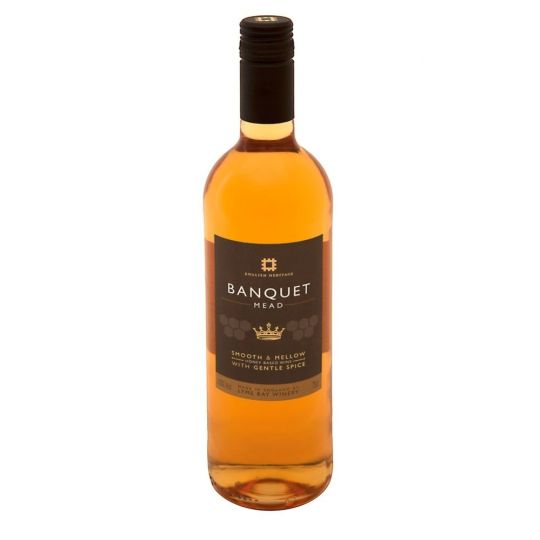 Suspended from a dainty silver curb chain, this Acorn Pendant is so beautifully detailed it looks like it's dangling from a real oak tree.
Our Price £32.00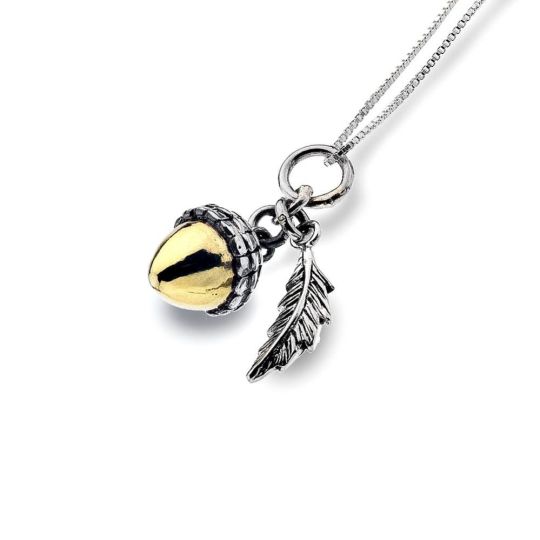 Add the finishing touch to your outfit with these Ruthi drop earrings. The earrings feature an effortlessly stylish drop loop that is crafted from gold toned brass.
Our Price £20.00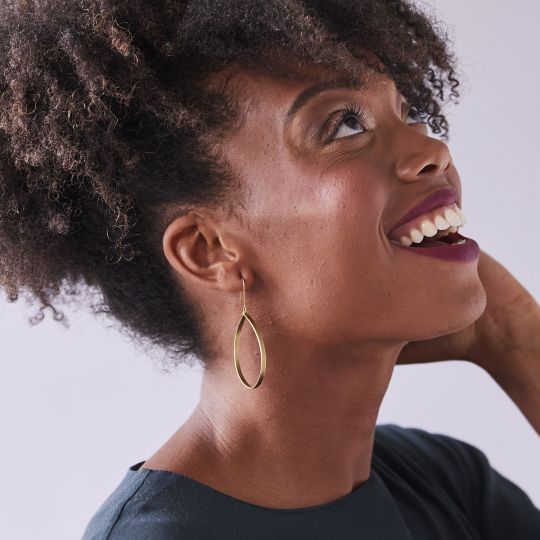 This special edition Stonehenge Top 30 Things To See Top Trumps pack is filled with fun and interesting facts about the iconic stones of Stonehenge. From the individual stones to artefacts found around Stonehenge, which has the highest 'Historical Importance' and which card wins for the highest level of fame.
Our Price £6.00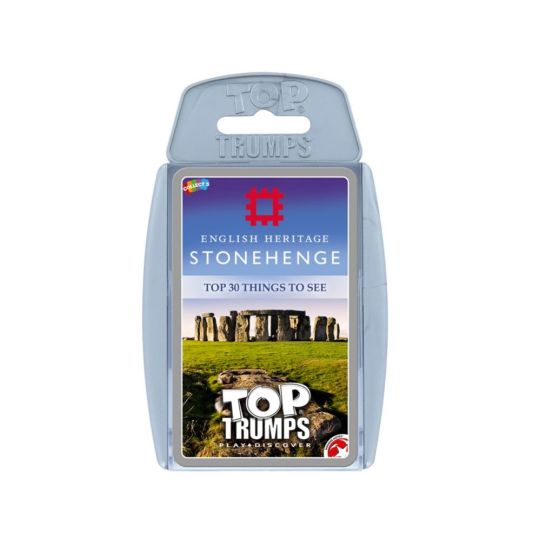 A beautiful Sleepy Sheepy cushion that is in fact softer than a soft thing!! This adorable Sleepy Sheepy is a bedtime must have gift for any child. This cheeky chappy is made of the softest plush, which is ultra soft with a cushioned body.
Our Price £18.00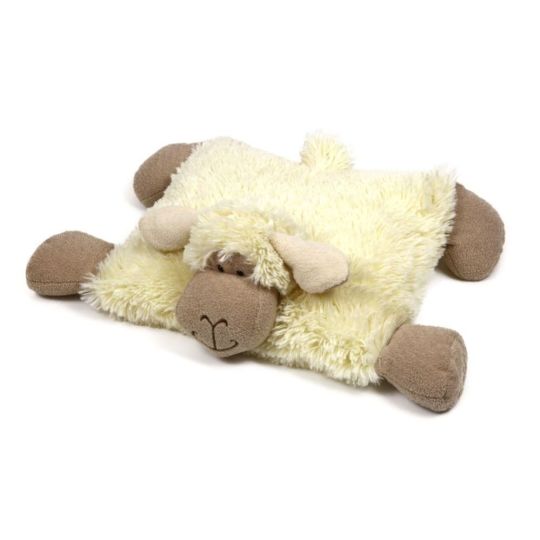 Yes.She.Can! This embroidery kit makes a great gift for someone that loves all things crafts. The kit comes with everything needed to create the embroidery, including: a hoop, printed fabric, needle, thread, wadding, instructions and a backing disc to finish off the piece.
Our Price £22.00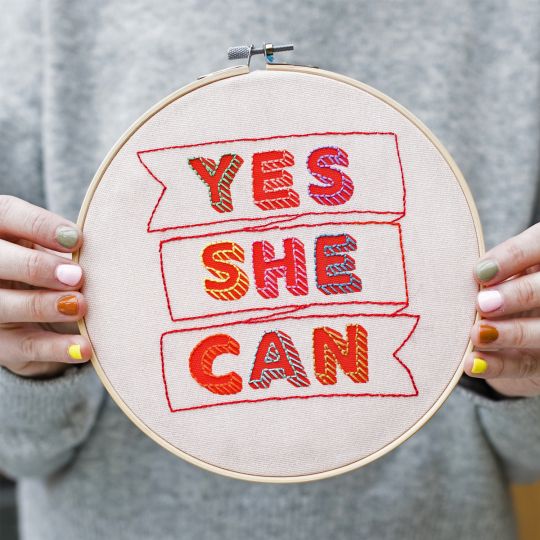 Add this rhubarb rhubarb! hand lotion into your daily routine to make sure your hands are soft at all times. It is rich in vitamin C and calcium and is scented with bittersweet rhubarb and juniper berry.
Our Price £21.00