10% Off Accessories at Advanced MP3 Players
---
10% Off Accessories at Advanced MP3 Players
At Advanced MP3 Players we have a range of accessories available. You can also get 10% off all orders over £100 when you use code '10AFFAMP3100' at checkout. Be quick as this code expires 5th July 2020. Code excludes clearance items.
With FiiO's new plug and play USB Type-C supporting multifunctioning dock you can conveniently connect your FiiO player for charging, data transfer from computer and USB audio out for music playback.
Our Price £19.99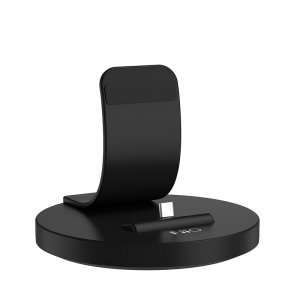 A portable DAC/amp designed to pair with smartphones and other mobile devices, the Audirect Beam is sure to kick your on-the-go listening experience up a notch.
Our Price £89.99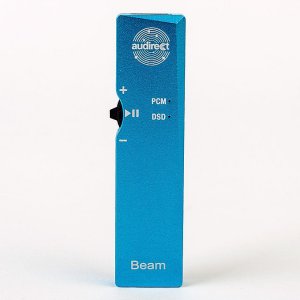 Cayin's latest Audio Motherboard the T01 is designed around the PCM-1792 DAC chipset from Texas Instrument. Each Audio Motherboard deploys two DAC chipset in current output.
Our Price £289.00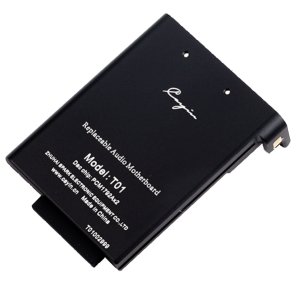 The DC01 is equipped with an AK4493 digital-to-analogue conversion chip normally used in high-end sedentary DACs and integrating AKM Velvet Sound™ technology.
Our Price £49.00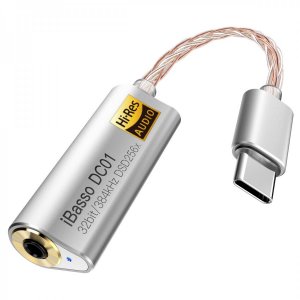 Connects Micro USB cables and chargers to all Lightning-equipped iPhones, iPads, and iPods.
Our Price £19.95
This fantastic slim line tuff-grip case is an ideal choice of your FiiO M7. It includes a secure harness to ensure your M7 stays safe and secure in the case. For the design we've chosen a black faux leather to make sure that it not only looks good but also is tough and hard wearing.
Our Price £18.99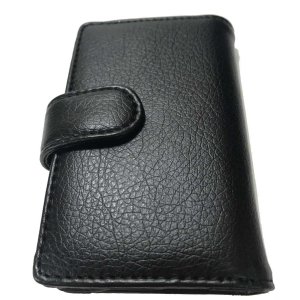 The DragonTail USB adaptor activates USB Host Mode on most Android devices, allowing the devices to transmit USB digital audio to an outboard digital-to-analog converter (DAC).
Our Price £17.50
FiiO's upgraded earphone cable is available with 4.4mm balanced, 2.5mm balanced, and 3.5mm single-ended plugs to be compatible with the vast majority of music players out there today. Each type of plug comes as L-shaped for better ergonomics and the headphone end utilizes the proven, reliable, and widely-used MMCX connectors.
Our Price £89.99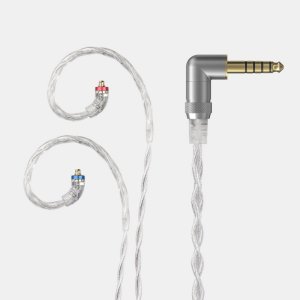 Universal MMCX Bluetooth adapter cable lets you enjoy your MMCX earphones or in-ear monitors wirelessly with devices that do not have a headphone jack; compatible with phones, tablets, computers, and other Bluetooth stereo audio transmitters.
Our Price £49.99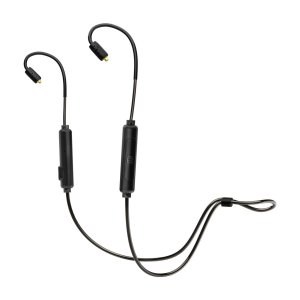 Stylish deep-grey leather, gently wrapping the PLENUE D2, provides a comfortable grip, while the delicately-embossed physical buttons sit flush and safely protect the side buttons.
Our Price £49.99